Michael Kors Sunglasses Women
BEST DEALS AND LATEST STYLES OF MICHAEL KORS SUNGLASSES WOMEN
Michael Kors Sunglasses Women Features
ONLY THE HIGHEST STANDARDS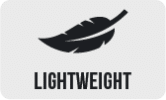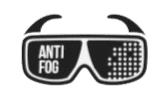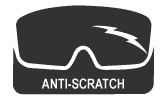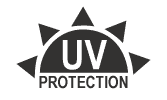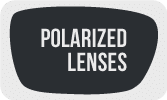 Michael Kors Sunglasses Women Related Categories
Find Your Perfect Michael Kors Sunglasses Women
Michael Kors Sunglasses Women FAQs
What sunglasses should I choose if I have a round face shape?
Contrasting shapes increase interest and beauty in many areas of life, which means a round face shape looks most attractive with angular frames. Try out a pair of square, rectangular or cat eye frames to enhance the natural shape of your face.
What options are available for prescription lenses?
Our lenses can be customized to what you need. We have single vision that can be made in standard or HD and multi-focal lenses that can be bifocal or progressive. The sunglass options include polarized, mirror, gradient or standard tints. You can further customize them with anti-scratch, anti-fog, blue light and anti-reflective options.
How do I measure my pupillary distance?
Your pupillary distance is the measurement from the center of one pupil to the center of the other pupil. To ensure the prescription strength is accurately placed, this number is important. Measure your PD by looking in a mirror with a ruler placed on the bridge of your nose. Close your left eye and line up the zero line in the center of your pupil. Close the right eye and read the number. Repeat three times for accuracy.
Can I return my glasses?
Glasses can be returned within 30 days. If it is a manufacturer defect or the prescription isn't correct, you receive a full refund or we remake your glasses. If you want to return your glasses for any other reason, we offer a 50 percent refund or a 75 percent store credit, not including shipping costs.
How long will it take to receive my glasses?
Once your order is submitted, we plan on a 14 to 16-business-day processing time. This includes lab time. Shipment is an additional five business days.
Michael Kors Sunglasses Women Related Videos
WATCH & LEARN HOW OUR MICHAEL KORS SUNGLASSES WOMEN PROTECT YOUR EYES
Best Women's Prescription Sunglasses of 2020
When you love your active lifestyle, but also need prescription sunglasses, we have you covered. Our selection of stylish and sporty Michael Kors sunglasses women frames is perfect for those days spent hiking, biking, kayaking, running and more. You can find a curated collection of sunglasses from top brands such as Michael Kors, Oakley, Costa and Tifosi.
How to Choose Sunglasses | Get Glasses that Fit & Look Good!
If you aren't sure what frame shape to choose, you can use your face shape as a reference for what looks best. You can also pick a frame based on the style, such as aviator, cat eye or sport. Finally, know what lenses you need. Polarized lenses decrease the glare coming off the water, making them perfect for boating, water skiing or surfing. If you prefer winter sports, a mirror coating can protect your eyes from bright conditions.
Blogs Related to Michael Kors Sunglasses Women
Learn about Michael Kors Sunglasses Women
Clear Vision & Style in Michael Kors Sunglasses Women
FASHION, PERFORMANCE & STYLE IN MICHAEL KORS SUNGLASSES WOMEN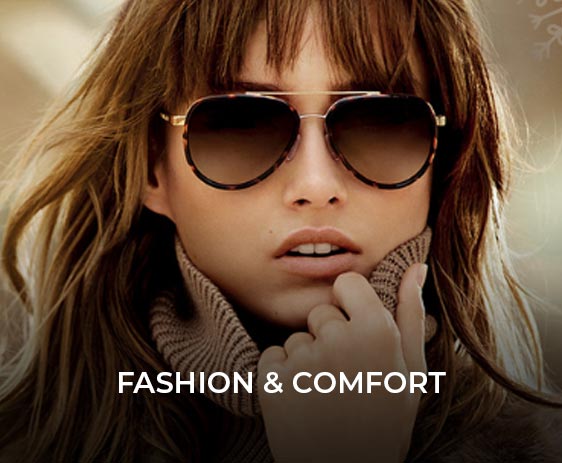 Add a luxurious vibe to your wardrobe with Michael Kors womens glasses which are known for being a chic, modern and sophisticated brand. The fashion is top-notch, featuring plenty of frame styles to suit your personality. They include oversized frames, cat eye, aviator and gradient. Each pair of glasses is constructed with comfort in mind. The nose pieces sit softly against the skin and the frames are lightweight.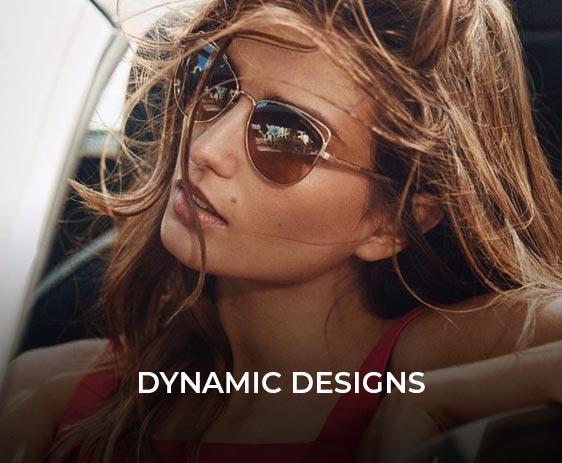 Once you pick the design, you can add a splash of color from choices like rose gold, tortoiseshell, black, cream or tan. Get even fancier with embellishments on the frames, including crystals or metallic details.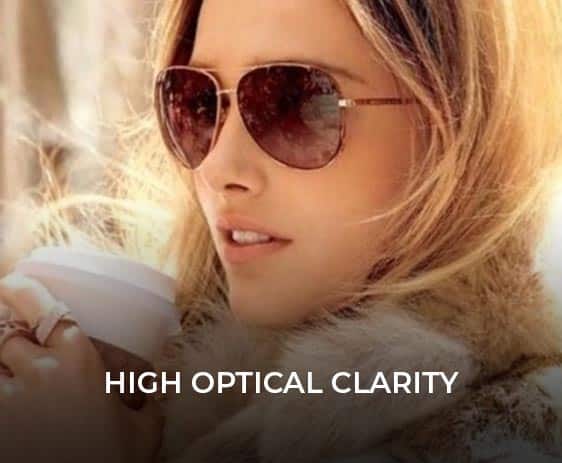 The most important part doesn't have to do with style, but with function. Our lenses are made with the latest technology to ensure you are looking at the world with high optical clarity.
Create the most amazing sporty wardrobe you can imagine when you have the perfect pair of Michael Kors women's eyeglasses as the final accessory. You can travel through your days from morning until night, tackling your favorite activities and meeting friends for lunch, all in the same pair of glasses.
Browse the selection we have available at Safety Gear Pro today to add a versatile and fashionable pair of sunglasses to your life.