BEST DEALS AND LATEST KAENON SUNGLASSES STYLES
Kaenon Sunglasses Features
ONLY THE HIGHEST STANDARDS IN PROTECTION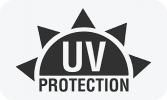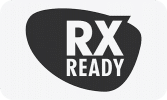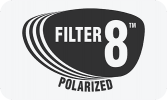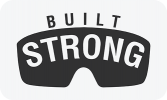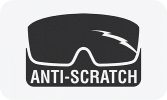 Kaenon Sunglasses Collections
Find the Perfect Kaenon SunGlasses
Planning on going out on the water for a relaxing day? Be sure to pack the right eyewear. Kaenon polarized sunglasses have been crafted to reduce glare and other light obstructions so you can maximize your enjoyment while on the boat.
Kaenon - How we build our Polarized Sunglasses
Designed in California and made in Italy, Kaenon sunglasses combine modern production practices with artisanal craftsmanship. This helps deliver gorgeous eyewear that keeps your eyes properly shielded from the harsh rays of the sun.
Stay Protected with the right Kaenon Sunglasses
ULTIMATE SUNGLASSES FOR PROTECTION & PERFORMANCE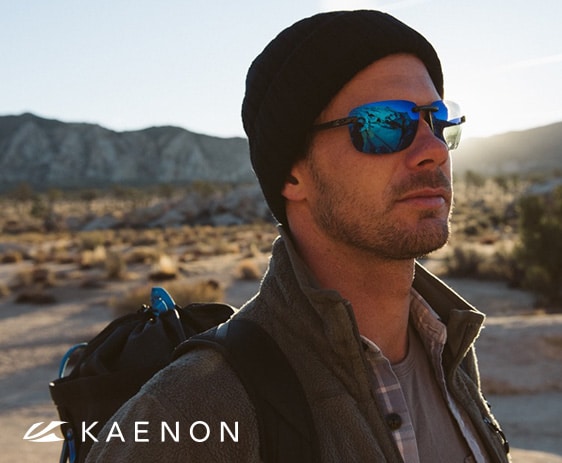 Wearing the wrong glasses while fishing can cause your entire trip to be ruined. Polarized lenses protect your eyes from the glare created by sunlight on the water, offering you the clarity you need to catch the big one.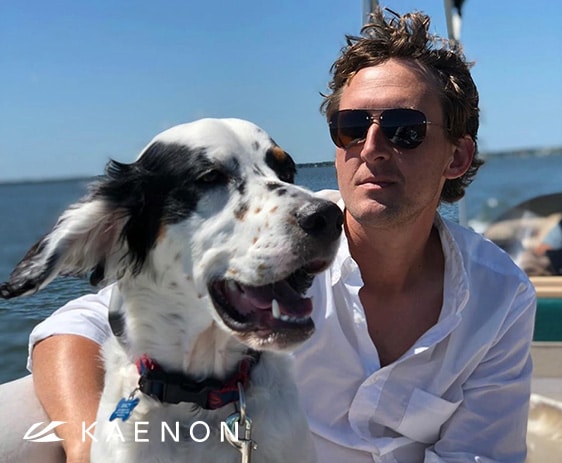 When you spend your time engaging in a number of different sports, you require a pair of protective glasses that can handle them all. Kaenon prescription sunglasses are designed to withstand the demands of a number of different sports so you can always feel protected.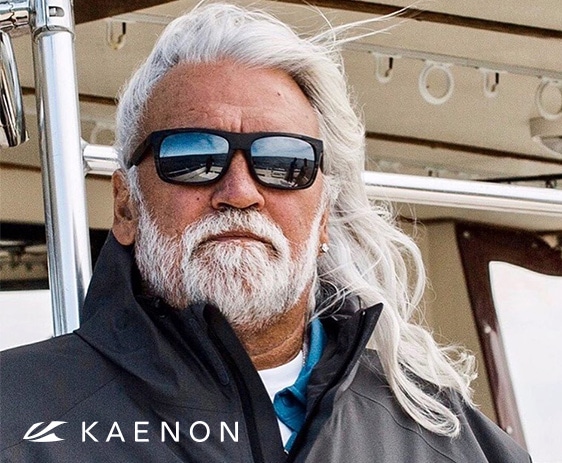 Sports and Fashion Collide
Just because you need to wear sunglasses to protect your eyes does not mean you can't still look fantastic. Kaenon glasses combine sports and fashion to produce stylish options that are protective and couture all at the same time.
Kaenon sunglasses are built for outsiders. Whether you enjoy spending time on the lake or taking a hike through the woods, the right eyewear makes a big difference to your experience. Polarized lenses offer you the protection you need to take on whatever challenges await you in the wilderness.
Here Comes the Sun
The sun may be responsible for helping life on the planet thrive, but it also can be a huge hazard. While most people are aware that they need to take protective measures to guard their skin from UV rays, not everyone realizes how vital it is to shield their eyes as well. Prolonged exposure to intense sunlight may result in a variety of issues with your eyes. Investing in quality polarized glasses from a brand like Kaenon helps to keep your sensitive eyes safe whenever you leave the house.
Improve Clarity
Clarity is key when you wear glasses. If you're attempting to engage in your favorite sport, you need to know where the ball is at any given time. The right pair of polarized sunglasses can make all the difference in this regard. Kaenon crafts eyewear options that help reduce glare around you and improve your field of vision. This helps you to play your best and feel confident in the protection provided by your glasses.
Reduce Glare
The reduction of glare can also have other benefits. Studies have shown that glare can obscure vision and cause a person to squint in order to discern the edges of an object. This can put a lot of strain on your eyes and lead to headaches and other inconveniences. Polarized options reduce eyestrain while keeping your sensitive eyes protected from the intense light of the sun.
When you spend a good amount of your time outdoors, you need a pair of sunglasses that will help you stay safe from prolonged exposure to the sun. Kaenon provides beautiful eyewear options that will shield your eyes from the sun and allow you to maximize your enjoyment while outside. Find a style that matches your personality and get ready to get back out on the water for a day of fishing in peace.