BEST DEALS AND LATEST STYLES OF SAFETY EYEGLASSES
Filter by
Safety Eyeglasses Features
ONLY THE HIGHEST STANDARDS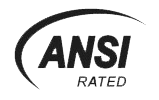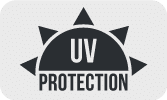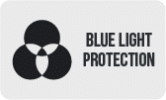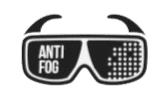 Safety Eyeglasses Related Categories
Find Your Perfect Safety Eyeglasses
Safety Eyeglasses FAQs
How Can You Find the Best Safety Glasses?
Finding the best safety glasses requires you to get to know the options. It is important to find safety glasses that are ANSI-rated to feel confident that you are getting the high-quality options you need.
What Is the OSHA Standard for Modern Safety Glasses?
The eyewear standard set by OSHA requires the use of eye protection if you are exposed to any type of flying object, caustic liquids, chemical vapors, liquid chemicals, and other dangerous substances.
Are Modern Safety Glasses Scratch Resistant?
The goal of protective eyewear is to keep your eyes safe. Because of this, the lenses mustn't scratch. Modern safety glasses won't scratch to ensure you maintain quality vision.
Can You Wear Safety Glasses Throughout the Day?
There is a myth that if you wear safety glasses all day, it may harm your vision. However, this isn't the case. Today's safety eyewear will not damage your vision.
Will Your Safety Glasses Expire?
While modern safety glasses are designed to last a long time, they need to be replaced at least once per year. This will ensure they continue providing the required protection.
Safety Eyeglasses Related Videos
WATCH & LEARN HOW OUR SAFETY EYEGLASSES PROTECT YOUR EYES
Top 10 ANSI Prescription Safety Glasses
Ballistic Glasses vs ANSI Safety Glasses | Safety Gear Pro
Blogs Related to Safety Eyeglasses
Learn about Safety Eyeglasses
Clear Vision & Style in Safety Eyeglasses
FASHION, PERFORMANCE & STYLE IN SAFETY EYEGLASSES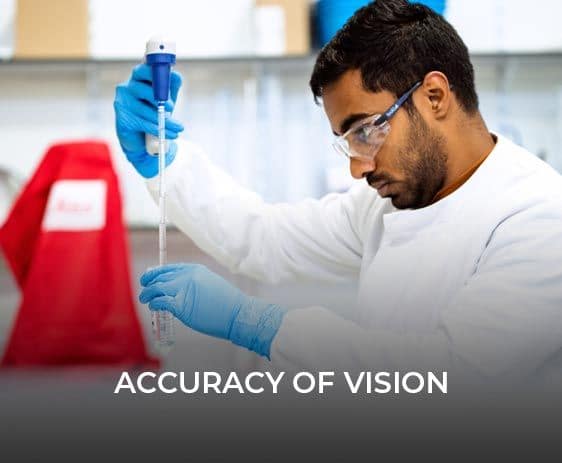 Vision accuracy on the job or in the field is a must. With top-quality safety goggles, you can feel confident you can maintain the accurate vision you rely on to help keep you and others safe. Lower quality glasses and goggles cannot compete with this level of peace of mind.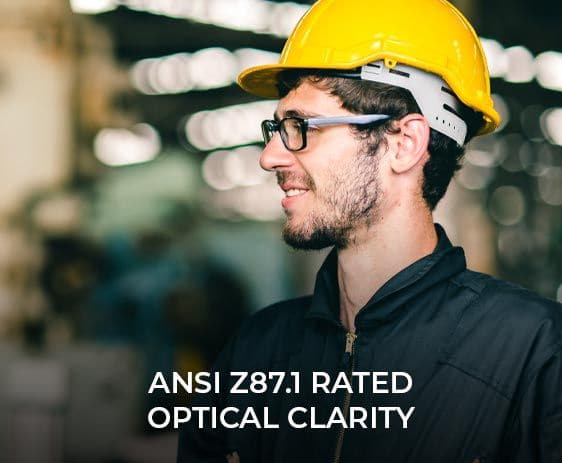 ANSI Z87.1 Rated Optical Clarity
With ANSI Z87.1 safety glasses and goggles, you can feel confident you have full protection in various conditions and environments. These glasses have undergone arborous testing and passed with flying colors to provide the superior level of protection you want and need.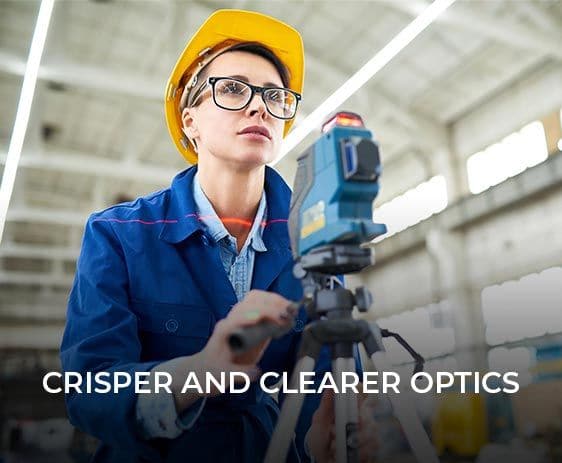 Crisper and Clearer Optics
Don't settle for blurry vision that doesn't optimize your ability to see what is happening around you. With high-quality, top-rated safety glasses, you will have peace of mind that you have crisp and clear vision, no matter where you go or what you do.
Features of the Top Safety Eyewear
Workers and sports enthusiasts alike understand how important it is to have the best personal protective equipment, including quality safety glasses. Without quality, top-rated safety eyewear, you may experience serious eye injuries, such as contusions, abrasions, or punctures. However, all this can be avoided with ANSI-certified eyewear, like the options listed here. With the top options, you can feel confident your eyes and vision will be fully protected. Even better, most options come in stylish designs to ensure you stay on-trend and that your eyewear complements your other attire.
ANSI Frames vs. Ballistic Frames (Safety Glasses and Goggles)
When shopping for safety eyeglasses, you may come across different ratings. Some eyewear is ANSI rated, while others are ballistic rated. Do you know what the difference is? With ballistic safety goggles or glasses, you have frames and lenses that go through the same testing as ANSI-certified eyewear and then even harder testing. In fact, the testing is up to four times harder than the glasses that are ANSI certified. Ballistic frames are ideal for those going into the military, where they may be shot at or put in other hazardous situations. While they aren't bulletproof, they can protect you from debris and other items that may come toward your eyes due to hazardous conditions.
When choosing quality safety glasses for use at work or during sports-related activities, looking for ANSI or ballistic ratings is a must. Your needs and job environment will determine the rating for the frames and lenses that best suits your needs. With a huge selection of styles and comfort options, you can find something that will suit your needs and your work or sporting environment.
Safety Gear Pro is invested in providing high class safety eyeglasses to its customers. The glasses have been designed using cutting edge technology and software to ensure comprehensive eye protection and crystal clear vision. We have got a vast range of options to choose from when it comes to safety eyeglasses, whether it is cool safety glasses you require, or Z87 safety glasses, eye protector, or lab goggles.
Rest assured we offer you with nothing but the very best safety glasses in the business, which will ensure complete protection of your eyesight from any sight-related injuries. We have a massive selection of safety eyeglasses and safety goggles for users, which are all delivered at great prices and conform to the highest standards of ANSI and OSHA certifications.
With years of experience under their belt, Safety Gear Pro is the undoubted leader in safety sunglasses, so trust only the best with your eye health and safety.