BEST DEALS AND LATEST FIT OVER SAFETY GLASSES STYLES
Filter by
ONLY THE HIGHEST STANDARDS IN PROTECTION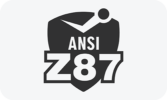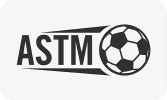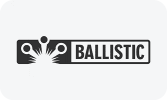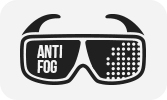 Safety Glasses Collections
Find the Perfect Safety Glasses for the job
Uvex Stealth OTG Safety Goggles
Stealth safety goggles that fit over glasses are designed to withstand the toughest of impacts. These comfortable goggles shield the eyes from dust and other particles, as well as splashback from chemicals.
Honeywell OTG Shooters Safety Eyewear
When you hit the shooting range, it is important to keep your eyes protected. Honeywell OTG Shooters Safety Eyewear are safety goggles that aim to keep your eyes safe while you shoot at targets.
Stay Protected with the right Safety Glasses
ULTIMATE SAFETY GLASSES FOR PROTECTION & PERFORMANCE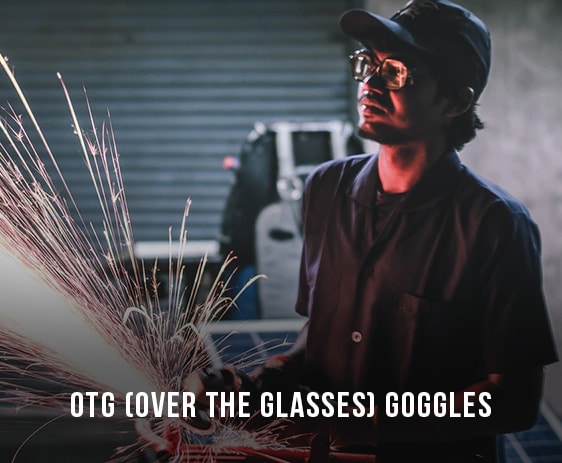 OTG (Over The Glasses) Goggles
When you wear glasses, you need to take extra steps to protect your eyes while engaged in contact sports, shooting, or working in an industrial facility. OTG goggles slip right over your prescription glasses to create an easy and protective experience.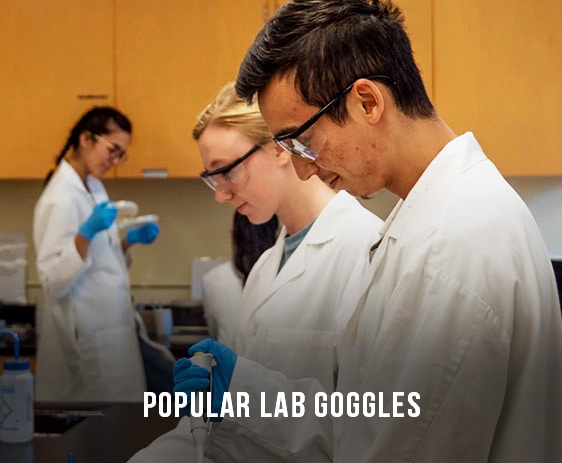 Working in a lab brings about a number of unique hazards. By protecting your eyes with the right safety goggles, you're doing your part to keep your eyes shielded from harsh chemicals and other dangers.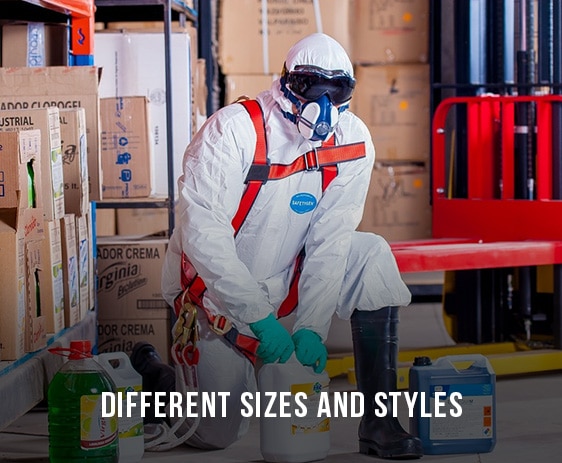 Different Sizes and Styles
The designs of safety glasses have changed a lot over the years. Now, it is entirely possible for you to find appealing goggles that match your sense of style so you always feel confident while wearing them.
Protecting your eyes should always be a top priority. When you wear glasses, you need to take extra steps in order to keep your eyes shielded from specific dangers. The beauty of OTG options is that they are safety goggles that fit over glasses. All you need to do is slip them over your existing prescription glasses and you will be able to see clearly while simultaneously keeping your eyes protected from a number of dangers.
Athletic Adventures
Certain sports can be more demanding than others. When the winter hits, you may want to rush off to the slopes and have some fun snowboarding or riding an ATV. While this can be an excellent way to spend your time, you need to think about the proper eyewear. Prescription safety glasses are a must when you're going to explore the outdoors for a bit of excitement. All you need to do is find a pair that matches your sense of style, slip them on, and enjoy your adventure without cause for concern.
Industrial Considerations
You should also invest in safety goggles when you work in an industrial environment or a lab with a lot of chemicals. In order for you to stay compliant with the various safety rules and regulations of your industry, you absolutely require the right gear. Safety glasses aim to shield your eyes from the most common dangers found in industrial and chemical facilities including particles in the air, impacts from machinery, chemical splashes, and more.
Sports Safety
Goggles are also a must when you play traditional sports like soccer or basketball. Limbs tend to fly wildly when a game gets heated. Without proper eyewear, you may experience an elbow to the face when you least expect it. By investing in safety goggles that fit over glasses, you are doing your part to keep your eyes safe without sacrificing your ability to see.
There are a number of situations where the right eyewear can be a lifesaver. Whether you are playing high-impact sports, working in a lab, or shooting at the range, there are countless reasons to consider investing in safety goggles. In order for you to keep your eyes guarded from the various hazards of your specific line of work, take time to find a pair of goggles that fits your needs.
Your every-day eyewear will fail to shield you from the hazards you are exposed to at your workplace. Therefore, it is best to invest in quality fit over safety eyeglasses to protect your vision and your eyes from potential risks. Whether you work in a factory besides boiling chemicals or you shoot at the range, Safety Gear Pro has the best protective eyewear. Our laser safety glasses are especially designed to offer maximum eye protection to those working in construction, mining, and chemical industries. These safety glasses fit over your prescription glasses, keeping your eyes safe from the hazards in the surroundings. At Safety Gear Pro, our fit over safety glasses will save you from horrific workplace accidents, ensuring complete protection for your eyes and vision.