Customer matched zone "Locations not covered by your other zones"
3M ZT45
$62.00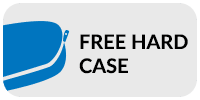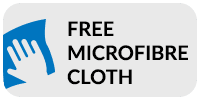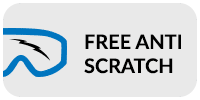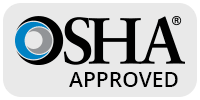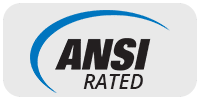 SKU:

ZT45
Categories: 3M, ANSI Rated Industrial Safety Eyeglasses, ANSI Rated Prescription Safety Eyeglasses, Bifocal Sports Sunglasses, Brands, Foam Padded Safety Eyeglasses, Foam Padded Sports Sunglasses, High Performance Sports Sunglasses, Mens Sports Sunglasses, Non-RX Eyeglasses, Performance Safety Eyeglasses, PHOTOCHROMATIC SPORTS, Polarized Sports Sunglasses, Prescription Athletic Glasses, Prescription Eyeglasses, Prescription Hunting Glasses, Prescription Safety Eyeglasses, Prescription Sport Sunglasses, Prescription Sports Eyeglasses, Safety Bifocal Eyeglasses, Safety Eyeglasses, Specialty Safety Eyeglasses, Sports and Performance Sunglasses, Standard Safety Eyeglasses, Transition Safety Eyeglasses, Water Resistant Hydrophobic Sports Sunglasses, Womens Safety Eyeglasses, Womens Sports Sunglasses
Description
 • Side Shield: Integrated
• Standards: ANSI Z87.1
3M Safety Glasses give you the confidence that comes from wearing advanced, protective optics and industry leading quality and design. With a variety of styles and designs there's a style available for almost any application or environment. All 3M Safety Glasses are ANSI Z87.1-2010 certified and are available in a variety of lens tints and advanced lens coatings.

Designed with critical specifications for fit, form and function, our titanium frames and lightweight designs deliver the ultimate in confidence, comfort and style.