The Ray-Ban brand is iconic, perhaps because they were once worn by James Dean in his break out role as Jim Stark in Rebel Without a Cause. Or, maybe it's because they looked so great on Tommy Lee Jones and Will Smith in Men in Black. It's more probable it's because a pair of Ray-Ban sunglasses can make anyone look like a star.
With durable, stylish frames, it is said that a pair of Ray-Bans are not just a statement, but an investment. They aren't cheap dime store sunglasses you allow to get scratched up in your carry-on bag or the dashboard of your automobile. When you own a pair of Ray-Bans, you own something special. This is why when you do your holiday shopping this year, consider giving a pair of Ray-Ban sunglasses.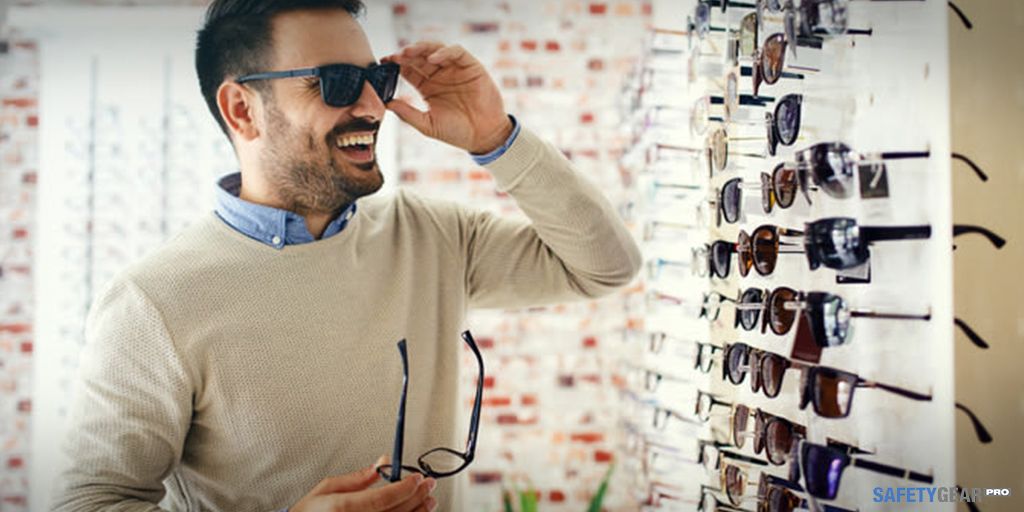 Shopping Ray Ban Sunglasses Women
For the women on your gift list, Ray-Ban makes a frame for every personality type and face shape. For example, for the sophisticated woman with a petite face, the shopper might want to choose the Clubmaster Classic in sleek black or stunning tortoise frame options.
If the woman on your list is fun and fashionable, Ray-Ban's Nina offers cat-eye-shaped plastic frames that shout to an era of Hollywood when Technicolor was an option but blonde was bomb in color or black and white. Ray-Ban has so many fantastic choices, it would be hard to go wrong.
Shopping Ray Ban Sunglasses Men
Men are a bit easier to fit with the right pair of sunglasses. What man hasn't wanted to don the Aviator look, or appear a stunning success in the Ray-Ban Daddy-O II. For men, Ray-Ban offers a pair of shades for every occasion.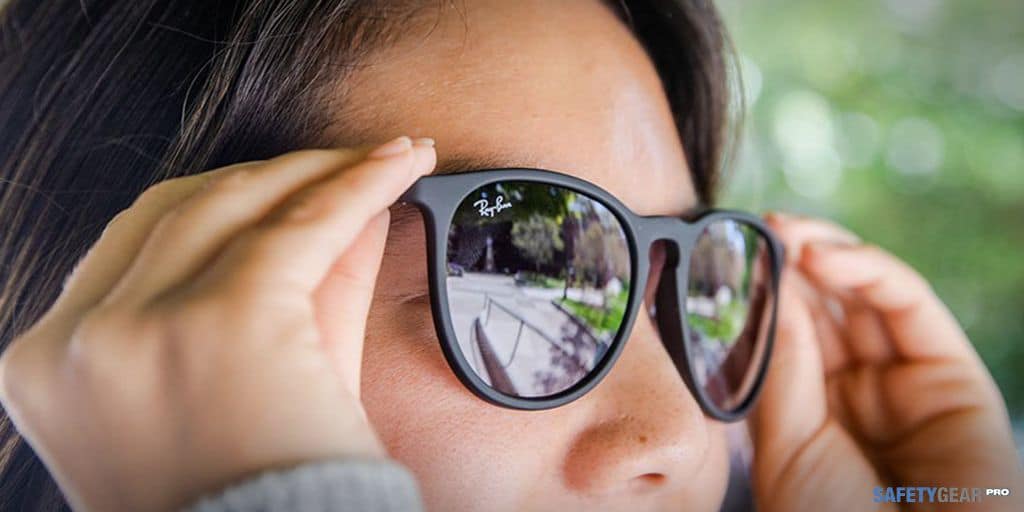 FAQs
Are Ray Ban Sunglasses Considered a Luxury Brand?
Ray-Ban sunglasses reside within two spheres. Regardless of your budget, you can easily afford a pair of Ray-Bans. That's because they have so many different style options with most residing in a mid-range that is accessible to those who are monetarily successful, but also easy enough on the wallet for someone just getting started in their career. Ray-Bans might symbolize success, but they just as easily symbolize style and smart choices. After all, Ray-Ban sunglasses are designed to last.
How Will I Know My Ray-Bans Are Real and Not Fake?
Ray-Ban was really smart about how they branded their sunglasses. Unless you've ever owned a pair of Ray-Ban sunglasses, you may not realize that the company actually etches the initials "RB" into the corner of one of the lenses. Look for the etching to be crisp, and not stenciled on with paint. The words "Ray-Ban" will also appear at the top corner of the lease without the etching.
What Makes Ray-Bans worth the investment?
Ray-Ban sunglasses are designed with high-quality materials that will last the wearer for many years. They are also made to perform best at the very thing for which they are named. Sunglasses should protect your eyes from the sun, and Ray-Bans do this by offering full UV protection. Not only does the wearer look fashionably smart wearing them, but they are protecting their eyes from the sun's harmful rays.
Does Ray-Ban Provide a Warranty on Their Frames?
Luxottica, the manufacturer of the Ray-Ban brand, ha so much faith in their product that they guarantee it to be free of manufacturing defects for 2 years from the date of your purchase. To make a claim, you simply contact the retailer where you purchased your sunglasses. For repairs related to wear, you should also contact your retailer.
What Are the Most Popular Frame Styles for Men?
Two of the most popular styles of Ray-Bans enjoyed by men include the Aviator and the Wayfarer sunglasses. The Aviator offers color options that make them personable, and the adjustable nose pad makes them comfortable. The Wayfarers offer a classic look in plastic frames that will be stylish for many years to come. Ray-Ban offers many other frame styles that are equally as attractive and comfortable, and the right pair will depend on the style preferences of the wearer.
For a variety of great frame choices, as well as lenses for every occasion, shop Safety Gear Pro. You'll find the latest Ray-Ban styles for the whole family and any other special people on this year's gift list.