Oakley Prescription Glasses
GREAT DEALS AND STYLES FROM OAKLEY
Filter by
Oakley Eyeslasses Features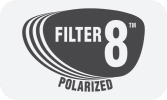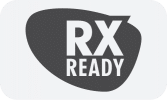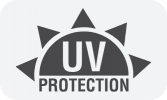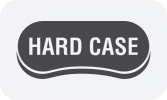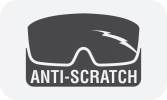 Prescription Glasses & Eyewear from Oakley
Find Your Perfect Prescription Oakley Glasses & Eyewear
Oakley PRIZM Lens Technology
PRIZM™ is an Oakley lens technology designed to enhance color and contrast so you can see more detail. PRIZM is a new Oakley lens technology that fine tunes vision for specific environments. The lenses work to emphasize colors where the eye is most sensitive to detail, which in return, helps to enhance performance and safety.
The personality of the Oakley brand comes across clearly in this Oakley prescription glasses advertisement. Watch as baseball player Daniel Norris overcomes the challenges he faced as a child to become a professional baseball player who still wears Oakley prescription frames on and off of the field.
Look Sharp With Prescription Oakley Glasses & Eyewear
ULTIMATE PERFORMANCE & STYLE
See more clearly as soon as you put on a new pair of Oakleys with advanced HDO lens technology. The lenses in Oakley prescription glasses satisfy ANSI requirements and pass precise Clarity, Refractive and Prism testing.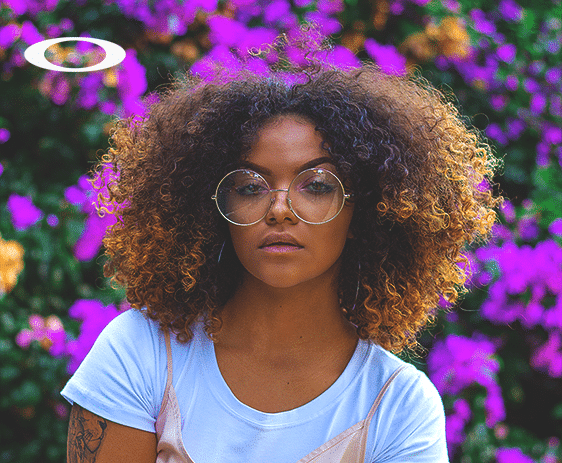 The HD polarization in Oakley prescription sunglasses and other treated lenses excels at reducing glare indoors and outdoors. This light-blocking technology was developed for athletic applications and is now available for daily wear.
Prescription glasses promote eye health, as does having sufficient UV protection in the lenses. If you are considering Oakley prescription frames with clear lenses, your eyes can still benefit from from having a high level of built-in protection from damaging ultraviolet rays.
Oakley was founded in 1975 as a motocross grip and accessory company. The brand swiftly expanded into high-impact performance eyewear crafted to meet the demands of extreme sports. Many Oakley prescription frames feature the original grip material developed by James Jannard on the nose pieces and earsocks as well as exceptionally durable latch mechanisms.
Safety Gear Pro makes it simple to find the right Oakley prescription frames for any style or occasion. Browse or search our huge stock of authentic designs, from the iconic Airdrop and Frogskins RX frames to distinctive, eye-catching designs such as the Crosslink Fit, Deadbolt and Drill Press.
Glasses or sunglasses by Oakley are comfortable and effortless to wear everyday or during physically-demanding activity. Whether you are shopping for new frames fitted with clear prescription lenses or want a new pair of Oakley prescription sunglasses, Safety Gear Pro offers competitive prices and top-quality service on the most popular Oakley eyewear models and styles. Search or browse to compare designs, features and options.
It is a good idea to factor in whether you plan to wear glasses or sunglasses while riding, sedentary or moderately active or for specialized activities with unique challenges and requirements for fit and safety. Oakley prescription glasses are designed to prioritize durability and safety during daily wear, sports, and low-to-moderate impact work environments.
Most Oakley frames and lenses are ANSI-certified. These long-lasting frames protect lenses that are also resistant to shattering. Some glasses models may not have OSHA approval for wear under extreme job site or workplace conditions. You may want to consider prescription safety glasses, goggles or visors for additional protection.
After finding frames you like, review the color choices that are currently available and add lenses with your prescription. Depending on the frames, you may have a variety of lens options and the choice to apply polarization or tinting to a pair of Oakley prescription sunglasses.