BEST DEALS ON GLASSES AND LATEST STYLES FROM OAKLEY
Filter by
ONLY THE HIGHEST STANDARD OF SUNGLASSES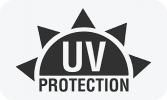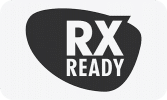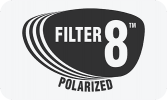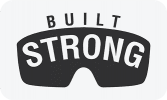 Oakley Sports Sunglasses & Oakley Eyewear
Find Your Perfect Oakley Glasses
Oakley: See What is Out There
Don't mess around with weak frames and thin lenses. With Oakley glasses and sunglasses, you'll take on whatever life may throw at you. Whether your glasses fall, rocks fly or sudden jolts knock them around, your Oakley designs will keep on going without a scratch or scuff. Watch what happens when Oakley sunglasses go head-to-head with a face full of high-velocity gravel.
Clear the Way With PRIZM Lenses
Bright, bold and clear, PRIZM lenses offer the color enhancement and vivid contrast you need to see the world in a whole new light. From breath-taking sunsets to lowlight conditions, keep your eyes looking forward.
Improve Your Look With Oakley Sunglasses & Eyewear
ULTIMATE PROTECTION & PERFORMANCE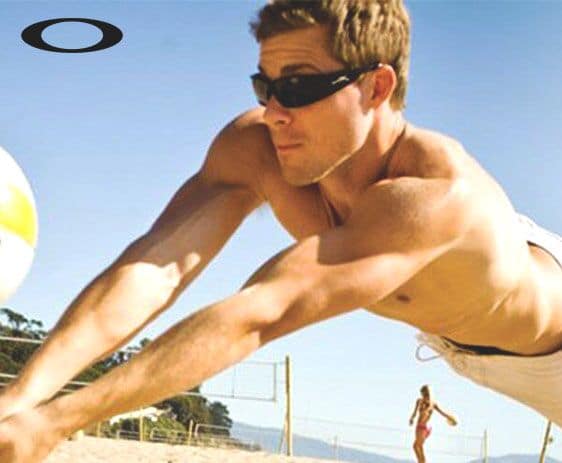 Designed With Your Sport in Mind
From cross-country bicycling to downhill skiing, Oakley offers the options that fit your sport and improve your performance. Whether you're a casual runner or a diehard baseball player, up your game with Oakley.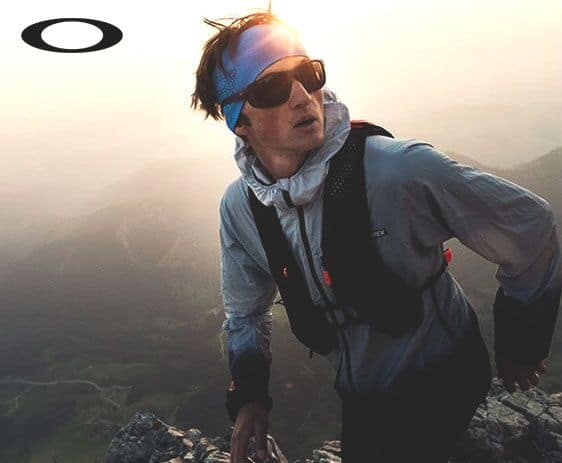 Professional Performance, Personal Style
Oakley glasses and sunglasses aren't just about performance. Choose a stunning design that fits your sense of style and keeps you looking great. For even more personalization, select prescription lenses for a convenient way to rock your Oakleys everyday. There's lots to love about your Oakley sunglasses. Whether you're switching up your style or finding the perfect accessory for your complete gear, discover how Oakley style keeps you looking stylish and professional.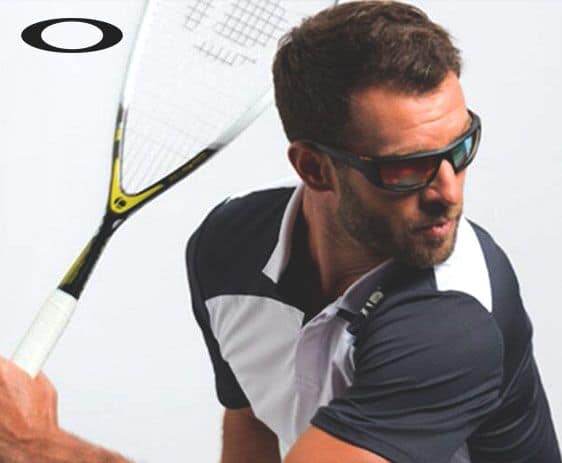 Custom Sportswear for Your Lifestyle
Select your sunglasses and prescription glasses based on the sports performance you need and the style you love. PRIZM technology gives you the improved color and vision you need, while the toughest frames available keep your Oakleys lasting a lifetime. When you shop for the latest styles, you can be confident that Oakley is on the cutting edge of men's and women's fashion. From sleek, modern options to rugged sportswear, shop by frame and shape to create a unique set of gear that keeps you going all day long.
Tough Gear for Long-Lasting Performance
Drop, kick or slam your glasses into the wall and they'll keep going strong. Oakleys are designed for a tough lifestyle that doesn't take breaks. Protect your investment by choosing rugged alternatives today. When the going gets tough, Oakley glasses prevent projectiles, impacts and scrapes from ruining your style.
Other glasses can't hold up to the extreme sports and everyday thrills of your lifestyle. Whether you're hurtling down a snow-covered cliff or performing killer tricks on your surfboard, select the style that is made specially for your sport. Unlike standard sunglasses, each of these sport-specific models are made, tested and approved by professionals who understand what you need to keep you going. 
Shop for Affordable Oakley Glasses Today
Shop by brand, style, sport or price to find the perfect pair for your lifestyle. Whether you're a professional athlete or looking for a worthwhile investment to protect your eyes and improve your vision, find the Oakley glasses that you need.
At Safety Gear Pro, you'll find all your favorite Oakleys at an excellent price. Shop the latest brands and find excellent deals on the glasses you need. Search for the lifestyle, price or lens type you need to improve your performance today.