BEST DEALS AND LATEST STYLES OF DRAGON ALLIANCE
Filter by
ONLY THE HIGHEST STANDARDS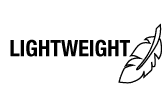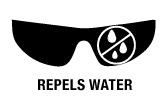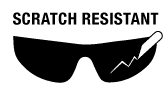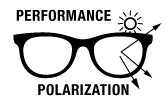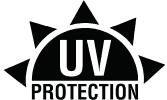 Dragon Alliance Related Categories
Find Your Perfect Dragon Alliance
Dragon Alliance FAQs
Does Every Pair of Dragon Alliance Glasses Use Lumelens Technology?
Lumelens technology is available for Dragon Alliance frames with non-customizable lenses such as the Dragon DR Vessel X LL Polar sunglasses. These sporty glasses feature a curved shield lens that keeps your field of vision clear for an exceptionally wide field of vision.
Are Dragon Alliance Glasses Rated for Safety?
Dragon Alliance frames with custom lens options are ready for Safety Package upgrades. Choose the Safety Package that meets your needs for work or sports with ANSI-rated and impact-resistant lenses. Lens options also include blue anti-reflective, anti-scratch and anti-fog coatings to increase visibility.
Which Lens Tint Should I Choose?
Consider your environment when choosing a lens tint for Dragon sunglasses that feature Lumalens tech. The color of the tint offers different benefits for different situations. Brown and gray work great on the water, while green, gray and rose provide clarity while hiking trails.
What Are the Benefits of Dragon Alliance Ion Mirror Coatings?
Bright days can cause eye strain. When you find yourself on the water or snow, reduce glare with ionized mirror coatings. The amount of light that reaches your eyes is greatly decreased and colors are intensified to improve clarity.
Which Dragon Frames Are Best for Water Sports?
Check out Dragon's H2O Floatable Collection of frames for low-density frames that float if you lose them in the water. A detachable floatable leash makes it harder to lose your glasses. Take a look at the Dragon DR Mariner X LL Polar sunglasses for water-safe eyewear.
Dragon Alliance Related Videos
WATCH & LEARN HOW OUR DRAGON ALLIANCE PROTECT YOUR EYES
Dragon Alliance | Safety Gear Pro
Dragon Alliance is a pioneer in eco-friendly eyewear for an active lifestyle. Take a look at some of the frame styles available from Dragon Alliance and Safety Gear Pro, including trendy double-frame and metal-frame eyeglasses for daily wear, full-coverage sunglasses with Lumalens technology, and polarized H2O Floatable sunglasses for watersports.
Dragon Opus II Quick Look | Safety Gear Pro
The Dragon Alliance Opus II is the pinnacle of sporty sunglass technology, featuring lightweight eco-friendly frames made from recycled materials and polarized lenses for excellent clarity. Flexible materials offer a comfortable, secure fit in a versatile round frame style. Join us for a tour of all the details in these H2O Floatable sunglasses.
Blogs Related to Dragon Alliance
Learn about Dragon Alliance
Clear Vision & Style in Dragon Alliance
FASHION, PERFORMANCE & STYLE IN DRAGON ALLIANCE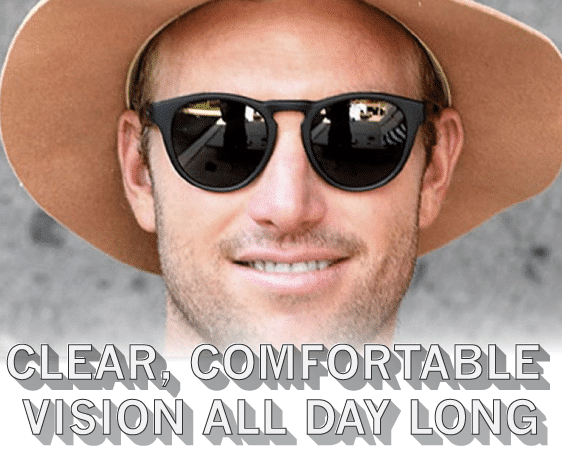 Clear, Comfortable Vision all Day Long
All-day wear requires eyewear that is easy to wear and aids your vision to prevent eye strain. Dragon Alliance is dedicated to crafting high-tech eyewear with lightweight frames and lens properties that take the discomfort out of bright sunlight and reflected glare. Polarized and mirrored lenses allow you to see colors and details with clarity and precision. Durable plant-based resin in frames like the Dragon DR The Verse LL MI makes for a light, comfortable sunglass frame that's also easy on the environment.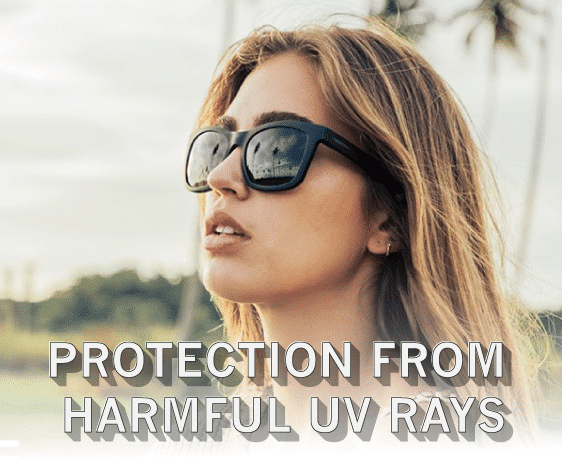 Protection from Harmful UV Rays
Whether you choose a customizable lens or a Dragon eyewear Lumalens, UV protection is at the forefront of vision care. Dragon Lumalens lenses offer 100% UV protection on top of other great features, like polarization and color optimization. Customizable lenses with versatile frames like the Dragon DR513Si LL MI Monarch Ion have stackable safety features that include enhanced clarity and UV protection in either prescription eyeglasses or sunglasses.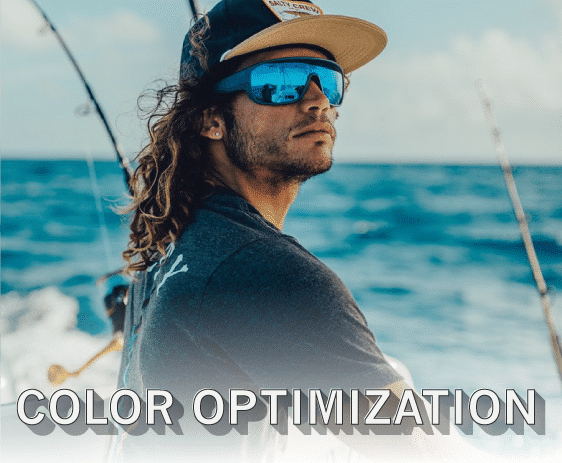 Dragon Optics is known for optimal clarity and supremely vivid colors through the use of Lumalens technology. This refined lens polarization results in sunglasses that deliver crisp, defined detail for excellent depth perception and a clear view of your environment without dampening your perception of color. Lumalens upgrades your vision and boosts color, reducing eye fatigue and allowing you to fully experience your world.
Dragon Alliance has a lot to offer for a well-rounded pair of glasses. Lightweight frames made from sustainable materials provide the comfort you need for daily wear whether you spend your time indoors or out. Support your vision health with UV protection in lenses that are built to last. Dragon lenses resist scratches and fog and repel dirt, dust and oil so they can work hard for you on a daily basis. Enjoy enhanced vision through color optimization and experience your world with the best possible color perception, contrast and clarity with Lumalens technology. Whether you need glasses for everyday or outdoor sports, Dragon Alliance has you covered.