Popular Prescription Safety Glasses & Sunglasses Categories
All Your Safety & Sports Safety Needs In One Stop
Testimonials From Leading Companies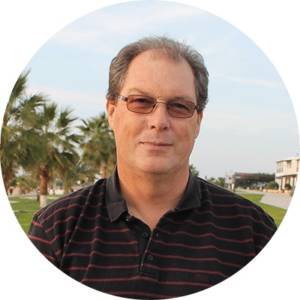 Our regional lab corp offices have relied on Safety Gear Pro to provide our employees and contractors with all the safety products needed, including gloves, safety glasses, respirators and head gear. They have been easy to work with and great partner for us.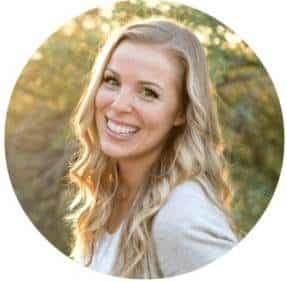 SafetyGearPro has been fantastic to work with. Their knowledge about the latest technology in safety products is unmatched and very helpful for our business. Highly recommended.
Subscribe now and get special offers
According to the Health and Safety Executive, 3 percent of construction workers sustained an injury while working. The most common causes — slips, falls, and trips, lifting and handling, falls from height, and hit by an object. So, what does this tell you? It tells us the increasing need for appropriate and high quality safety gear.  Do you think it really matters if you are in a dangerous line of work or you like to live dangerously? What matters here is that you only have one life and you need to protect it with all your might.  When we say to protect yourself, we do not mean sit on the sidelines and let others do what you love. Our aim is to provide you with the knowledge to create a fort around you using protective gear.
Let Us Help You Build the Fort
Safety takes precedence over everything! For this reason, we have made a commitment to providing our customers — some extreme sports fanatics and some working in construction —with high quality and durable safety gear to protect their head, hands, chest, face, eyes, and feet. We are all for living dangerously, but living dangerously with proper protective gear.
Our Protective Gear Offers Maximum Protection
Our collection of protective gear includes everything from safety vest to protecting your chest from a fall, ear plugs to block out loud noise, and hard hats to shield your head from falling objects, materials, and debris.  Safety eyeglasses to protect your eyes from projectiles such as dust, metal, concrete, and wood, and radiation and limit their visits to the eye wash station and a respirator mask to prevent poisonous gas or other particles floating from entering your system. With so many relevant threats, we urge our customers to value quality over cost.
Our Reasons to Invest in a Quality Safety Solution
If you have safety gear provided to you by the company you work for, should you continue using it or should you opt for purchasing your own safety equipment? The only downside to using work supplied safety gear is that it is used, meaning that it has been passed on from one person to another.  With time, it may lose its effectiveness to offer you better and enhanced protection. To add to that, it may not fit as well as it should. Our reason for offering our customers with custom hard hats is exactly this. For something to offer maximum protection, it needs to fit like a glove. When we say this, we are also talking to our sports fanatics.
Be Extreme, but with Confidence
With over 2.6 million people ages 19 and under found in emergency rooms for sports-related injuries, according to Safe Kids, we cannot stress enough on the importance of protecting yourself while enjoying your favorite activity.  To decrease the probability of landing in the emergency ward because you failed to wear protective gear, you need to wear safety eyewear, Rx safety eyeglasses, or prescription safety eyeglasses, helmets, gloves, and more.  After that, you are free to go down a steep slope, ride up the mountain, and climb the rocky hillside with your confidence intact and your spirit high! You may still stumble or sustain an injury, but at least it wouldn't be as bad as what would have happened if you were attempting these activities without wearing any safety gear.
Our Array of Protective Gear Has Got You Covered in Any Situation
Whether you work with hazardous machinery or are a thrill seeker who partakes in heart pumping and adrenaline racing activities, you need to take all the precautionary measures by visiting our store.  We have the best ski helmets, best bike helmet, best mountain bike helmet, and we even have fall protection harness from popular company FallTech to make your experience exhilarating. We can also provide you with steel toe shoes, women's work boots, full face respirator mask, leather gloves, work gloves, dog collars, Victorinox Swiss Army products, Rubbermaid trashcans, carpenter tool belt, and more.
Let Our Products be the Barrier to Your Fall!