RX Polo Ralph Lauren Sunglasses
BEST DEALS AND LATEST STYLES OF POLO RALPH LAUREN SUNGLASSES
Filter by
Polo Ralph Lauren Sunglasses Features
ONLY THE HIGHEST STANDARDS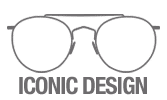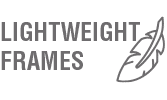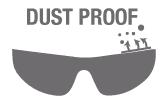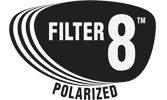 Polo Ralph Lauren Sunglasses Related Categories
Find Your Perfect Polo Ralph Lauren Sunglasses
Polo Ralph Lauren Sunglasses FAQs
Where can I find the right pair of Polo Ralph Lauren shades for me?
You'll find a great selection of sunglasses from the Ralph Lauren Polo collection in the Safety Gear Pro catalog. Scroll through the options; you're bound to find the perfect fit.
How should I care for my new sunglasses?
Once you've found the perfect pair of Polo shades, you want to keep them, and yourself, looking great. Prevent scratching the lenses by storing your sunglasses in a protective case when not in use and cleaning them with a microfiber cloth, not your t-shirt sleeve. Don't leave your shades in the car, as temperature extremes can be harmful.
What is the best glasses frame for my face shape?
Generally speaking, you want your shades to offset the angles of your face. So, if you have a square face with strong features, look for a rounded or oval-shaped frame. Rounder faces usually look best in bold frames with sharp angles. Check out how the Ralph Lauren eyewear collection can complement your look.
Does my eye color affect sensitivity to the sun?
It may surprise you to learn that the answer is yes. The darker your eye color, the less light can enter. While everyone needs a good pair of sunglasses, people with light-colored eyes and light sensitivity should pay special attention to finding shades to increase their comfort outdoors.
Why should I wear sunglasses?
Experts agree you should always wear sunglasses during the day to protect your eyes from the sun's harmful rays that can lead to cataracts and macular degeneration. Be sure to don your shades every day, all year round, even on cloudy days.
Polo Ralph Lauren Sunglasses Related Videos
WATCH & LEARN HOW OUR POLO RALPH LAUREN SUNGLASSES PROTECT YOUR EYES
Ralph Lauren | The Polo Modern Preppy Eyewear Collection
Yours is a busy life, full of family, friends, and fun. Your active lifestyle calls for sunglasses as adaptable as you are, as you never know what adventures lie ahead. Be ready for anything with the modern preppy style of Polo Ralph Lauren sunglasses, always on point and effortlessly sophisticated, just like you.
Western Eyewear Collection from Ralph Lauren
Let your shades reflect your philosophy on life. Wearing a pair from Ralph Lauren sunglasses' Western Eyewear Collection shows the world you are the real deal — hardworking, fun-loving, and classically American. Put your best face forward every day of the week.
Blogs related to Polo Ralph Lauren Sunglasses
Learn about Polo Ralph Lauren Sunglasses
Clear Vision & Style in Polo Ralph Lauren Sunglasses
FASHION, PERFORMANCE & STYLE IN POLO RALPH LAUREN SUNGLASSES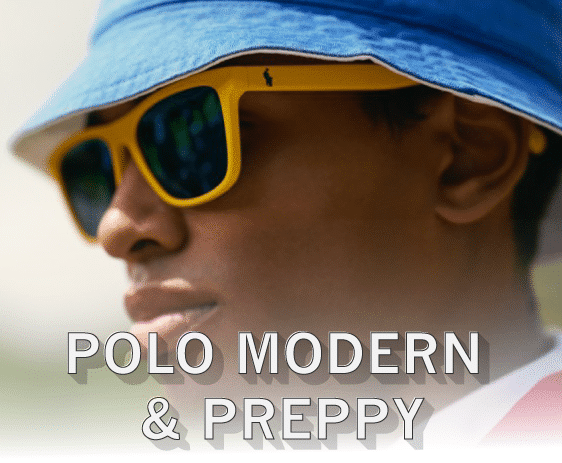 An iconic brand recognized around the world, Polo Ralph Lauren is revered by aficionados of clean lines and timeless design. Polo sunglasses uphold the company's sterling reputation for using quality materials to create enduring and stylish fashion pieces that fit your lifestyle perfectly.Elegantly straddling the line between sophisticated and casual, Polo Ralph Lauren sunglasses allow you to look perfectly put-together without looking like you tried too hard. In keeping with the preppy style the brand is famous for, these shades give the nod to classic style but take it up a notch with cool twists and modern elements.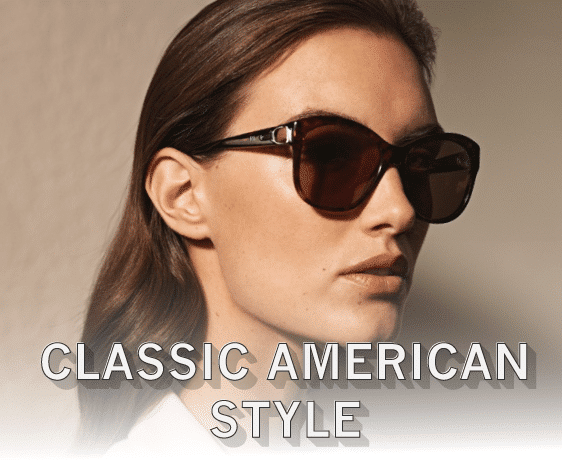 Polo Ralph Lauren is synonymous with all-American style, and perhaps nowhere is that more evident than in the company's eyewear collection. Equally appropriate in the city or on a ranch, these sunglasses evoke the sporty, wide-open, optimistic spirit of America.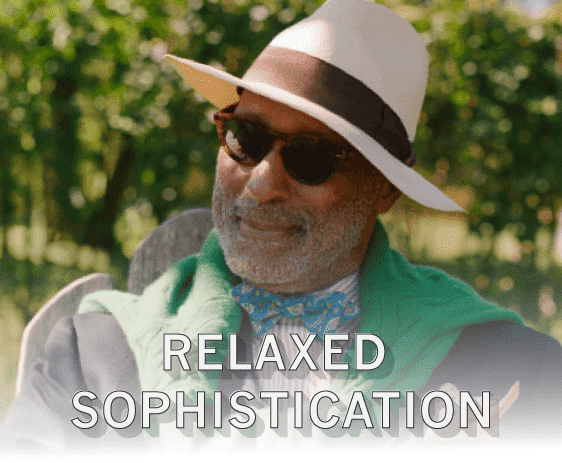 You're savvy, chic, and skilled, but you don't feel the need to flaunt it. Yours is more of a laid-back, understated style that is unapologetically confident. Find your perfect statement sunglasses in Ralph Lauren's quintessential eyewear collection.
As well as shielding your eyes from the harmful effects of UV light, sunglasses are an integral part of your overall personal style, so it's important to choose a pair that amplify your inner self. Polo Ralph Lauren sunglasses are the perfect fit to match your effortlessly cool vibe and active lifestyle. Made with care in the time-honored tradition of this exceptional brand, these shades protect your eyes and have you feeling good while looking great.