FIND LATEST STYLES & TRENDS OF SUNGLASSES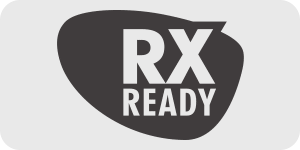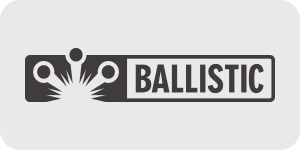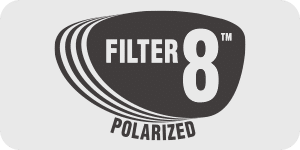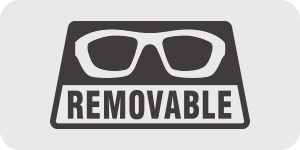 Absolute Premium Protection
PRESCRIPTION SUNGLASSES BLASTED BY SHOT GUN.
The ultimate standard in protection for prescription sunglasses. Wiley X is obssesed with protecting your eyes in any condition. You will not find a better way to protect your eyes from high speed projectiles.
PRESCRIPTION SUNGLASSES BLASTED BY DERIES
Wiley X foam paded prescription sunglasses are designed for high volocity environments and protects your eyes from small particles. The foam padding encircles the lens and keeps out debries from all angles.
SING UP FOR ADDITIONAL DISCOUNTS OF UP TO 25% OFF