BEST DEALS AND LATEST SERENGETI GLASSES STYLES
Serengeti Sunglasses Features
ONLY THE HIGHEST STANDARDS IN PROTECTION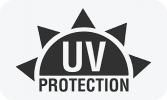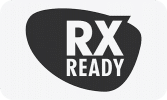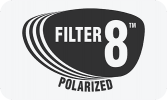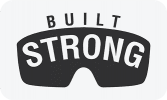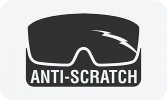 Serengeti Sunglasses & More
Find the Perfect Serengeti Glasses for the job
Serengeti Photochromic Lenses
Photochromic lenses are one of the main features that set Serengeti sunglasses apart from the competition. This technology works by adjusting the lenses to varying light conditions, making these glasses the ideal eyewear for driving in any environment or during any time of day.
Whether you prefer to be behind the wheel of a sleek sports car or to kick up dust off-road on a speedy motorcycle, Serengeti glasses are designed to help you see the path ahead no matter where you trek. Elegant and sleek, Serengeti makes eyewear so fashionable that you'll likely want to keep your sunglasses on long after reaching your destination.
Stay Protected with the right Serengeti Glasses
ULTIMATE GLASSES FOR PROTECTION & PERFORMANCE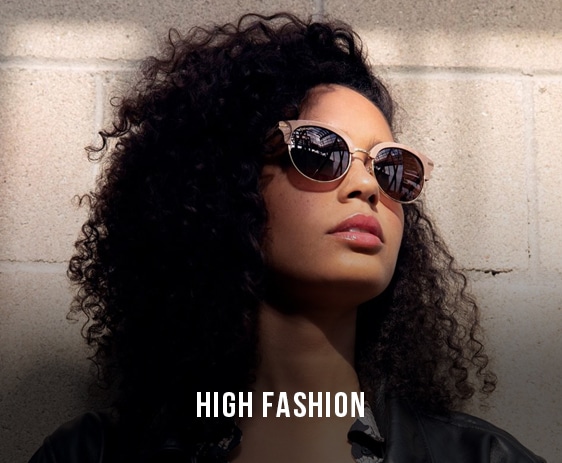 Serengeti eyewear is more than just extremely functional. Every pair of glasses purchased by the brand exudes sophistication and is uniquely designed to make the wearer stand out from the crowd. There is a collection for every type of personality, so you can choose the design that best suits your tastes.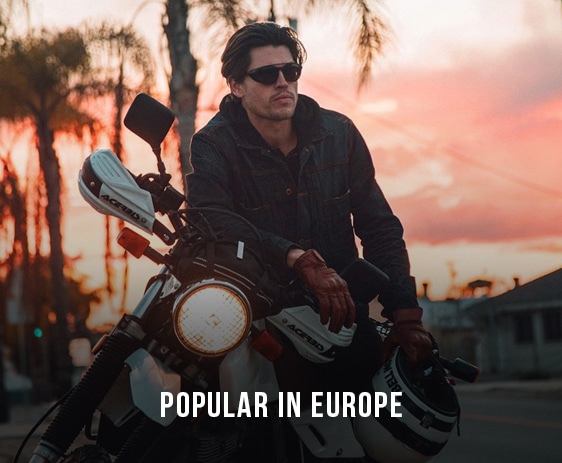 While famous around the world, Serengeti sunglasses are especially popular in Europe. In 2009, the Serengeti Polar PhD even won the Silmo d'Or Award for the innovation and performance category, which was the first time this French award was given out to a sunglass manufacturer.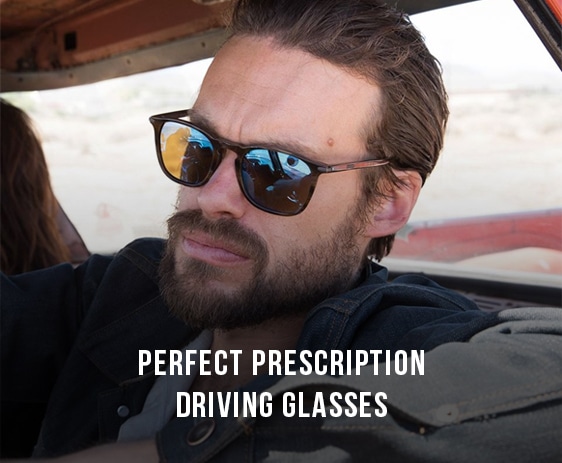 Perfect prescription driving glasses
With special technology such as Photochromic lenses, Polarization, and color-enhancing Spectral Control® filters, Serengeti makes the safest, most technologically-advanced prescription driving glasses available. By responding and changing based on the light conditions around you, you'll always be able to see the road ahead with enhanced clarity.
Serengeti glasses are both pleasing to eyes and practical. Designed specifically with drivers and pilots in mind, they are designed to take you to new heights and accompany you as you travel down old, familiar roads. Their signature eyewear sets the precedent for all other driving glasses in both style and technology.
Clarity
Whether you drive for your profession, for recreation, or simply to get from one location to the next, your safety and the wellbeing of any passengers in your car depend on your ability to clearly see the road in front of you. Bright sun rays or overcast conditions can affect your sight and blind you to the hazards ahead. Serengeti glasses make a world of difference by allowing you optimal vision no matter the conditions outside. Through curves, bends, and dips, your photochromic lenses will provide unfaltering clarity.
Comfortable
Made from nylon, titanium, or acetate, Serengeti sunglasses sports lenses that are both durable and comfortable. Depending on your eyewear of choice, Wire Flex technology features strong but flexible metals that bends to the contours of the face, allowing for a customized feel. Adjustable nose pads and temple tips on select models keep glasses snug and secure, while also absorbing any moisture.
Fashionable
Whether you enjoy a more classic look or a style that is completely unique, every pair of Serengeti eyewear emanates class and individuality. From striking angles and curves to thin, metal frames that have a sophisticated, minimalist look, these sunglasses are up to date with current glasses trends while having their own distinct flair.
Get behind the wheel and explore new paths with comfort and ease while wearing your Serengeti sunglasses. Enjoy every second of your journey and take in the sights along the way with incredible precision and vividness. With Serengeti, you can see the world like never before and look incredibly good while doing it.