Smith Optics Eyeglasses & Sunglasses
LATEST STYLES OF PRESCRIPTION SMITH OPTICS SUNGLASSES & EYEGLASSES
Filter by
Smith Optics Prescription Eyeglasses & Sunglasses Features
ONLY THE HIGHEST STANDARDS SMITH PRESCRIPTION EYEWEAR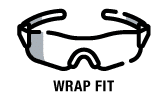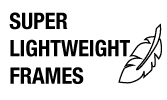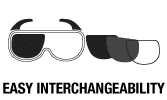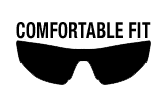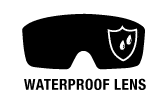 Categories Related to Smith Optics Glasses
Find Your Perfect Smith Optics Prescription Glasses
Smith Optics Prescription Eyeglasses & Sunglasses FAQs
How do I order Smith eyewear?
Look for your favorite style of eyeglasses, sunglasses or goggles by Smith. When you find a style you like, check to see the gender, size and dimensional measurements to make sure eyewear fits your face. Some styles are prescription-ready. Selected goggles can be worn with prescription inserts or over eyeglasses.
Does Smith make eyeglasses?
Smith makes a collection of eyeglasses and you can also customize the brand's prescription-ready sunglasses frames with a choice of clear or tinted corrective lenses. Look for a pair of durable Smith frames that are designed for active or casual wear to sport as everyday eyewear at school or work.
What are the most popular Smith sunglasses?
A few of the most popular styles of sunglasses made by Smith are the brand's Lowdown, Outlier, Roam and Shoutout frames. Browse a full selection of stylish men's, womens and unisex frames in an assortment of shapes and sizes to find the perfect sunglasses for any activity or face shape.
What are the features of Smith snow goggles?
Smith snow goggles typically feature the brand's ChromaPop lens technology. You may be able to wear Smith goggles with a prescription insert or over eyeglasses, depending on the style. Check to see which series a particular pair of goggles is in to determine features such as lens materials and ventilation.
Do Smith snow goggles and helmets fit together?
Most Smith Optics snow goggles and helmets are designed to be worn together. This equipment can provide superior comfort while venting cuts down on fog. Pairing more than one piece of Smith gear can be better than mixing brands of equipment in terms of comfort and performance for snow sports.
Smith Optics Prescription Glasses Related Videos
ONLY THE HIGHEST STANDARDS
Smith | Endless Possibilities - The Freeride Series
Discover the endless possibilities of the Freeride series of Smith Optics snow goggles. This performance eyewear is designed to stand up to intense conditions on the slopes. Smith goggles have options for ChromaPop mirrored lenses in shades such as green, platinum, red and rose gold to enhance vision during snow sports. Styles in the Freeride series are designed for integration with Smith helmets.
Top of the Mountain, Top of the Podium | The Alpine Series
See the features of the Alpine series of Smith snow goggles shown off in action on the slopes. The goggles in this series prioritize high-impact protection, responsiveness and speed in styles inspired by the demands of FIS tracks and piste carving. Some styles in this series are compatible with the MAG interchangeable lens system.
Smith Optics Prescription Glasses Related Blogs
Learn more about Smith Optics Prescription Glasses
Clear Vision & Style in Smith Optics Prescription Glasses
FASHION, PERFORMANCE & STYLE IN SMITH OPTICS PRESCRIPTION GLASSES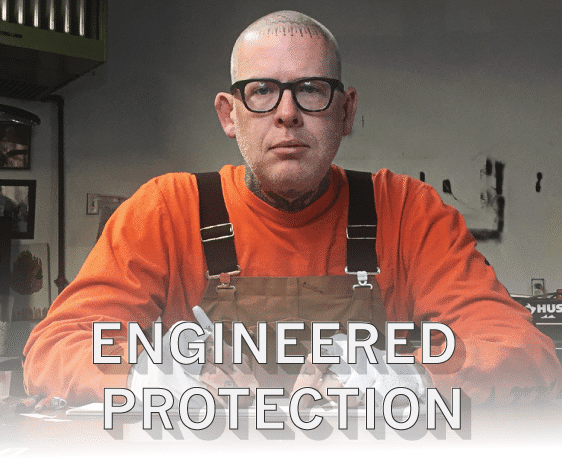 Every pair of Smith Optics eyeglasses, sunglasses or snow goggles is designed to protect the wearer's eyes from ultraviolet light. Sunglasses that have the brand's proprietary ChromaPop lenses increase color accuracy and clarity. This lens technology is also used in impact-resistant Smith goggles.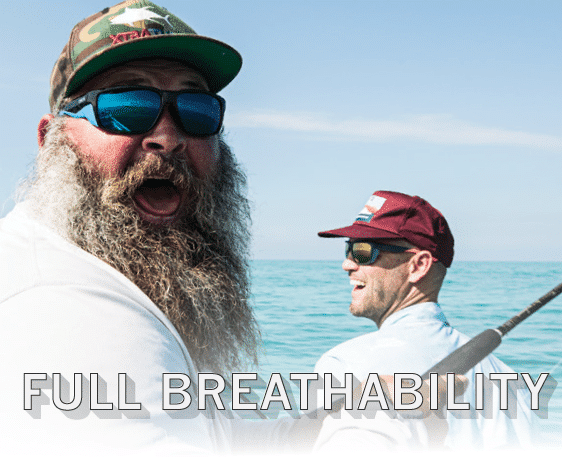 Smith Optics frames are designed for comfortable wear. The brand's sunglasses and goggles designed to be worn down at the waterside or up on the slopes are both ventilated to prevent fogging. Goggles head straps are also made to remain breathable throughout skiing and snowboarding sessions.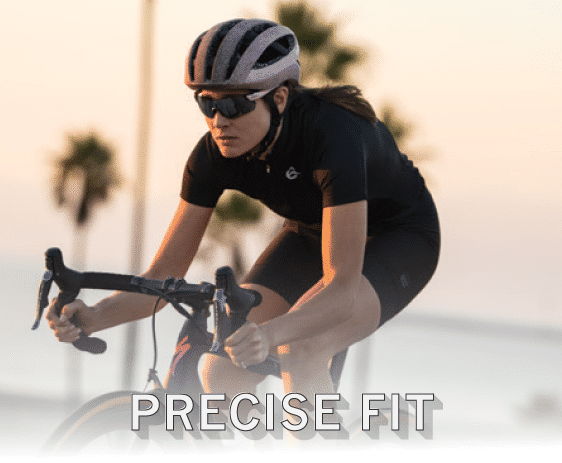 Every pair of Smith glasses specifies a size in addition to a gender, such as mens, womens or unisex. You should also check the dimensions of frames including frame, lens and bridge width, lens height and temple length to ensure that this eyewear provides a good fit for active or everyday wear.
Select a pair of Smith eyeglasses that are designed to provide a comfortable fit and stay in place during athletic activities or throughout everyday wear. In addition to Rx-able glasses, this brand also makes prescription-ready sunglasses. You can also pair Smith snow goggles with a prescription insert or wear goggles over glasses.