Prescription Smith Goggles
BEST DEALS AND LATEST STYLES OF SMITH GOGGLES
Filter by
ONLY THE HIGHEST STANDARDS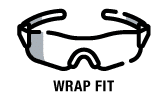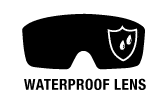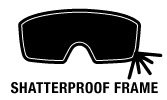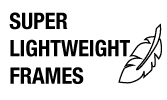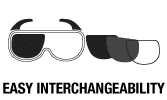 Smith Goggles Related Categories
Find Your Perfect Prescription Smith Goggles
Smith Goggles FAQs
How do I order Smith ski goggles?
Browse our inventory of Smith Optics goggles to find ski goggles that have the right design and features for your active lifestyle. Many goggles by Smith can be worn with a prescription lens insert. Select your preferred frame color and lens color. Goggles in the MAG collection support interchangeable lenses.
Can I get Smith prescription ski goggles?
Some ski goggles can be worn with prescription inserts or fit over glasses. Decide on your preferred method of vision correction for the highest levels of comfort and clarity. You should also factor in impact risks and eye safety. Goggles that accommodate interchangeable lenses are not compatible with prescription lenses.
What is MAG lens technology?
The Smith Optics MAG lens system allows for fast lens swapping. Goggles in the MAG collection can be fitted with any compatible lens in variable light conditions or ChromaPop lenses for enhanced color accuracy and contrast. The I/O MAG style is among the brand's most popular interchangeable lens goggles.
What are the best selling Smith ski goggles?
The popular Smith I/O MAG goggles are available in I/O MAG XL and I/OS small sizes. If you need vision correction, you should consider an OTG style such as Smith Knowledge or Prophecy goggles to wear over prescription glasses or pair with an Optical Docking Station insert.
Are ski goggles impact rated?
Smith Optics goggles are designed to stand up to conditions on the slopes. Many professional and expert skiers prefer these performance goggles. While Smith goggles are not ANSI Z87.1 safety rated, the brand's shatter-resistant lenses and cushioned frames are designed to protect wearers from safety hazards during snow sports.
Smith Goggles Related Videos
WATCH & LEARN HOW OUR SMITH GOGGLES PROTECT YOUR EYES
Smith optics || I/O Mag Goggle Lens Change Tutorial
Learn how to change the I/O MAG lenses in Smith goggles from the Snow Category Manager at Smith Optics. Find out where to locate the lens latch behind the outrigger and how to remove the lens by pushing down the tabs on both sides of the goggles. This video tutorial also covers how to reinstall I/O MAG lenses.
Discover the features of MAG lenses in Smith snow goggles. This interchangeable lens system is available for several styles of the brand's goggles. Learn more about the development of Smith MAG technology, which allows for fast and easy lens changes. This video includes feedback from professional skiers about performance snow sport goggles made by Smith Optics.
Blogs Related to Smith Goggles
Learn about Smith Goggles
Clear Vision & Style in Smith Goggles
FASHION, PERFORMANCE & STYLE IN SMITH GOGGLES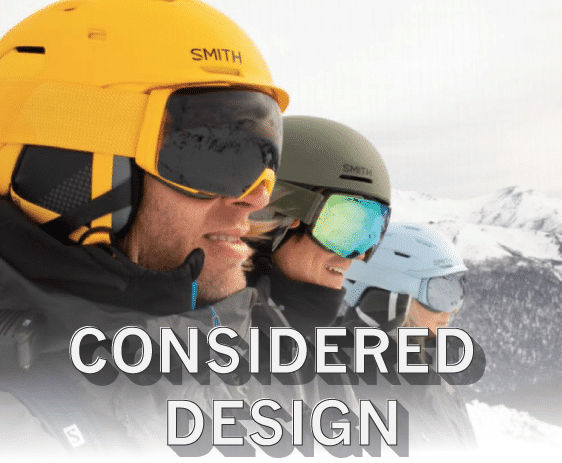 Smith Optics goggles are designed with performance on the slopes in mind. The brand's current line of ski goggles benefits from a long legacy of frame engineering and lens technology developments. Some styles make it possible to swap out lenses or accommodate an Optical Docking Station prescription insert.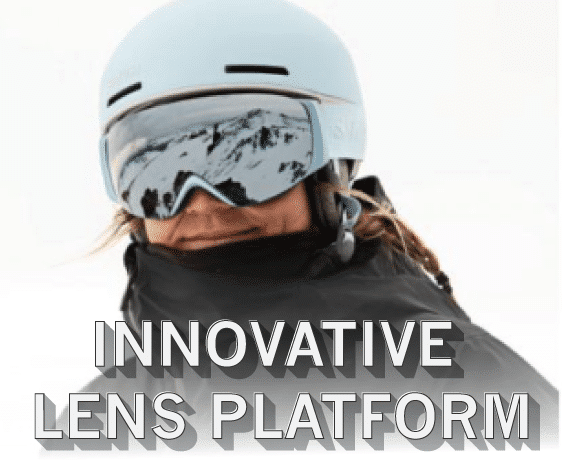 Smith MAG lens technology makes it possible to swap out the lenses of goggles in this collection. Any pair of Smith MAG goggles can accommodate compatible lenses. Smith Optics also developed the color-enhancing ChromaPop lenses, which are available for MAG goggles.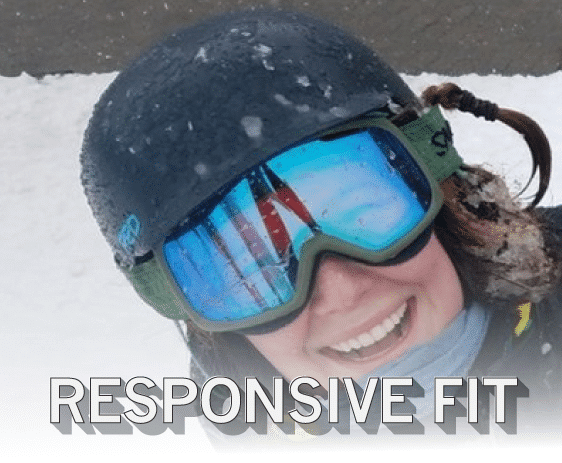 The fit of any pair of Smith ski goggles benefits from design features such as regulator adjustable lens ventilation and pressure-free cushioning at the temples. Straps with the QuickFit adjustment system make it possible to get a comfortable fit faster and ensure goggles stay in place as you carve turns.
Gear up for your next ski trip with Smith goggles. Smith has specialized in making high-performance goggles for snow sports since 1965. Look for goggles that have your preferred features. Whether you want MAG goggles with interchangeable lenses or an OTG style to wear with a prescription insert or over glasses, you can appreciate the brand's frame designs and ChromaPop lens tints.