Prescription Adidas Glasses
BEST DEALS AND LATEST STYLES OF ADIDAS GLASSES
Filter by
ONLY THE HIGHEST STANDARDS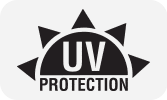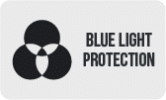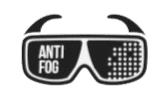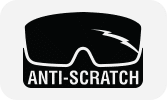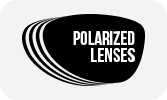 Adidas Glasses Related Categories
Find Your Perfect Adidas Glasses
Adidas Glasses FAQs
Where Can I Buy Adidas Glasses?
You can order Adidas sunglasses and eyeglasses online at Safety Gear Pro. We offer a variety of designer and value brands to choose from. Adidas has styles that are perfect for athletic and casual wear. They fit in as well in the office as they do on the playing field.
Does Adidas Make Prescription Glasses?
Yes, you can order your Adidas eyeglasses with prescription lenses. If you order through Safety Gear Pro, you can get corrective lenses with most Adidas sunglasses and optical glasses. This is a great option if you want to correct your vision while playing sports.
Which Are the Best Adidas Glasses Frames?
All Adidas products are well-made and ready for athletic wear. The SP5003, SP5002 and OR 5010 are among the most popular optical glasses frames. For sunglasses, the SP0027, SP0016 and SP0015 are top choices. For more casual sunglasses, consider the SP0014.
Who Makes Adidas Eyewear?
Like most designer brands, Adidas does not directly manufacture its own sunglasses. Instead, they license their brand to the Marcolin Group. This is the same operation behind top eyewear marques such as Guess, Omega, Kenneth Cole and Bally. They also make licensed glasses for BMW and Harley-Davidson.
Are Adidas Sunglasses Polarized?
Many Adidas sunglasses are offered with polarized lenses. In most situations, polarization is a great option for sunglasses. This technology offers excellent UV protection and minimizes glare and reflections. However, if you expect to get wet frequently, non-polarized glasses may be a better option.
Adidas Glasses Related Videos
WATCH & LEARN HOW OUR ADIDAS GLASSES PROTECT YOUR EYES
Why Choose Adidas Glasses? | Safety Gear Pro
Adidas is an iconic brand known for delivering high-quality athletic gear. The SP5003 is a great example of how Adidas' quality and design translate to eyewear. These rectangular glasses offer a lot to love. The SP0008 are also great glasses, providing sun protection that is perfect for sports. The OR5001-H and OR0003 are also great choices for athletes.
Quick Look: 4 Adidas Sunglasses | Safety Gear Pro
If you are looking for stylish, well-made and athletics-ready sunglasses, you can't go wrong with Adidas. The SP0010 sunglasses offer a non-slip design that will ensure comfort and good fit during all activities. The SP0007 offer an ultralight design with high visual clarity. Adidas' OR0023 and OR0012 provide similar great features and comfort.
Blogs Related to Adidas Glasses
Learn about Adidas Glasses
Clear Vision & Style in Adidas Glasses
FASHION, PERFORMANCE & STYLE IN ADIDAS GLASSES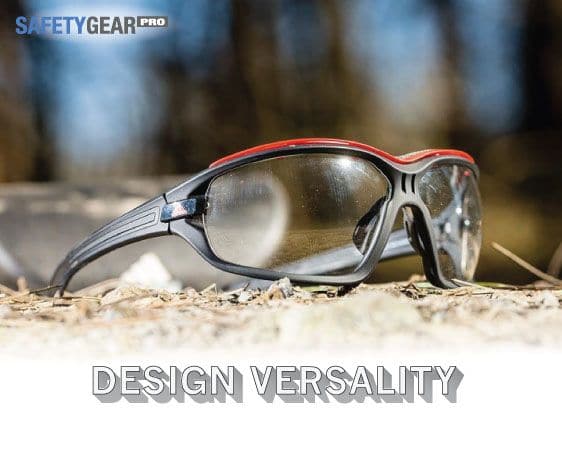 Adidas glasses are designed to fit a wide variety of settings. Like other Adidas products, the glasses are primarily designed for comfortable and reliable sports use. However, they are also popular as athleisure products. They can fit into the office, playing field or out on the town.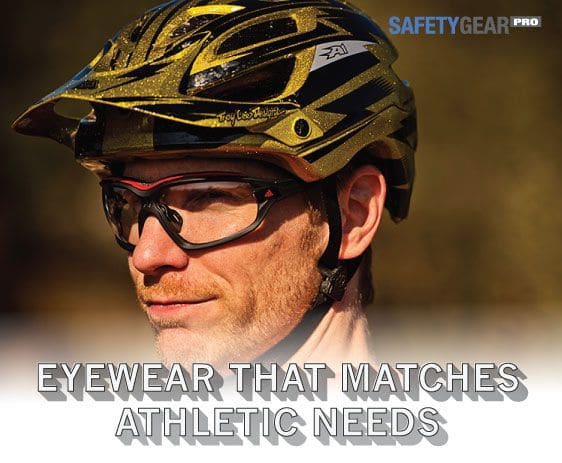 Eyewear That Matches Athletic Needs
Having the right eyewear when playing sports is important. Adidas eyewear is designed with this in mind. The frames are lightweight and have comfortable padding. This also helps them stay in place even during the most intense activity.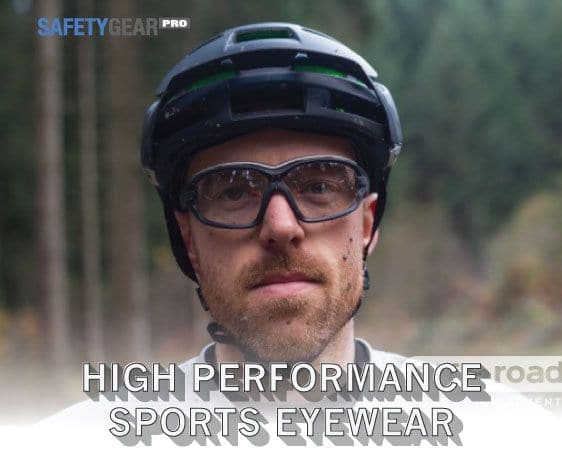 High Performance Sports Eyewear
Adidas glasses frames are ready to perform whenever you hit the playing field. They can handle all the movement, sweat and dirt that you can throw at them. If you want a pair of glasses that are ready to perform as well as you, Adidas has you covered.
Whether you are playing at the highest levels or just enjoying a casual pick-up game, you need eyewear that is ready for your athletic needs. Adidas glasses can help you master the playing field. Plus, the designs are as ready for the post-game hangout as they are for the game itself.
Safety Gear Pro has you covered for all your eyewear needs. We offer high-quality brands like Adidas with designs to suit every situation. Plus, you can easily customize your lenses with our simple configurator. Check out the collection today and find frames that you love. Then, place your order.