RX Safety Sunglasses & Safety Eyewear
BEST DEALS AND LATEST STYLES OF SAFETY SUNGLASSES
Filter by
Safety Sunglasses Features
ONLY THE HIGHEST STANDARDS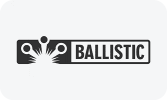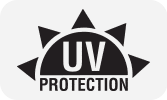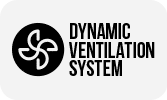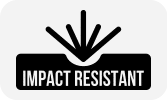 Top Rated Safety Sunglasses
Find Your Perfect Safety Sunglasses & Prescription Eyewear
Safety Sunglasses & Safety Eyewear FAQs
What Brands are Available to Order?
Safety Gear Pro Carries a wide variety of brands, so if you have a favorite you're very likely to find their products here. Besides for the big names of Oakley, Costa, and WileyX, we also carry frames from Ridge, Liberty, and Uvex.
Who Are Safety Frames Good For?
Safety frames are ideal for a wide variety of people with jobs or hobbies that involve hazardous environments, time spent outdoors, or vigorous physical activity that might shake normal frames off of your head. Our Wiley X Gravity frames, for example, are a favorite of military personnel.
What If I Need Prescription Lenses?
For those with vision needs, we offer prescription safety sunglasses which possess lenses made to the same safety and UV-filtering ratings as non-prescription lenses – and all in the same shatterproof, stylish frames as our non-prescription glasses.
What Can Safety Sunglasses Protect Me From?
Safety glasses can protect your eyes from chips or fragments flying near your face. If they form a seal with your face, they can also protect you from harmful floating particles. Safety sunglasses can do all this, but with the added protection of sunglasses to filter UV light.
How Important is a Prescription?
If you require prescription lenses to see, then it is very important to make sure you get safety glasses which accommodate prescription lenses. Awareness of your surroundings is a crucial part of being safe, and ensuring you can see as well as possible is central to the practice of safety.
Best Prescription Safety Sunglasses
WATCH & LEARN HOW OUR SAFETY SUNGLASSES PROTECT YOUR EYES
Check Out These Three Frames
Come take a look at Wiley X's Saber, Gravity, and Titan safety sunglasses! Each of these three frames are ballistic tested to military standards, and all three can accommodate prescription lenses. The Wiley X Saber frames feature orange lenses to help enhance visual clarity, while the Gravity and Titan frames have foam padding to prevent fogging as well as keeping dirt or water away from the eyes.
Four Costa Frames Made For the Water
These four Costa sunglasses are perfect for a day of fishing or just hanging out at the beach. Polarized safety sunglasses eliminate glare from the water as well as filtering harmful UV rays. These frames have another trick up their sleeves, though - they are made out of lightweight material which allows them to float in the water, meaning that you won't lose them if you drop them off of a boat, dock, or beach.
Improve Your Safety With ANSI Rated Prescription Safety Sunglasses
ULTIMATE PROTECTION & EYE SAFETY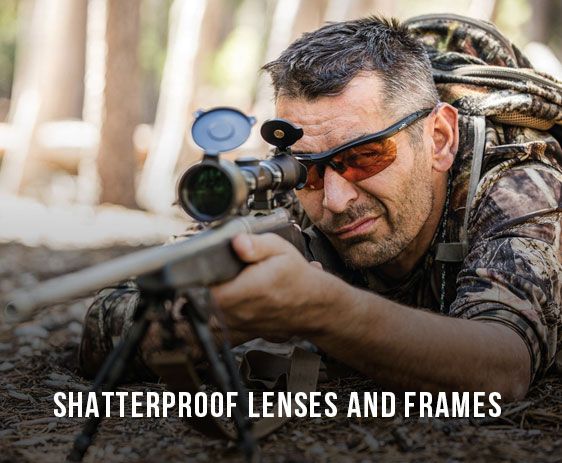 Shatterproof Lenses and Frames
All of our safety sunglasses are impact-resistant and sport shatterproof lenses and frames. Shatterproof glasses are critical to ensuring the safety of your eyes in environments where there's a danger of your glasses being hit at high speeds by an object, since small shards could seriously injure your eyes and face.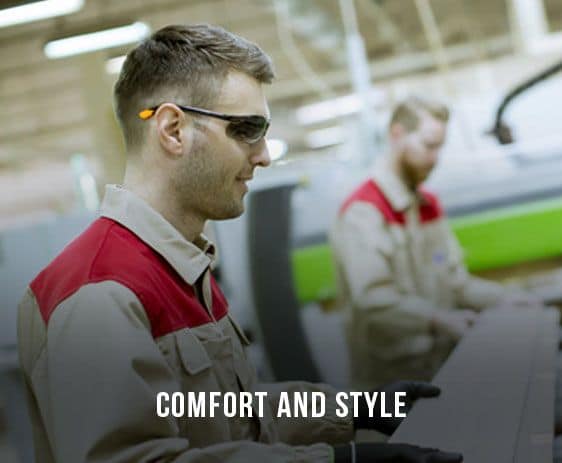 Brands like Costa, Oakley, and WileyX all bring the latest fashions to their highly practical safety frames. This vast collection of frames are all top-rated for comfort, and with such a wide variety to choose from you're sure to find the perfect pair of glasses to fit your personal style.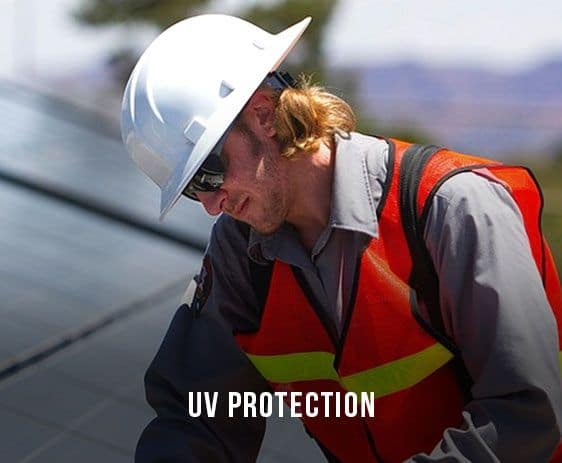 We're dedicated to keeping your eyes safe from every threat - not just physical hazards. That's why our sunglasses are all rated to filter large amounts of harmful UV waves, protecting your eyesight in every environment from snow to sand to water.
Feel secure while you perform with any one of our many top-rated name-brand frames. Protect your eyes — and your eyesight — in style with our comfortable, shatterproof, UV-rated safety sunglasses. Options such as polarized lenses, flexible temples, and foam inserts guarantee that we've got the perfect frames for any need.