Spy Bounty ANSI Rated Sunglasses
$85.00 – $135.00
Prescription (SPH and CYL combined) can not exceed +/-4.00 for this frame.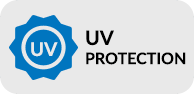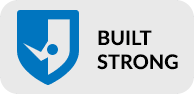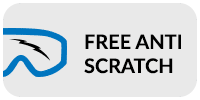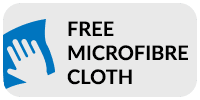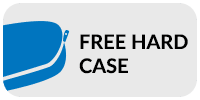 SKU:

Spy Bounty
Categories: ANSI Rated Industrial Safety Sunglasses, ANSI Rated Prescription Safety Eyeglasses, Anti Fog Glasses, Best Selling Products, Bifocal Sports Sunglasses, Brands, High Performance Sports Sunglasses, Hiking Sunglasses, Mens Prescription Sunglasses, Mens Sports Sunglasses, Mens Sunglasses, Military Glasses, Non-Rx Safety Glasses, Photochromic Sports Sunglasses, Polarized Bifocal Sunglasses, Polarized Sports Sunglasses, Polarized Sunglasses, Prescription Athletic Glasses, Prescription Beach Volleyball Sunglasses, Prescription Cycling Sunglasses, Prescription Driving Sunglasses, Prescription Eyeglasses, Prescription Fishing Sunglasses, Prescription Golf Sunglasses, Prescription Hunting Glasses, Prescription Safety Eyeglasses, Prescription Shooting Glasses, Prescription Sport Sunglasses, Prescription Sports Eyeglasses, Prescription Sunglasses, Rx Military Sunglasses, RX-able Eyewear (Reporting), Safety Sunglasses, Sports Sunglasses, Spy Optics, Sunglasses, Tactical, Tactical Sunglasses, Womens Prescription Sunglasses
Description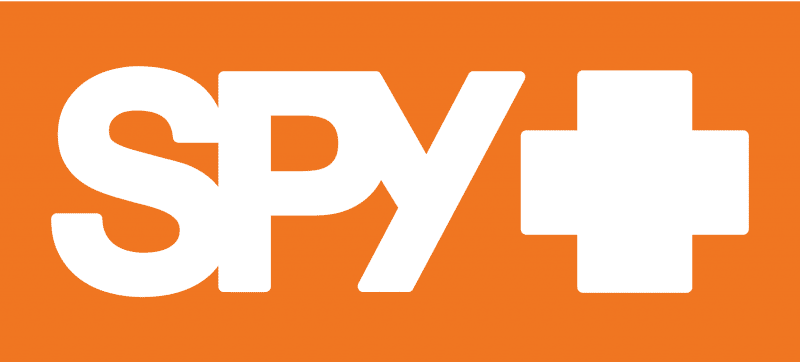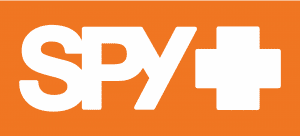 With protection and durability in spades, the Spy Bounty is ANSI Z87.1 certified to resist high-mass impact and is boosted by Spy's trademark Happy Lens. At the same time, its virtually indestructible Grilamid construction, solid pin hinges, and 100% UV protection mean the Bounty is built to deliver rewards for years to come.
Happy Lens enhances color and contrast, increases clarity, and improves mood and alertness
Available with Trident polarization that eliminates reflective light
Built from virtually indestructible Grilamid
8-base polycarbonate ARC lenses for premium optical performance
High-quality, long-lasting pin hinges
100% UV protection reduces eye fatigue and long-term sun damage
Frame measures 65-17-123
What sizes and measurements are available in Spy Bounty 3 safety glasses?
Spy© Bounty 3 frames fit people with medium to large proportions. There are three key measurements in choosing the right eyewear, temple length, bridge size and lens size. Spy Bounty safety glasses measure 123 mm in temple length, which is the length of the arm, or piece that meets your ear. The bridge size is 17mm across and the width of the frame is 133mm. These measurements all fit the average wearer. The best fit for the temple is to have the arm bend at the very top of the ear, then follow its curve behind the ear to end in alignment with your ear lobe.
What is the safety rating of the Spy Bounty 3?
Spy RX safety glasses meet the criteria of the American National Standards Institute, following OSHA requirements for protective eyewear. The standard rating is ANSI Z87.1, a certification guideline that helps define the protective capabilities of safety glasses. This standard addresses a variety of hazards that are common in the workplace, including radiation, liquid and chemical splashes and droplets, blunt impact, dust and fine dust particles. To earn this safety certification, eyewear must pass several tests, which include the resistance of both frame and lenses to high impacts, exposure to chemicals and radiation and how well it stands up to corrosion and flames.
What important features does the Spy Bounty 3 have?
Spy optic safety glasses are loaded with features that offer multiple benefits for each wearer. Made of high-quality plastic, the frames are certified to resist high-velocity impact. The eyewear's ANSI-certified lenses are lightweight polycarbonate material, which is virtually shatterproof. Together, frames and lenses provide tough and durable protection for your eyesight. Lenses also shield eyes from harmful sun rays, offering 100% UV protection. Temple arms are easy to adjust; bend them to create a customized fit for any face shape. This eyewear also features Spy's Happy Lens, which improves clarity, helps the wearer stay alert and also boosts your mood.
Additional information
| | |
| --- | --- |
| Product Type | Safety Glasses |
| Gender | Mens, Womens |
| Frame Color | Black |
| Rim | Full Rim |
| Frame Shape | Rectangle |
| Temple Type | Bent |
| Lens Type | Bifocal, Progressive, Single Vision |
| Frame Width | 144 mm |
| Bridge Width | 17 mm |
| Lens Width | 65 mm |
| Temple Length | 123 mm |
| Lens Height | 39 mm |
| Activity | Hunting, Cycling, Driving, Fishing, Golf, Hiking, Kayaking, Mountain Biking, Running, Shooting, Tactical, Volleyball |
| Collection | Spy Optic 10 SUN |
| Certification | ANSI Z87.1, Ballistic (MILspec) |
| Prescription | Yes |
| Brand | Spy Optic |
| Product Color | Black, Silver |
Only logged in customers who have purchased this product may leave a review.
Related products
Rated 5.00 out of 5

$

42.00