Sports and Performance Sunglasses
BEST DEALS AND LATEST SPORTS AND PERFORMANCE SUNGLASSES
Filter by
ONLY THE HIGHEST STANDARDS IN PROTECTION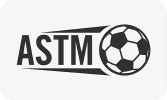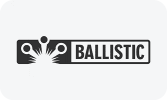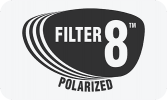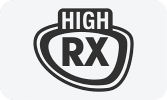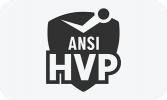 Find the Perfect Sunglasses
Best Sports and Performance Sunglasses
Julbo Venturi sunglasses | Safety Gear Pro
Running outside can present you with a number of difficult conditions. Julbo Venturi sunglasses are designed to help you experience the great outdoors in a safe, clear way.
Bubba Watson wears Oakleys
Professional athletes understand the importance of protecting your eyes with the right performance sunglasses. Bubba Watson relies on his Oakleys to stay successful while on the green.
Stay Protected with the right Sunglasses
ULTIMATE SUNGLASSES FOR PROTECTION & PERFORMANCE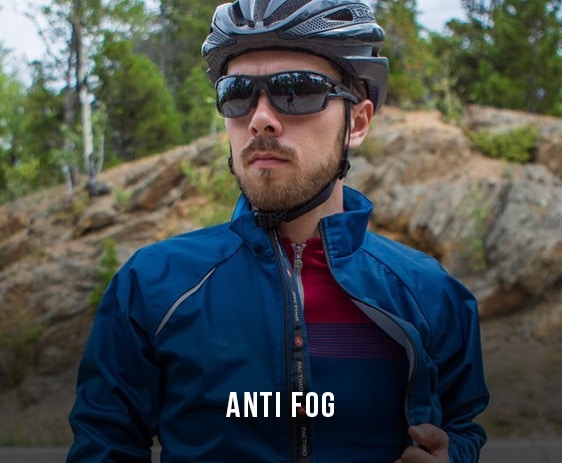 When a fog rolls in and you're out for a run, it can greatly obscure your vision. Sports prescription glasses are designed with anti-fog technology to create a clear experience for you the whole way.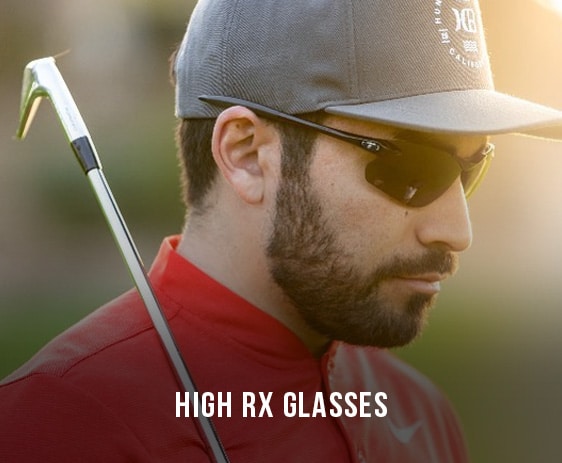 Cumbersome or clunky eyewear can be a hindrance. When selecting the best prescription sports glasses for your needs, consider High RX Glasses. These high-index options are lighter and thinner without sacrificing visibility.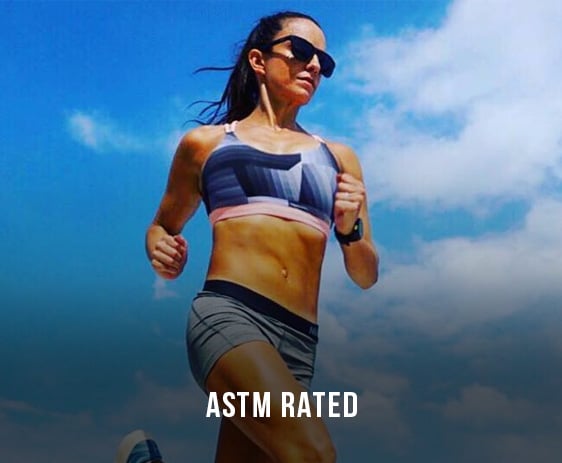 The American Society for Testing and Materials puts eyewear through rigorous tests to ensure quality. Look for the ASTM rating on performance sunglasses to guarantee your glasses will stand against the tests of time.
When you tend to spend a lot of time outdoors, it is vital that you think about the health of your eyes. Long-term exposure to UV rays has been known to lead to an array of ocular health issues. Performance sunglasses are fitted with lenses that shield your eyes from the harsh rays of the sun whenever you're outside. Best of all, these sports prescription glasses are designed to look stylish so you don't have to sacrifice your fashion sense for safety. When making your decision, there are a number of important factors to take into consideration.
Visual Clarity
Outdoor sports like golf require a great deal of focus. In order for you to sink the ball, you need to have a clear line of sight at all times. Unfortunately, this isn't always possible when you're wearing the wrong eyewear. Some sunglasses that are not designed for performance can actually make your vision worse by obscuring your eyesight with subpar materials. To play your best, you need to take time to find prescription sports sunglasses that are designed with the outdoor athlete in mind. With the right glasses, you'll always have a clear line of sight on your victory.
Specific Sports
The specific sport you play is also going to factor into your decision. Sunglasses for a game like golf should be High RX glasses that are lightweight and offer improved clarity. A sport like basketball, on the other hand, tends to involve more physical contact. For high-impact sports, you'll want to explore safety goggles that are durable and can withstand sudden blows. By catering your eyewear to the type of sports you typically play, you are more likely to discover a pair that meets the unique demands of your lifestyle.
Prescription Power
If you wear glasses to see, you may feel your options are limited for protective eyewear. Luckily, performance sunglasses for men and women can be tailored to your unique prescription. This helps you stay protected without sacrificing your ability to see.
Whether you're a professional athlete or someone who tends to spend a great deal of time outside, wearing protective sunglasses can be a wise decision. When making your decision, be sure to consider UV protection and other features that improve your ability to see. With an array of styles to choose from, you'll have no problem landing on a pair that helps you play your best while also retaining your unique sense of style.
It doesn't matter whether you're an elite athlete or playing an occasional round of golf on a Sunday, your vision plays a vital role in determining your on-field performance. Depending on the sport you play, the protective eyewear or sports sunglasses that you wear can enhance your visual performance and elevate your game play to the next level.
Safety Gear Pro understands the relation between vision and performance in sports, and therefore offers high quality sports sunglasses for men and sunglasses women. We guarantee the best sunglasses in the market, and have everything from baseball sunglasses to ordinary sports sunglasses. If you're looking for sports sunglasses, don't search for other sunglasses shop, just simply check out Safety Gear Pro.
We have a comprehensive range of sports and performance sunglasses for every individual, and can tailor the protective eyewear or sports sunglasses according to your prescription. When you're looking for sports sunglasses, there is no one better than Safety Gear Pro.