BEST DEALS AND LATEST GLOBAL VISION EYEWEAR STYLES
ONLY THE HIGHEST STANDARDS IN PROTECTION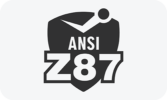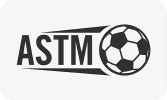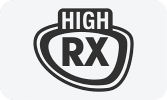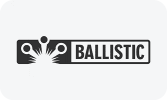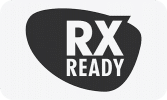 Global Vision Eyewear Collections
Find the Perfect Global Vision Eyewear for the job
Best Global Vision Eyewear
lobal Vision Hercules vs airsoft
Simply hearing a pair of protective eyewear is tough isn't always enough. Global Vision takes its commitment to the next level by putting its glasses through rigorous tests to showcase just how tough its products are. Built to last, these glasses offer protection in a variety of circumstances.
Working in an industrial environment puts you at risk for a number of potential hazards. To keep your eyes shielded from flying sparks and pieces of debris, you need eyewear built for the job. Global Vision designs options that are durable and comfortable so you can wear them throughout the workday without an issue.
Stay Protected with the right Global Vision Glasses
ULTIMATE GLASSES FOR PROTECTION & PERFORMANCE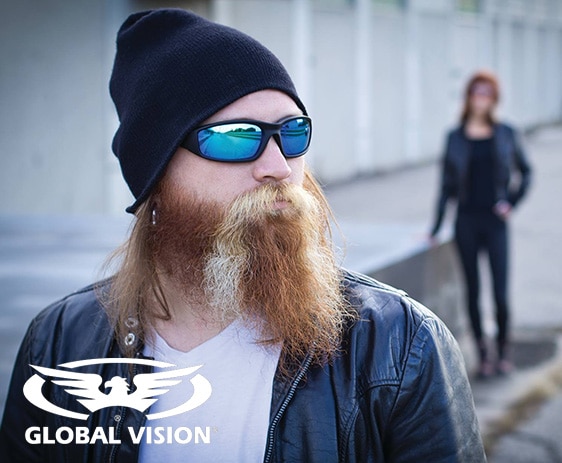 Swag glasses are a popular form of protective eyewear in the digital age. These glasses are built to block damaging light rays from computer screens and other sources, allowing you to the ability to use your eyewear in multiple ways.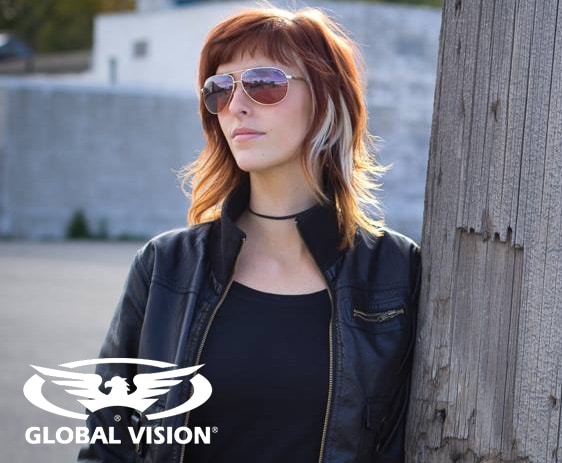 #1 Safety Glasses for Work Sites
With so many options on the market, you need to know you're going with a brand you can trust. Global Vision has been rated the #1 safety glasses for work sites, meaning you can feel confident the effectiveness of your glasses.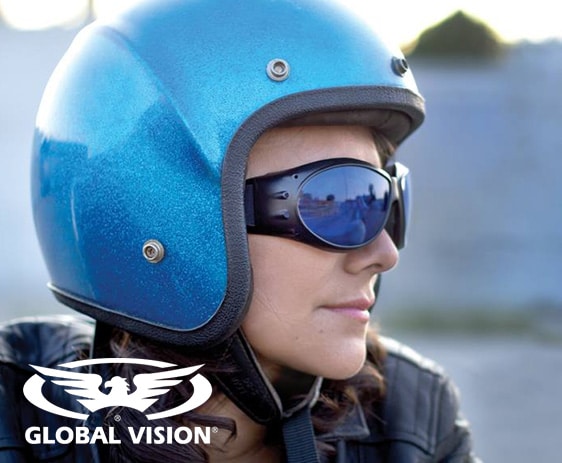 Importance of Foam Padding
Protection does not mean much if it isn't comfortable. The foam padding included on Global Vision brand glasses create a fit that helps you avoid discomfort and focus on whatever pressing task is at hand.
Whether you're looking to shield your eyes from the hazards of an industrial work environment or want a pair of blue polarized sunglasses to improve how you view the world, Global Vision crafts protective eyewear to meet a variety of needs. The superior craftsmanship and durability of each pair creates a comfortable, stylish experience no matter where you go and what activities you engage in.
Blue Light Protection
The digital age has brought about a number of new health concerns. Since a majority of people spend their days looking at phone or computer screens, studies have found the blue light emanating from such devices can cause issues with vision. To combat the impact of this light, polarized glasses have been designed to filter this ray out of the spectrum before it hits your eye. This may help reduce your eye strain, improve your sleeping habits, and allow you to see certain tones and shapes with more definition.
Comfort Matters
When you work in specific industries, you are required by organizations like OSHA to comply with safety standards. Unfortunately, there are certain factors that can cause a person to break with regulation. If your protective eyewear is not comfortable, then you are more likely to pull it off in the middle of the workday. Global Vision takes this to heart when crafting its eyewear, fitting certain frames with a gentle layer of foam padding. The pads conform to the shape of the face and provide a more comfortable experience for longer durations of time.
Shatter Tests
Shatter tests are vital when it comes to showcasing the quality of protective eyewear. The lenses crafted by Global Vision are put through an array of rigorous tests to ensure the glasses are able to withstand the sudden blows and ricocheting ballistics that come with working in certain industries. Whether you're taking a trip to the firing range, heading into an industrial facility, or looking to play some football, there's a pair to help your eyes stay protected throughout your experience.