BEST DEALS AND LATEST STYLES OF POLAROID SUNGLASSES
Filter by
Polaroid Sunglasses Features
ONLY THE HIGHEST STANDARDS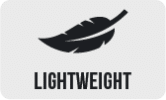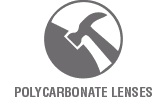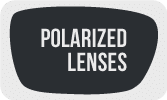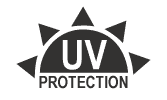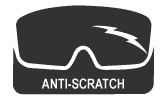 Polaroid Sunglasses Related Categories
Find Your Perfect Polaroid Sunglasses
Polaroid Sunglasses FAQs
What is the best way to buy Polaroid sunglasses?
Shop by brand to see the full inventory of sunglasses by Polaroid. Search filters make it easier to narrow down options based on gender, activity, type, size, color and other attributes. Select sunglasses as the eyewear type to see all of the styles of sunglasses that are available from Polaroid.
What are the most popular sunglasses by Polaroid?
Some of the most popular sunglasses made by Polaroid include the square-shaped 2072 and the shield-shaped 6076 styles for men. A popular male or unisex style is the Core 6080. The leading eyewear styles by Polaroid for women include the rectangular 7022, the cat-eye 6138 and the oval 6137 frames.
Does Polaroid make sunglasses for men and women?
Polaroid makes sunglasses for men and women. Some small-sized sunglasses may also be suitable for youth wearers. In addition to affecting the styling of frames, the gender of frames can also determine the sizing. You should double-check the size and measurements of your favorite Polaroid frames before placing an order.
What are the features of Polaroid frames and lenses?
Polaroid sunglasses have lens technology that was introduced by the original Polaroid eyewear company in the late 1930s. Polarized lenses filter out light that gets reflected horizontally to eliminate glare. Look for non-prescription sunglasses with Polaroid lenses or customize polarized prescription lenses with your choice of lens options and tints.
How long has Polaroid made sunglasses?
Polaroid has made sunglasses since the 1930s, starting with the innovative lens design of the Polaroid Day Glasses. This eyewear drew on the invention of the first polarizing material for commercial use by Edwin Land, the founder of the company. Today, the global eyewear company Safilo Group owns Polaroid Eyewear.
Polaroid Sunglasses Related Videos
WATCH & LEARN HOW OUR POLAROID SUNGLASSES PROTECT YOUR EYES
How to Read Eyeglasses Prescription
Find out what the abbreviations and numbers on an optical prescription card mean, and how to use these measurements to order prescription Polaroid sunglasses. In addition to terms such as oculus dexter or O.D. for the right eye and oculus sinister or O.S. for the left eye, this video shows how to determine whether you are nearsighted, farsighted or have astigmatism based on these measurements.
What are Polarized glasses
Polarized lenses in sunglasses by Polaroid can be a good choice for driving, water sports and other outdoor activities. Unnecessary exposure to reflective light can be a distraction or cause eye strain. Get an explanation of how polarized lenses filter light that gets reflected horizontally and check out three pairs of Costa and Hobie frames with standard and tinted polarized lenses.
Blogs Related To Polaroid Sunglasses
Learn about Polaroid Sunglasses
Clear Vision & Style in Polaroid Sunglasses
FASHION, PERFORMANCE & STYLE IN POLAROID SUNGLASSES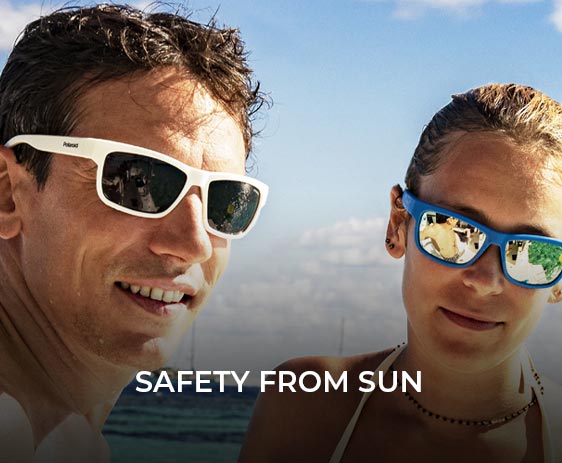 Protect your eyes from the sun with the advanced lens tinting and polarization technology offered by Polaroid Eyewear. Sunglasses by Polaroid protect wearers' eyes from 100% of ultraviolet light. Polarized lenses in these sunglasses can also block the vast majority of glare.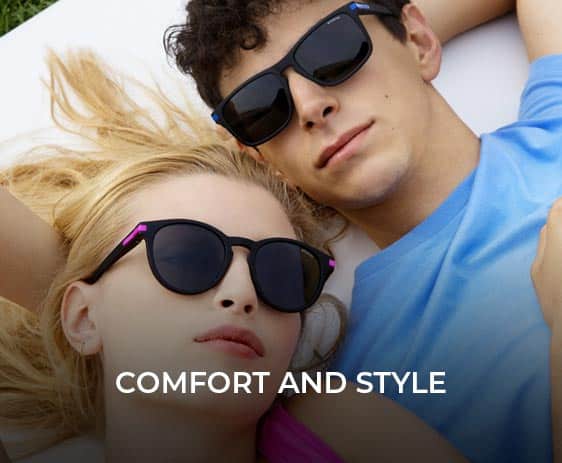 Sunglasses by Polaroid are designed for comfort during casual wear, while driving and doing other activities. Browse our full inventory to find the right pair of Polaroid sunglasses for driving, sunglasses for fashion or sports. The trendsetting Italian brand Safilo owns Polaroid Eyewear.
The camera and other optical lens technology developed by Polaroid nearly a century ago laid the basis for the eyewear sold under the brand name today. Shop a full selection of Polaroid prescription sunglasses or eyeglasses for men, women and kids. Based on your lifestyle, you may prefer polarized or standard tinted lenses.
Every pair of sunglasses by Polaroid provides complete eye protection from UV light, and Polaroid polarized sunglasses also block glare. Shop a selection of men's and women's sunglasses by Polaroid in a full range of sizes suitable for adults and youth.