3M Prescription Safety Glasses & 3M Eyewear
BEST DEALS AND LATEST STYLES OF 3M PRESCRIPTION SAFETY GLASSES
Filter by
3M Prescription Safety Glasses Features
ONLY THE HIGHEST STANDARDS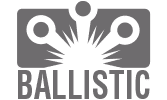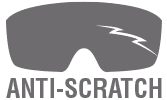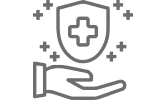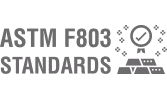 Top Rated 3M Prescription Safety Glasses
Find Your Perfect 3M Prescription Safety Glasses & 3M Eyewear
3M Prescription Safety Glasses FAQs
How Do I Order the Best Safety Glasses?
Looking to order a new pair of 3M safety glasses? All you need to do is browse through the inventory at Safety Gear Pro. Find gear that meets your standards, place your order, and you're good to go.
Does Comfort Matter With Safety Goggles?
Though it might not seem like the most important factor, safety is crucial when it comes to your glasses. You can't expect to focus if you're constantly distracted by the way your glasses feel when you are wearing them.
What Factor Is Most Important When Picking Safety Glasses?
Durability is definitely the top factor to pay attention to when picking out new goggles for safety. As long as the glasses have been tested and are known to live up to the challenges of your particular industry, everything else is secondary.
Do All Safety Glasses Look the Same?
Though many safety glasses once offered a uniform style, this is no longer the case. With a multitude of brands exploring new and innovative designs, you can easily find a pair of glasses that match your own unique sensibilities.
What Does z87 Mean?
When you see ANSI z87 as a rating on potential glasses, it means you're on the right track. These glasses have been given this rating to showcase the option is a good fit for those who work in high-impact environments.
Selecting a pair of 3M safety glasses is all about research. Look at the inventory at Safety Gear Pro and familiarize yourself with a few options. In no time, you'll be ready to put in an order and feel protected the next time you head to work.
Best 3M Prescription Safety Glasses
WATCH & LEARN HOW OUR 3M PRESCRIPTION SAFETY GLASSES YOUR EYES
Investing in a new pair of 3M safety glasses can be a great decision for your protection. When the time comes to make the purchase, you want to know everything you can about your options. Reviewing the specs will help you immensely in the long run.
3M V1000 ANSI Safety Glasses Review
Prescription safety glasses are necessary for many people. To stay safe while at work, you want to make sure your glasses adhere to the regulations of your industry and meet safety standards. This helps you feel confident in your investment.
3M Safety Glasses Related Articles
Learn more about prescription 3M safety glasses and more
Eye Protection & Style in 3M Prescription Safety Glasses
PROTECTION, PERFORMANCE & STYLE IN 3M EYEWEAR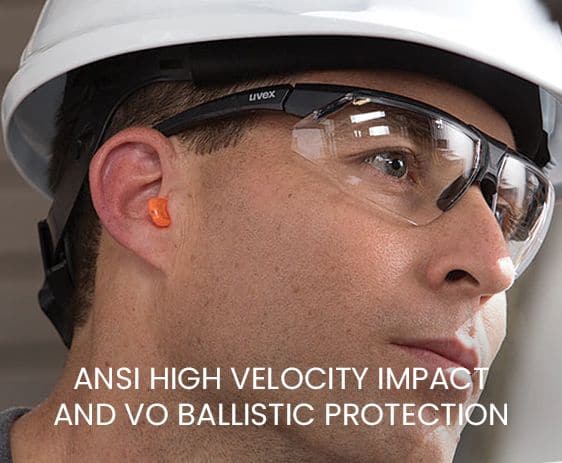 The design of 3M prescription safety glasses offers protection from ballistics. Whether you're someone who is serving with the military, going for a weekend hunt, or engaged in regular physical activity, ballistic protection is key to your safety.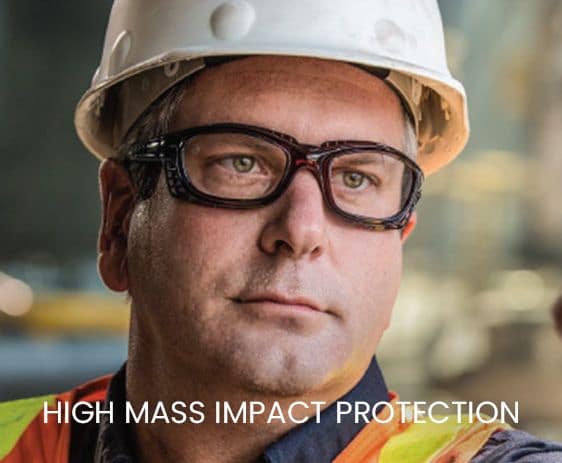 A sudden impact can cause major damage to your face and head. By wearing glasses designed for such challenges, you can keep yourself protected in a very real way.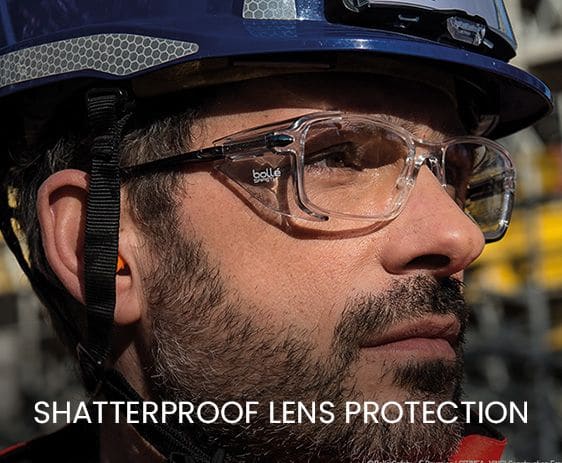 Shatterproof Lens Protection
Shatterproof lenses guarantee your glasses won't fall apart at the first sign of damage. Whether you've had the glasses for a long while or you work in a high-risk environment, this feature is vital to your sense of wellness while on the job.
Protecting yourself while at work can be a challenge for many. No matter what industry you might work in, you need to dedicate time and energy to researching the gear associated with your field. If you jump into the fray without the right equipment, it can lead to some disastrous consequences for you while on the job. Thankfully, you can make your life easier by going with a trusted brand like 3M for your safety glasses. The beauty of 3M z87 safety glasses is that they are constructed for the intense demands of a variety of industries.