BEST DEALS AND LATEST WORK SAFETY
ONLY THE HIGHEST STANDARDS IN PROTECTION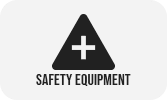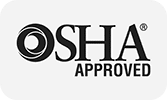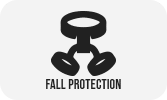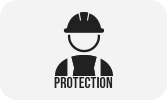 Find the Perfect Work Safety for the job
Hard Hats at work in slow motion
Stay Protected with the right Work Safety
ULTIMATE GLASSES FOR PROTECTION & PERFORMANCE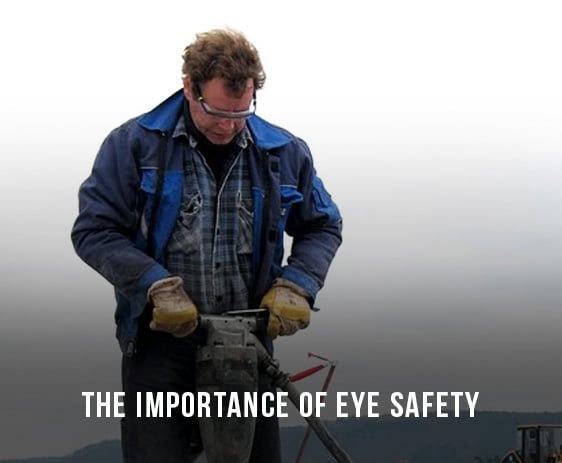 Welders need a different kind of protection altogether, and welding helmets have added features to safeguard workers from sparks, radiation and heat. Some lens shades offer automatic darkening features to guard eyes against infrared and ultraviolet light that can burn the retina. Comfort can impact your safety, so look for extras like protective caps and headbands that keep sweat from trickling down the face and into the eyes.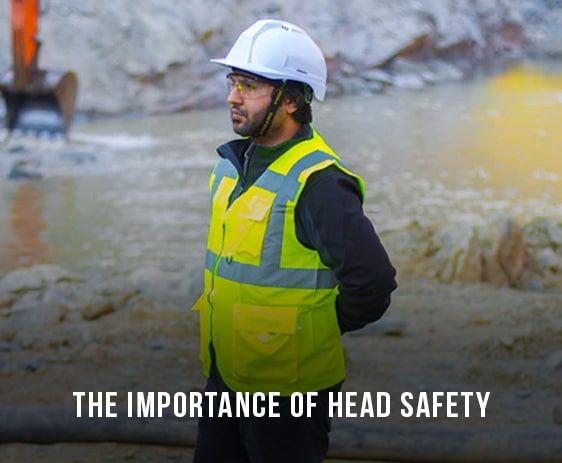 Hardhats are necessary safety gear for those in construction or warehouse environments. They offer layered protection for the head and neck, and most are made to work with goggles and face shields. Face shields cover the nose, mouth, eyes and skin, while visors offer expanded coverage for the top of the head and the chin.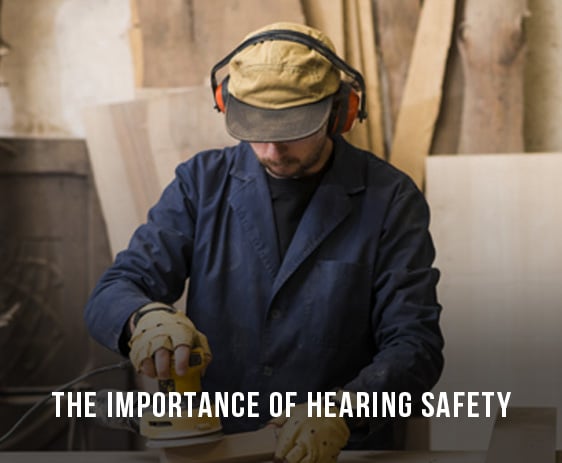 Guard against hearing loss if you work in aviation, manufacturing, construction or another industry with noise pollution. Whether you need simple, disposable foam plugs or something that can be integrated with a face shield and other protection, you'll find plenty of options here.
Staying safe at work is a top priority for many organizations, as well as their workers. Along with preventing injury and death, an accident-free worksite adds to employee morale, which in turn aids product quality and community relations. Ensuring employees have the right safety gear is important. From hardhats and welding gloves to respirators, gloves, vests and more, Safety Gear Pro has everything you need to outfit workers properly.