Prescription Fishing Glasses
BEST DEALS AND LATEST PRESCRIPTION FISHING GLASSES STYLES
Filter by
Prescription Fishing Glasses Features
ONLY THE HIGHEST STANDARDS IN PROTECTION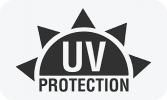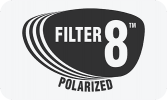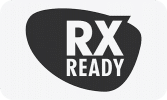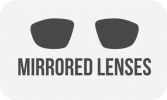 Prescription Fishing Glasses Collections
Find the Perfect Prescription Fishing Glasses for the job
Best Prescription Fishing Glasses
Costa Sunglasses Review | Safety Gear Pro
Gearing up for the upcoming fishing season? We got you covered with the latest and greatest from Costa! We review everything from lifestyle sunglasses to hardcore fishing sunglasses.
Oliver White and Jose Wejebe talk about Costa Sunglasses
Oliver White and Jose Wejebe, professional anglers, give you their opinions on why Costa sunglasses are the best sunglasses for both fishing and every day use.
Stay Protected with the right Prescription Fishing Glasses
ULTIMATE GLASSES FOR PROTECTION & PERFORMANCE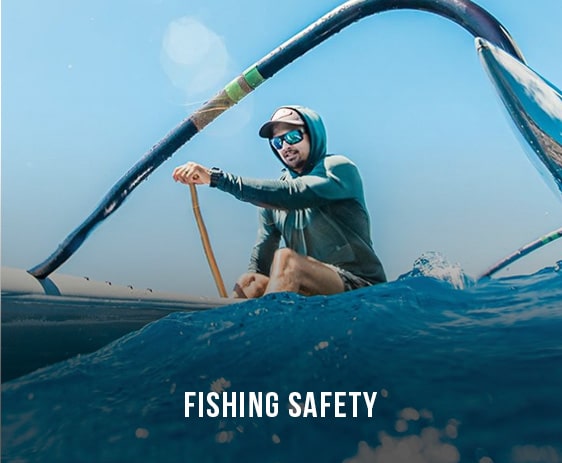 Whether you're planning to spend the day out on the lake or you want to unwind by a stream for a few hours, fishing can be a wonderful hobby. This is a sport that teaches the importance of patience and fortitude. Of course, there are several factors that can inhibit your ability to reel in the biggest catch. Glare caused by sunlight off the water can become a huge hazard. Prescription fishing glasses are an excellent fit when you want to reduce glare and perform your best on the water.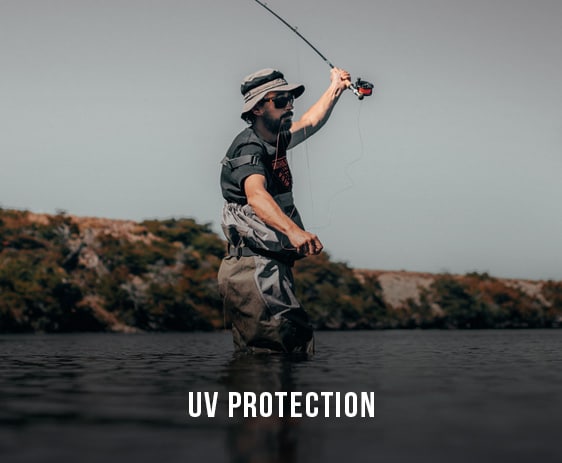 Outside of reducing glare and improving the sharpness of images, there are additional benefits you can expect by switching to prescription fishing sunglasses. With any sunglasses you invest in, you want to make sure the lenses offer UV protection. Most people are aware of the fact that UV rays can cause damage to the skin due to prolonged exposure. What is less known, however, is that UV light also causes a number of problems for the eyes. Medical experts believe that UV-A and UV-B rays are responsible for conditions like macular degeneration, cataracts, and corneal sunburn.
By switching to sunglasses that have polarized lenses with enhanced UV protection, you are doing more than simply improving your chances at catching a big fish. This decision reduces the odds of lasting damage being caused to your eyes from standing out in the sun for hours at a time.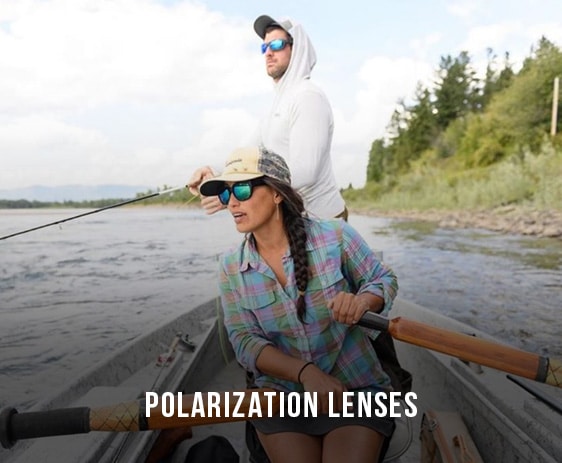 Light waves can be very tricky. By nature, waves of light are not polarized and oscillate wildly. This means that a ray of light heading in one direction can start moving in all other directions depending in the circumstances. When this light comes in contact with a surface like water or snow, the light becomes polarized. By using prescription fishing sunglasses with polarized lenses, you're cutting out this intense light that is being reflected and creating a far easier experience for you and your eyes.
Perhaps the biggest advantage of polarized lenses is that they can be crafted to meet your prescription. When you require glasses to see, adding another layer to your existing frames can create discomfort. By switching to prescription options, you will get all of the benefits that come with polarized lenses without sacrificing your overall ability to see. Selecting the right pair for your needs is simple. All you need to do is find a pair of frames you love, have them fitted with the right lenses, and get back on the water for a day of relaxation.
There are a number of reasons to consider making the switch to polarized lenses. From UV protection to enhanced clarity, prescription fishing glasses can totally transform your next outdoor experience. Don't let light pollution like glare stand in the way of an otherwise exceptional fishing trip. Explore the vast selection offered by Safety Gear Pro and discover a pair of sunglasses that perfectly fits your needs.