BEST DEALS AND LATEST WOMEN'S FASHION GLASSES STYLES
Filter by
ONLY THE HIGHEST STANDARDS IN PROTECTION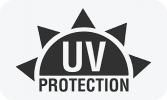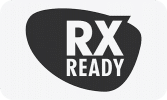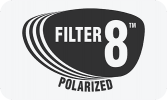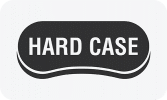 Women's Fashion Glasses Collections
Find the Perfect Women's Fashion Glasses for the job
Best Women's Fashion Glasses
The women of today are tough. They push harder. Run faster. Go further. They need sunglasses that are just as performance driven as they are. Today's women deserve fashion sunglasses that provide innovative functions. Sunglasses that don't stop when they hop on a bike or grab a surf board. Sunglasses that don't fall off when they strap on a snowboard.
Today's women's fashion sunglasses need to do so much more than just block UV rays. They need to reduce glare, enhance color contrast and provide better vision for those who need prescription lenses. With features like corrosion resistance and adjustable frames, quality sunglasses have never been so versatile. The good news is these fashion sunglasses don't look like the bulky, heavy frames of the past. Whether the look you're going for is sporty, sleek, trendy, classic or tough, there are performance sunglasses with both the look and features you need.
Stay Protected with the right Women's Fashion Glasses
ULTIMATE GLASSES FOR PROTECTION & PERFORMANCE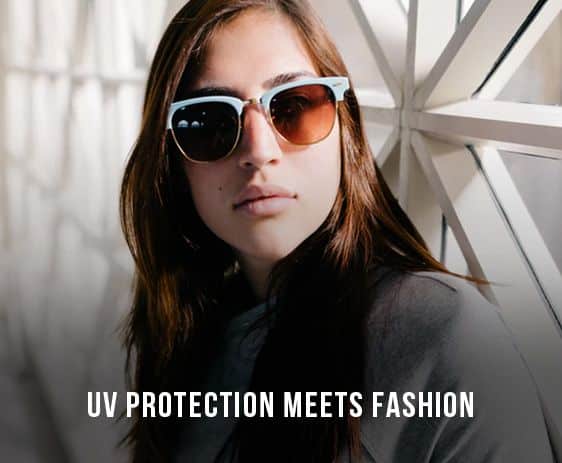 UV Protection Meets Fashion
More UV protection used to mean bulkier frames and bigger lenses. Now, 100% UV protection comes standard on most styles of quality sunglasses, even fashion sunglasses. This means you no longer have to sacrifice style and appearance for protection and performance. You can wear fashion sunglasses and have quality performance too.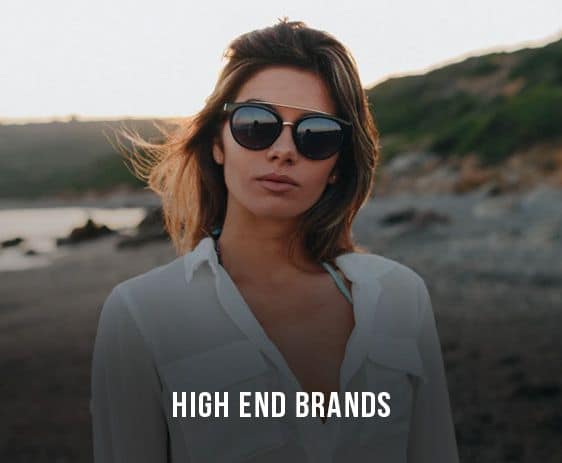 Some women are loyal to a specific brand. Others just know that respected brands mean quality products. Whichever category you're in, you'll be please to know the high end brands used by the best women athletes for years have created some of the most stylish, best performing sunglasses on the market.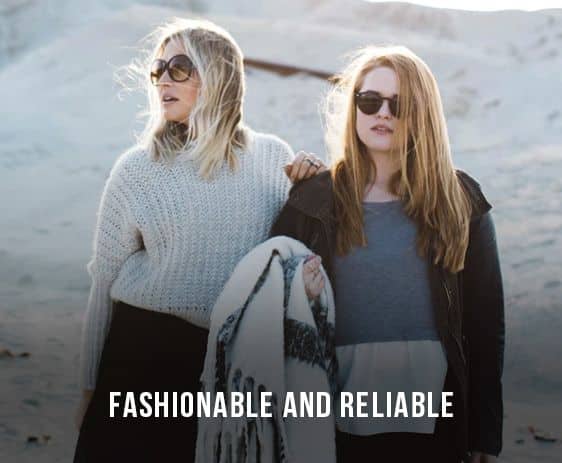 Women no longer have to choose between a pair of sunglasses that looks good and one that works well. Womens fashion sunglasses from quality brands allow you to look and perform your best at the same time.
When you expect the best out of yourself, you should be able to count on your sunglasses to be the best also. If the wind pushes against you, you push right back and should know your sunglasses will stay put through it all. You never quit, give up or back down. You need sunglasses that match your intensity and your style. You can count on brands like Oakley, Bolle, Wiley X and Costa to match you stride for stride. Whether you're going surfing, skating, hiking, fishing or just wanting to have the best performance fashion sunglasses available, these and other high-end brands won't let you down.
Not only do quality brands offer features like polarized lenses and lightweight frames, most styles are also available as prescription sunglasses. This means you can see your best even while the sun is shining as you coast downhill against the wind. Just like no one can tell you how high you can climb or how hard you can hit a tennis ball, you can't be told to choose between looking your best or achieving a personal best. One look at the sleek lines of the latest frames or the reflection of durable, colorful lenses and you'll know you've found your match.
The best athletes never stop training and pushing themselves. The best fashion sunglasses should never cease to amaze you with their comfort and line up of performance features. Pick any one of these brands and styles, and you'll experience firsthand the beautiful union of fashion and function. Show the world what you can do and look good while you do it.
Women's Fashion Sunglasses FAQs
Can I Order Sunglasses Online?
Yes, you can order women's fashion sunglasses online at Safety Gear Pro, where we make it easy to shop. When you select a pair of sunglasses, we'll walk you through the ordering process step by step to ensure you get the right color, lens options and other features that you want.
What Are Some Design Trends in Women's Fashion Sunglasses?
Today's sunglasses come in a variety of classic and trendy styles to suit your taste, including aviator, round and cat's-eye designs. Safety Gear Pro offers options from top designers of womens fashion sunglasses, including retro and vintage looks that never go out of style.
Can I Wear Fashion Sunglasses for Sports?
It depends on your choice. Sports sunglasses are typically rated for impact resistance to provide protection from incoming game balls, as well as smash-ups that occur in contact sports. There are several sunglass options that offer style and protection; the key is to be aware of the features while shopping.
Are Fashion Sunglasses Available With Polarized Lenses?
Yes, women's polarized fashion sunglasses are a popular choice for women who are active or spend a lot of time outdoors. They are excellent at cutting sun glare and enhancing your view to help you distinguish between objects in the landscape. Many styles of sunglasses list polarization as a lens option.
Can I Order Prescription Lenses in My Sunglasses?
Yes, you can! Although there are some sunglasses that don't have this option, many others do. You have multiple options in lens types, including single vision, bifocals and multi-vision lenses. When you're ready to order, be sure to have your prescription ready so that you can complete your order.