Julbo Prescription Sunglasses & Julbo Eyewear
BEST DEALS AND LATEST STYLES OF JULBO SUNGLASSES
Filter by
Julbo Sunglasses Features
ONLY THE HIGHEST STANDARDS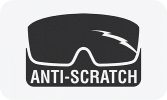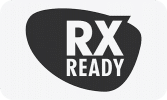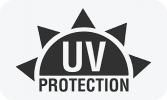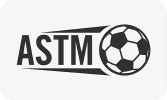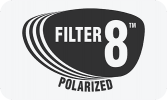 Prescription Sports Glasses
Find Your Perfect Prescription Sports Sunglasses
Best Julbo Prescription Sunglasses
Julbo sunglasses offer the panoramic view, durable construction and total vision protection you need to conquer your next challenge. Whether you're climbing mountains, tackling waves or exploring unknown parts of the world, keep your vision clear with Julbo and take on whatever comes your way.
Trek Confidently With Julbo Venturi Sunglasses
Discover why trail running professionals Julien Chorier and Jason Schlarb take to the trails with Julbo Venturi sunglasses. The 3D fit nose, photochromic, hydrophobic and anti-fog lenses and the stunning design offers the delicate balance of protection, performance and lightweight feel you need to keep moving forward.
Improve Your Game & Style With Julbo Prescription Sunglasses
ULTIMATE PROTECTION & PERFORMANCE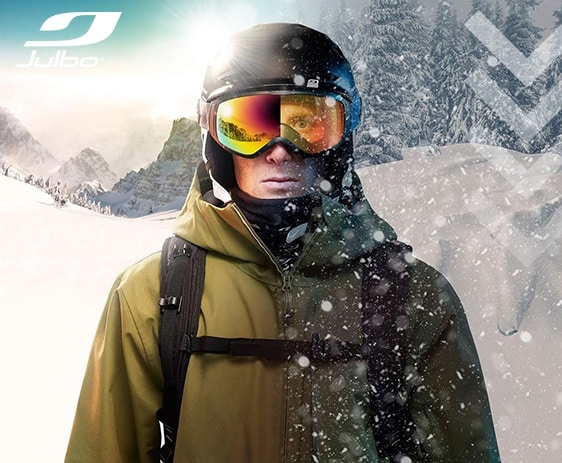 Whether you're crashing through the waves or tearing up untouched powder, Julbo sunglasses are designed for extreme competition. Choose a pair of sunglasses designed for winners.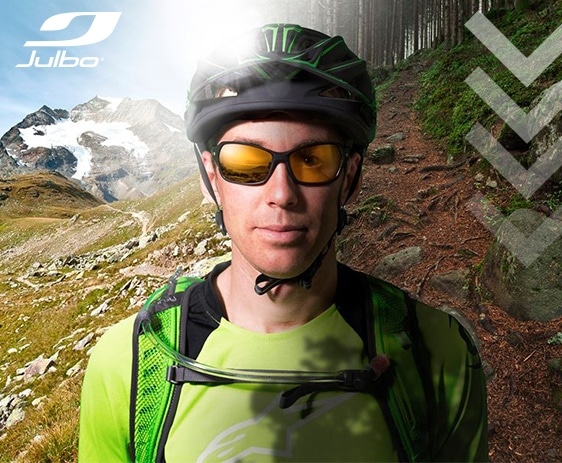 Confident Cycling Protection
Cycling requires a unique set of sunglasses to keep your eyes protected and your vision clear. Select a pair that offers protection, ventilation and adjustable comfort. Julbo cycling glasses utilize innovative ventilation to keep your vision free from fog.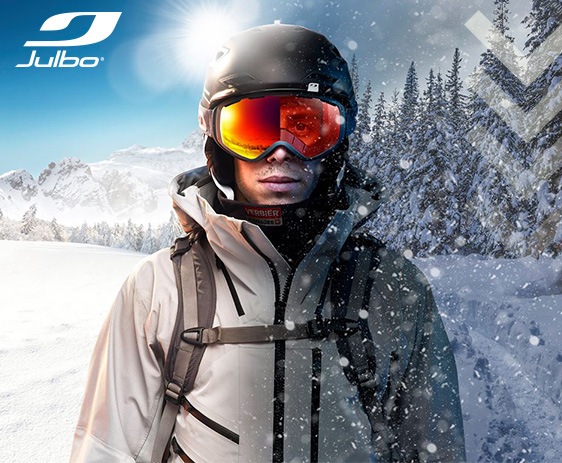 Choose Julbo for your winter apparel to rock the slopes and enjoy the fresh, untouched powder. Julbo Echo and other goggle options use the same innovative lens technology to protect your vision and keep your eyes on the slopes. Anti-fog coating and ample venting protect your Julbo goggles from fog as you're racing down the side of a mountain.
Dynamic Lens Technology
 Julbo uses premier lens technology to create a cutting-edge performance sports sunglass design. The unique manufacturing techniques creates a durable lens that is incredibly lightweight and reactive to the current light situation. Whether you're facing blinding snow or working in low-light conditions, Julbo sunglasses have you covered.
Choose a lens that offers the best photochromic range and polarizing filter for your particular sport. Julbo has five unique lens options that are customized for different outdoor experiences. From snowshoeing across a mountain range to running trails in a tropical paradise, you'll find a lens that suits your sense of adventure.
Lifestyle and High-Performance Options
 Select your favorite pair of protective or prescription sunglasses from a range of stylish options and high-performance designs. One of the most iconic pairs available are the Julbo Vermont Classic. These killer sunglasses utilize the same professional lens with leather side shields. Retro look and practical protection blend seamlessly.
Julbo produces a range of sunglasses that blend outdoor fashion and sports performance wear. Choose a specialized pair for your particular sport or find your favorite sunglasses for everyday wear. Outdoor and cycling options include an adjustable cord, which protects your investment as you fly around curves and race your way to victory.
 Performance-Grade Design and Weight
 Superior coverage, flexible frames and high-tech lenses provide you with the confidence and performance you need to beat the competition. Thanks to the lightweight, sportswear design of Julbo frames, you'll enjoy a long-lasting pair of sunglasses for your next competition.The adjusting grips and comfortable nose piece allows you to wear your aerodynamic helmet comfortably without interfering with your vision or performance.
Shop your favorite styles and choose a range of colors and sizes to personalize your performance gear. Whether you're looking for the best deals on premium eyewear or need a new way to outperform the competition on and off the trail, find your favorite Julbo sunglasses today.
FAQ Content - Julbo
How do I order Julbo glasses?
Browse available Julbo eyewear or search for a particular style of glasses or goggles. Once you find a style you like, check frame measurements and other features and specifications. Some models can accommodate prescription lenses. You may have a choice of lens tints for some styles of sunglasses and goggles.
Does Julbo make goggles?
The alpine origins of the Julbo brand are reflected in several styles of Julbo goggles. The Aerospace OTG, Atmo, Echo, Jupiter, Sniper and Ventilate are just a few of the brand's most popular goggle styles. Julbo also makes eyewear with integrated side shields that provides more protection than conventional frames.
Who makes Julbo eyewear?
Julbo was founded in 1888 and has made alpine, glacier and high-altitude gear since the 1950s. Today, the brand is a multi-sport eyewear company that makes protective performance such as sunglasses, goggles and helmets as well as lifestyle eyewear. The headquarters of the company is located in Longchaumois, Jura, France.
Can I get prescription Julbo sunglasses?
Some Julbo styles accommodate prescription lenses. The description of each pair of glasses, sunglasses or goggles specifies lens customization options. Frames that support prescription lenses may only allow for a specified range of lens strengths to avoid distortion. A limited selection of lens tints may be available for corrective lenses.
Does Julbo eyewear provide eye protection?
Julbo specializes in making high-performance goggles, glasses and helmets. Most styles of the brand's sport eyewear meet safety standards. Check to see whether a style has the ASTM International eye protection rating for a sport or other ratings for occupational wear or environments with impact, irritants or optical radiation hazards.