Hudson Optical Prescription Safety Glasses
BEST DEALS AND LATEST HUDSON OPTICAL PRESCRIPTION SAFETY GLASSES STYLES
Filter by
Hudson Optical Safety Glasses Features
ONLY THE HIGHEST STANDARDS IN PROTECTION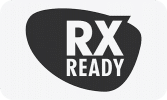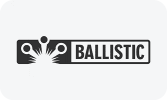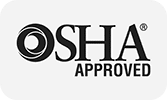 Hudson Optical Safety Glasses & More
Find the Perfect Hudson Glasses for the job
Stay Protected with the right Hudson Optical Safety Glasses
ULTIMATE GLASSES FOR PROTECTION & PERFORMANCE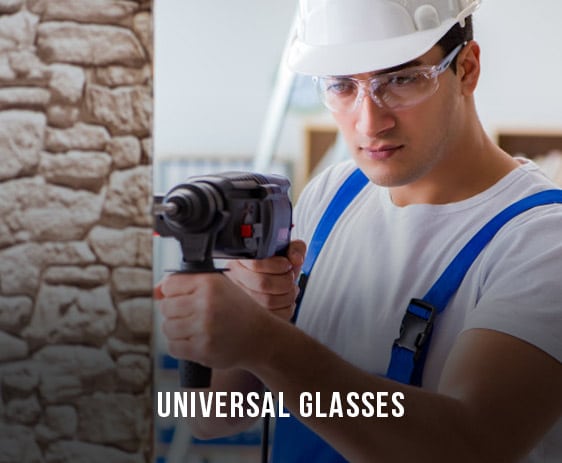 When shopping for Hudson Optical glasses, you'll find a wide selection of protective eyewear that meets a variety of style preferences. With plenty of size and color options, both men and women can find a pair of professional-looking glasses that are incredibly durable and comfortable.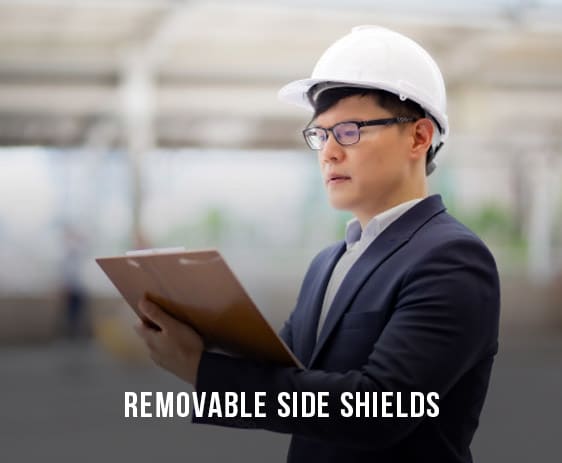 Side shields designed to be worn with Hudson Optical safety glasses are easily attached and detached using clips. These shields meet ANSI Z87.1 standards and are designed to protect the side of the eyes from small particles, chemicals, and impact.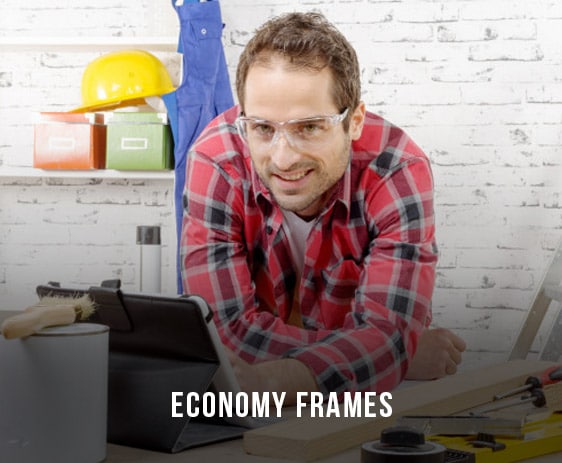 Who said quality safety glasses have to expensive? Hudson Optical prescription safety frames come at a great value so you won't need to break the bank to purchase a pair.
With over 50 years of experience in the eyewear industry, Hudson Optical has made a name for itself as one of the best manufacturers of safety glasses that are both protective and incredibly fashionable. Their main goal as a company is to create eyewear that helps working adults maintain a professional appearance while meeting safety compliance regulations.
ANSI Rated Eyewear
All Hudson Optical safety glasses meet the latest ANSI Z87.1 standards, so you can perform your job without worrying about accidental eye injuries. These testing standards are set by the American National Standard Institute and ensure that safety eyewear provides adequate protection from liquid splash, impact, and non-ionizing radiation. Both non-prescription and prescription glasses are put through rigorous testing to ensure that the lenses and frames are durable enough to withstand common workplace hazards.
Wide Assortment of Frames
Browse through many different frame styles and sizes to find the right fit for your face shape. Rims are available in different thicknesses, including stylish rimless designs. Choose from both plastic and metal rims that come in a wide variety of colors and designs. Easily find eyewear that offers more coverage, including permanent side shields, wraparound frames, and larger lenses. Some models are designed to seal to the face and include foam for comfort. Non-conductive glasses are available for industries where electrical hazards are present.
Prescription Lenses
Hudson Optical specializes in prescription eyewear, so you'll have no problem finding a pair of glasses that can accommodate your prescription needs. Simply choose the pair that you like most and easily submit your prescription to have a pair of Hudson Optical prescription frames sent right to your doorstep as quickly as possible. With so many stylish models to choose from, you'll want to wear your glasses both on and off the clock.