BEST DEALS AND LATEST STYLES OF HUNTING EYEWEAR
Filter by
Costa Eyeglasses Features
ONLY THE HIGHEST STANDARDS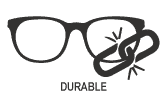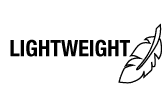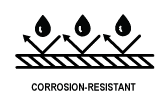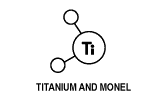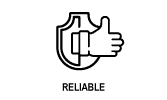 Find Your Perfect Costa Eyeglasses
Costa Eyeglasses FAQs
How do I order Costa eyeglasses?
Safety Gear Pro carries a large range of men's, women's and unisex Costa Del Mar glasses. In addition to an assortment of optical styles, you can also shop prescription-ready Costa sunglasses for watersports and lifestyle wear. Frames are available with the option for plano Costa lenses or custom prescription lenses.
Do Costa prescription eyeglasses provide UV protection?
Every pair of Costa frames is fitted with lenses that block 100% of UV light, including UV-A and UV-B rays. Eyeglasses by Costa that have clear or blue-light blocking lenses provide the same degree of protection as tinted lenses. In addition to lens tinting, polarization treatments and mirrored finishes reduce glare.
Can I get prescription lenses in Costa sunglasses?
Costa makes many styles of Rx-able sunglasses. Select your favorite frames and see options for adding prescription lenses. Some styles with high base curves may specify a limited range of sphere and cylinder measurements for frames to avoid causing visual distortion. High Rx eyeglasses and sunglasses frames are also available.
What are the best-selling Costa optical frames?
Some of the leading glasses styles by Costa include Ocean Ridge and Seamount frames for men and Mariana Trench and Pacific Rise frames for women. Bimini Road, Forest Reef and Mariana Trench are unisex frames suitable for all wearers. Make sure that your favorite frame style can accommodate your prescription.
Does Costa make glasses frames for men and women?
You can shop Costa eyeglasses for men and women as well as unisex styles. Sizing and styling are the main differences. Always check the measurements of frames, including the width of the bridge, lenses and frames, the length of temples and the height of lenses to ensure a good fit.
Costa Eyeglasses Related Videos
WATCH & LEARN HOW OUR COSTA EYEGLASSES PROTECT YOUR EYES
Different Types of Prescription Eyeglasses
Discover the different types of prescription eyeglasses that are available at Safety Gear Pro. Single vision lenses correct astigmatism, farsightedness and nearsightedness. This overview also covers full-frame single vision lenses for reading glasses, bifocals, progressive lenses and blue-light blocking computer glasses. All of these types of lenses are available for prescription-ready Costa eyeglasses frames.
How to Read Eyeglasses Prescription
Learn how to read eyeglasses prescription cards from a helpful explanation of what the abbreviations and measurements on this card indicate. Learn the meaning of the Latin terms oculus dexter, oculus sinister and oculus uterque, which are often abbreviated O.D., O.S., and O.U. or RE for right eye and LE for left eye on prescription cards. This overview also explains the meaning of sphere, cylinder and axis values.
Blogs Related to Costa Eyeglasses
Learn about Costa Eyeglasses
Clear Vision & Costa Eyeglasses
FASHION, PERFORMANCE & COSTA EYEGLASSES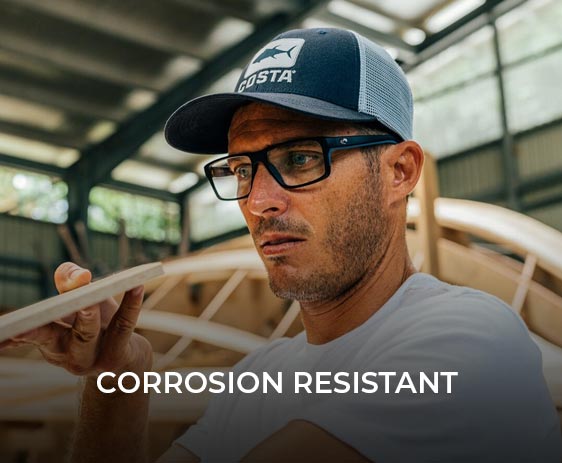 Costa Del Mar eyeglasses are designed to the same high standards as Costa sunglasses. This brand has long been oriented around watersports, and many frame styles have ocean-inspired names. Costa uses durable materials that are resistant to corrosion such as bioresin, Monel® and titanium.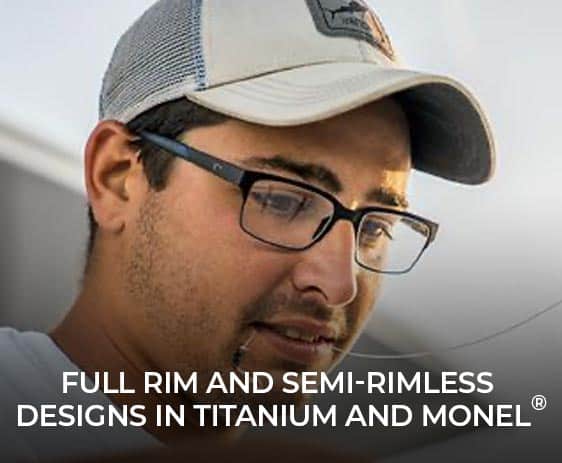 Titanium is a very strong and lightweight metal that high-quality optical brands such as Costa use to make frames. Monel® is a more affordable option that is said to be stronger than steel. You can buff away most greenish surface discoloration that forms on frames or frame components, such as hinges, made of this material.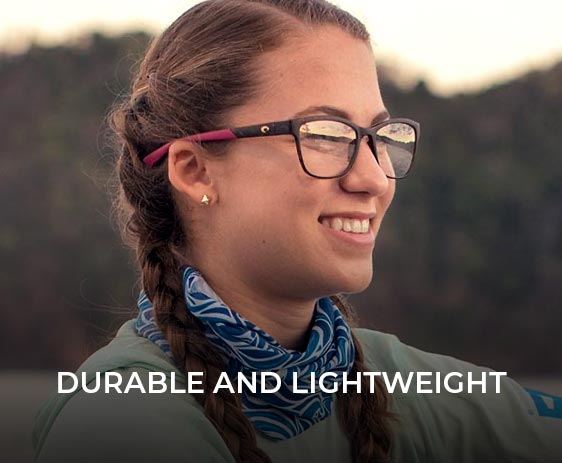 Costa glasses are designed with the same activities in mind as the brand's sunglasses. Even though you may opt to wear sunglasses to limit glare during watersports such as fishing and boating, Costa spectacles can provide the same comfortable fit and stay in place all day.
Shop for Costa prescription glasses at Safety Gear Pro. You can choose from a wide range of prescription-ready frames for men and women as well as unisex styles. We carry both eyeglasses and sunglasses styles by Costa Del Mar.