Honeywell Safety Products
BEST DEALS AND LATEST HONEYWELL SAFETY GEAR
Filter by
HIGH QUALITY PERSONAL PROTECTION EQUIPMENT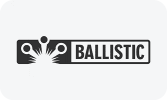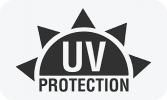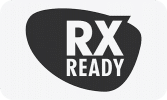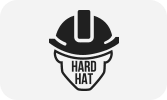 Honeywell Related Collections
Find the Perfect personal protection equipment for the job
Honeywell Safety Glasses Videos
WATCH OUR PRODUCT REVIEWS
Titmus SW06 ANSI Prescription Safety Glasses Review
The Titmus SW06 safety glasses are a modern take on eye protection. They are ANSI-rated and can accommodate prescription lenses. The lenses are progressive-friendly. You can choose between sunglass tint or clear lenses. With a brow protector and low-profile design, they are ideal for everyone from DIYers to project managers.
Uvex SW12 ANSI Safety Glasses Review | Safety Gear Pro
The UVEX SW12 safety glasses have sleek and sporty frames that are great for a diverse array of uses. They are rated for ANSI Z87.1 and can accept prescription lenses. These frames have a closed fit and wraparound design that effectively protect against impacts, dust, dirt and more. The SW12 also includes foam inserts for extra comfort.
Stay Protected with the right Honeywell Safety Products
ULTIMATE SAFETY GEAR FOR PERSONAL PROTECTION & PERFORMANCE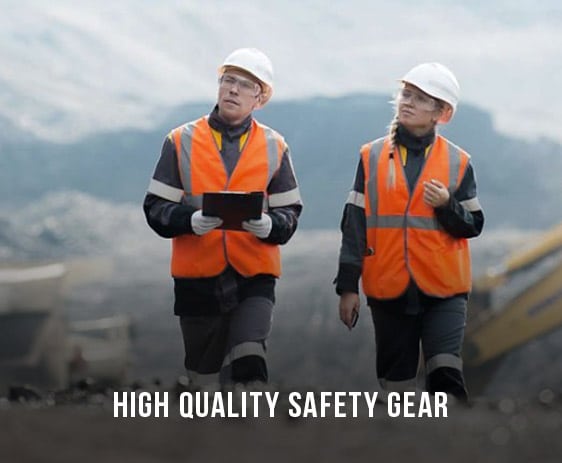 Honeywell Safety Products are manufactured to the highest quality. Across the many sub-brands underneath this conglomerate, the most consistent characteristic is quality. Many businesses rely on Honeywell for superior, OSHA-compliant safety products.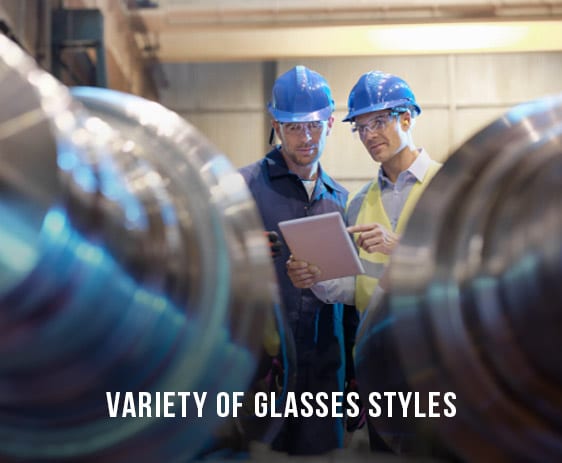 Variety of Glasses Styles
For safety glasses to be effective, you need to wear them consistently. Realistically, this requires a style that is comfortable and what you are happy to wear. Fortunately, the Honeywell safety glasses collection includes a diverse variety of styles.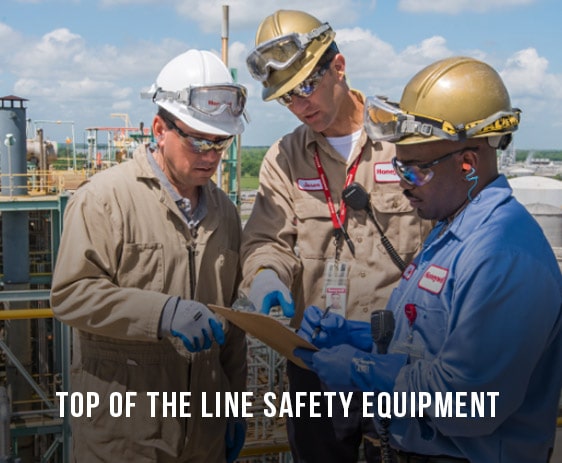 Top of the Line Safety Equipment
Safety equipment is one of the areas you don't want to skimp on. It could literally save you from serious injury or death. Fortunately, at Safety Gear Pro, we provide a complete catalog of top-of-the-line safety products including many of Honeywell's best items.
When you need top-quality safety equipment, turn to Safety Gear Pro and the numerous Honeywell safety products we provide. We carry brands including Titmus, Uvex, Sperian and more. Don't take chances with safety. Get the right personal protective equipment for your needs.
Prescription Safety Glasses
Many people are hesitant to use safety glasses because they have trouble juggling corrective lenses and clunky goggles. Make that a think of the past with ANSI-rated, prescription lenses from Safety Gear Pro. You can find comfortable and stylish frames using our sizing guide. Then, simply upload or send your prescription details. We'll take care of the rest.
Safety Is Serious Business
At Safety Gear Pro, we take professional safety seriously and you should too. That is why you can find information on each product's page about its safety ratings by ANSI, OSHA and more. Let us supply you with the Honeywell safety products you need.
HoneyWell FAQs
What Types of Products Does Honeywell Make?
What Are the Best Honeywell Eye-Safety Products?
The best eye-safety products are always the ones that fit your needs. For example, you may want a pair of Honeywell safety glasses that you can wear comfortably all day with good impact-protection. Alternatively, you may need goggles with dust-protection. Many glasses are ANSI-rated for different types of protection.
How Do I Choose Safety Gear?
Start with the requirements of your workplace. In most professional settings, OSHA indicates what products should be used and what ratings those products need to comply with. Check out Safety Gear Pro's Corporate Safety Program to learn more about workplace safety.
Are Safety Glasses Required?
In many cases, safety glasses are required in the workplace. Any jobs involving fine particles, fumes, airborne objects or similar eye hazards requires appropriate safety eyewear. Employers are required to provide this but many individuals prefer to supply their own choices.
What Are Lockouts Used For?
Honeywell manufacturers many valve, plug and other lockouts. These are used to tamperproof an item. They are designed so that they can't be opened without damaging the lockout mechanism. This helps show if anyone has accessed the item or area without authorization.