BEST DEALS AND LATEST STYLES OF ADIDAS EYEGLASSES
Filter by
Adidas Eyeglasses Features
ONLY THE HIGHEST STANDARDS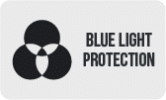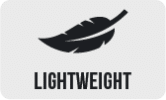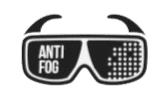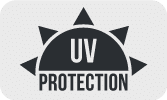 Adidas Eyeglasses Related Categories
Find Your Perfect Adidas Eyeglasses
Adidas Eyeglasses FAQs
Are Adidas Frames Designed for Men or Women?
Many Adidas frames are unisex, like the Adidas OR5008, a round frame shape that works well with diamond, heart or square faces. Choose the style of frame that suits your personality while matching the frame shape and size to your facial features for a perfect fit.
Who Makes Adidas Eyewear?
Adidas eyewear is manufactured and marketed by Marcolin Group. Marcolin Group has been in the eyewear industry since 1961 with a strong sense of quality in production and innovation in design. The company has a worldwide reach with a presence in over 125 countries and continues to expand today.
Where Are Adidas Glasses Manufactured?
Adidas eyewear is manufactured in Austria. Premium quality is a constant focus in production, with handmade elements and attention to detail. Each part of a pair of Adidas glasses must pass inspection for quality control to put perfectly-built eyeglasses into your hands.
Why Should Prescription Glasses Be Worn for Sports?
If you need a prescription to see clearly, you'll need them for sports just as well as within your day-to-day life. The primary reason for maintaining your prescription in sports glasses is to avoid injury. Sports-related eye injuries are common but preventable with proper protection, including UV light protection.
How Do I Choose a Frame Size?
Frame width, bridge size and temple length are the three big numbers to focus on when choosing the right frame size. The center of the lens should fall over the center of your eyes. Eyeglass frame descriptions include measurements and face shape suggestions to make your selection process easier.
Adidas Eyeglasses Related Videos
WATCH & LEARN HOW OUR ADIDAS EYEGLASSES PROTECT YOUR EYES
Why Choose Adidas Glasses? | Safety Gear Pro
Explore some of the fashionable and sporty eyewear styles available from the iconic Adidas name. Learn more about the materials and details that go into the construction of the Adidas Performance and Adidas Originals collections so you can navigate your eyewear options for an active lifestyle or comfortable everyday wear.
Quick Look: 4 Adidas Sunglasses | Safety Gear Pro
Review four versatile eyewear frame styles from the Adidas Performance and Adidas Originals collections. Check out the materials and technology that go into a perfect fit whether you're in the office or looking for eyeglasses that deliver top-notch sports performance. Flexibility and durability prevail in these lines of eyewear for glasses that fit comfortably and perform under pressure.
Blogs Related to Adidas Eyeglasses
Learn about Adidas Eyeglasses
Clear Vision & Style in Adidas Eyeglasses
FASHION, PERFORMANCE & STYLE IN ADIDAS EYEGLASSES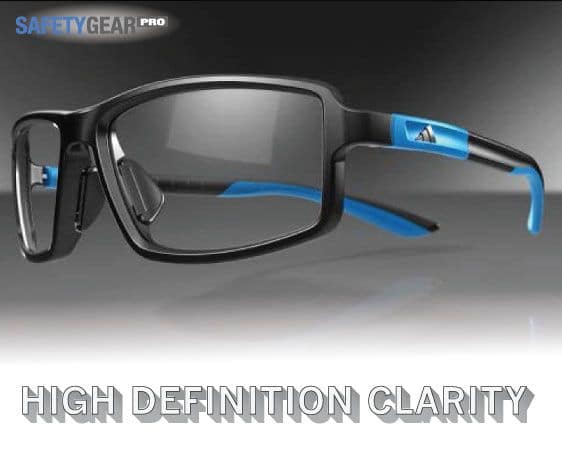 The high quality of Adidas prescription glasses demands a high-quality lens. Select a premium digital lens for a prescription lens that delivers high-definition clarity. Whether you need a single or multi-focal lens, HD quality clarity is available with customizable lenses. Top off your lens selections with extra clarity UV protection for the ultimate package of clarity and vision protection.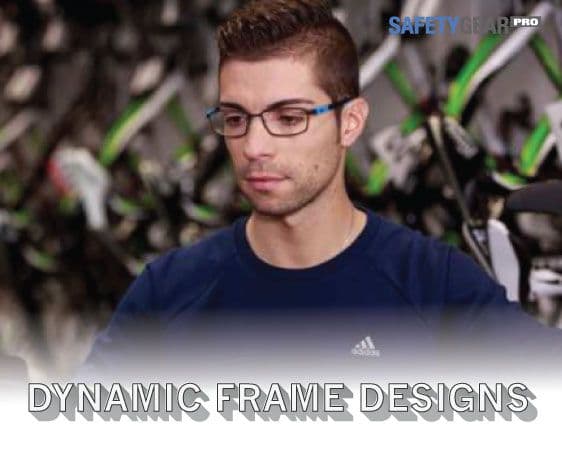 Adidas prescription eyewear design is defined by simplicity, athletic influence and technological innovation. These characteristics result in eyeglass designs that collect trends across sportswear and streetwear. The Adidas Originals collection represents lifestyle culture for everyday wear, while the Adidas Performance collection highlights contemporary design for athletic eyewear that pushes the boundaries of sports glasses.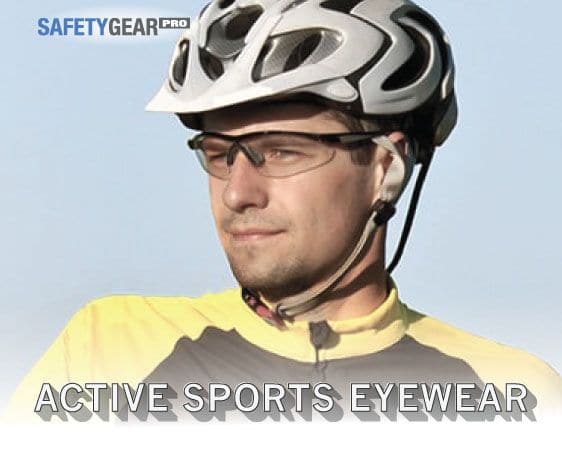 The Adidas brand is centered on sports, with durable, performance-ready frame designs that echo movement, speed and limitless potential. Adidas prescription glasses are lightweight, flexible and pressure-free at the temples for a comfortable and secure fit. Customize Adidas Performance eyewear with a prescription insert for frames that aren't available with prescription lenses to maximize the personalization of your Adidas sports glasses.
Elite Eyewear for Any Lifestyle
Optimal clarity and vision protection combined with exceptional design makes Adidas prescription glasses an ideal option for daily eyewear. Innovative technology combines quality and durability with the flexibility and comfort required for high-performance sports eyewear. Lightweight materials, non-slip temples and excellent ventilation facilitate clear lenses and lasting comfort no matter the circumstances, so you can take these dynamic styles with you from the office to the stadium. Adidas eyeglasses are designed for an active lifestyle, leans hard on performance, and make no concessions for style along the way.