Eye damage and hazards cause roughly 20,000 workplace injuries every year. From shards of glass or metal to dirt or dust particles, eye injuries are a serious concern for those working in manufacturing, construction, mining, or chemical industries. Though the damage can be serious, the solution is rather simple. Protective eyewear or gear, as approved by both OSHA and ANSI, can protect your workers from these hazards. Enrolling in the Safety Gear Pro Corporate Safety Program means you always have access to the products needed to keep your employees safe. This prescription safety eyewear program is one of the best in the industry.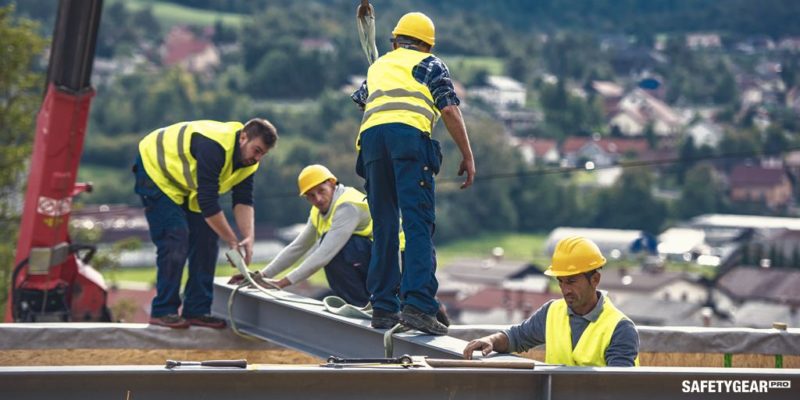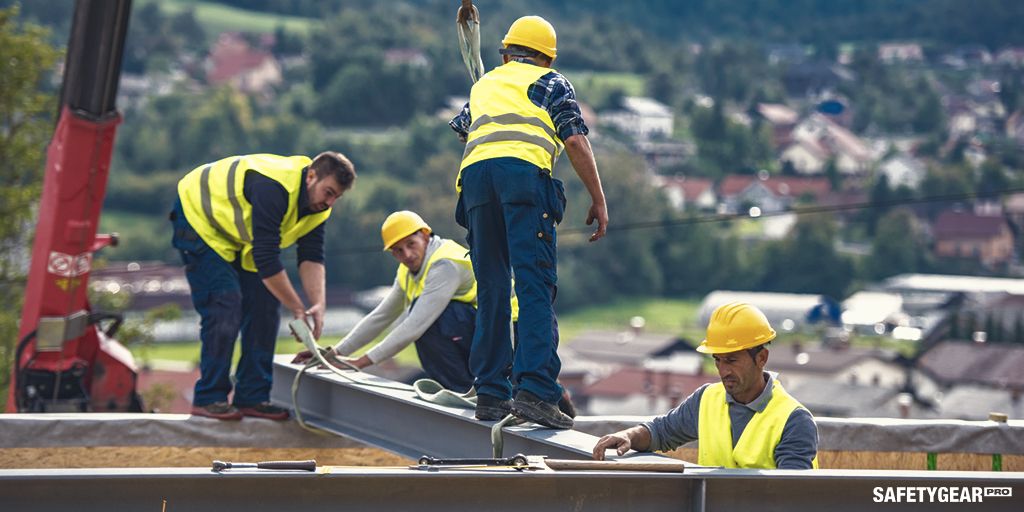 Follow OSHA Guidelines
To create a safe work environment for your employees, always follow the OSHA guidelines for specific safety features and personal protective equipment. There are strict regulations for safety eyewear, especially in industries or environments where multiple threats exist. OSHA defers to the regulations of the American National Standards Institute (ANSI) for the minimum level of protection, either in construction, materials, or usage.
Any business that requires a certain level of PPE, safety glasses, or safety equipment will benefit from a relationship with Safety Gear Pro. Our Corporate Safety Eyewear Program gives your company unlimited access to the highest quality, industry-recognized safety brands. Whether you want to order in bulk or have a specific prescription for a single pair, you can choose from frames and lenses that stand up to the demands of the workplace without compromising safety. Prescription and non-prescription safety glasses must meet ANSI Z87 regulations to be approved for workplace hazard protection.
Trust the Partnership
With our corporate safety program, your business needs are our priority. We offer a corporate customer service team dedicated to answering your questions, helping with your orders, or resolving your concerns 24 hours a day, seven days a week. We also make it easy for you to place an order. From bulk ordering that allows for multiple employee products or prescriptions to a single pair prescription order, you are promised the lowest price with fast shipping.
One unique aspect of the prescription safety eyewear program is the voucher code option. Rather than tying up your HSE manager with multiple employee requests for safety glasses or goggles, employees are able to place an order for what they need using a corporate voucher code. Rather than worrying about if the eyewear was ordered on time or chancing the possibility of an injury while waiting for an order to be placed, employees can support the safety goals of your company by ordering their protective eyewear right away.

Take Advantage of the Prescription Safety Eyewear Program Options
There are thousands of products in the Safety Gear Pro catalog that meet OSHA and ANSI safety standards. From this expansive selection, there are dozens of eyewear products that can address your workplace hazards. When you work with Safety Gear Pro, there is no excuse for not providing your employees with safety goggles, prescription sunglasses, and other prescription safety eyewear. Take control of your workplace safety by enrolling in our corporate eyewear program. Help prevent workplace injuries to the eyes by giving your team access to the best in eyewear protection.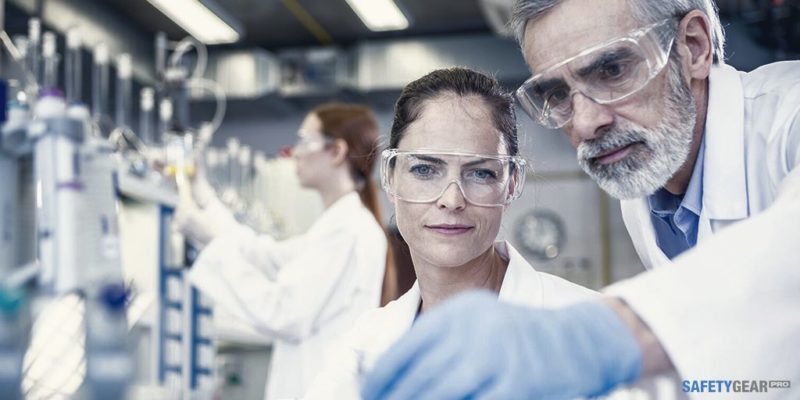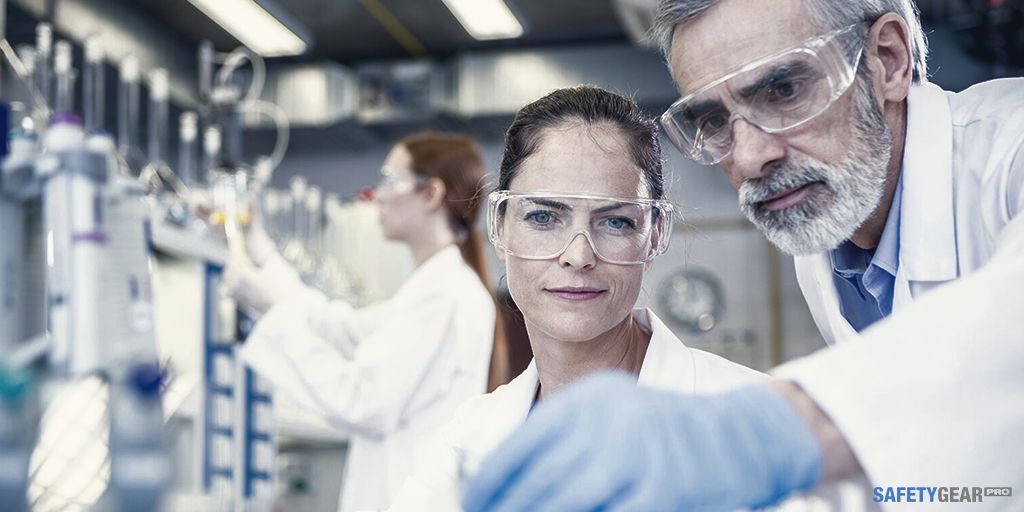 Frequently Asked Questions
Where Can I Order Eyewear for my Corporate Safety Eyewear Program?
You can find a large selection of high quality, OSHA approved safety glasses and goggles at Safety Gear Pro. We also have many other safety equipment items for you to choose from. Check out our catalog to find the perfect eyewear for your team.
Do I Need To Have a Prescription Safety Eyewear Program?
What Types of Hazards Do I Need a Corporate Prescription Safety Glasses Program For?
You are required to provide eye protection for any foreseeable eye hazard. This includes impacts, splashes, dust and optical radiation. In general, it is better to have a program than not to if you have any concerns about safety.
What Types of Eyewear Should Be in my Corporate Safety Eyewear Program?
The requirements set by OSHA give employers a lot of control over what they offer. However, eyewear must satisfy the ANSI standards for the relevant hazards. There are numerous ANSI-rated glasses and goggles in the Safety Gear Pro catalog.
Do I Need To Offer Choices to my Team?
You only need to offer protective eyewear to every team member who may be at risk for eye injuries. Provided that someone with and without corrective lenses can protect his or her eyes, you are likely satisfying the rules. Many employers allow team members to bring alternative glasses that meet OSHA standards.