RX Under Armour Eyeglasses
BEST DEALS AND LATEST STYLES OF UNDER ARMOUR EYEGLASSES
Filter by
Under Armour Eyeglasses Features
ONLY THE HIGHEST STANDARDS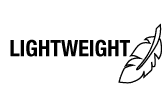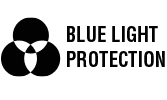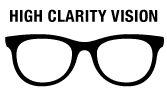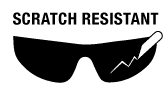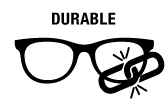 Under Armour Eyeglasses Related Categories
Find Your Perfect Under Armour Eyeglasses
Under Armour Eyeglasses FAQs
Can You Order Under Armour Prescription Eyeglasses?
You can easily order prescription Under Armour eyeglasses that offer a stylish look and durable frames. This brand's collection includes a huge selection of colors and styles, ensuring you get the look you want and need.
How Do You Find the Right Prescription Glasses?
When buying prescription glasses, you need to ensure you get a pair that will fit you well. To do this, you need to look at the sizing guides and find frames that will fit comfortably on your face. With the right fit, you can feel confident that the glasses will be comfortable for all-day wear.
Does Under Armour Offer Different Styles of Glasses?
The brand offers a huge selection of styles for men, women, and children. With these glasses, you can find a look that is as unique as you.
Are Under Armour Glasses Guaranteed?
Under Armour is dedicated to providing superior products and ensuring each customer's complete satisfaction. If an issue occurs with your glasses, you can contact the seller to discuss your options.
Are Under Armour Glasses Durable?
When it comes to active eyewear, Under Armour is one of the best brands you can buy. This is because the company is dedicated to providing products for active people and know what active people want and need. Thanks to this, you can count on the glasses to last.
Under Armour Eyeglasses Related Videos
WATCH & LEARN HOW OUR UNDER ARMOUR EYEGLASSES PROTECT YOUR EYES
Under Armour Footsteps-Kim Glass
Under Armour Protect This House. I Will.
Blogs Related to Under Armour Eyeglasses
Learn about prescription Under Armour Eyeglasses
Clear Vision & Style in Under Armour Eyeglasses
FASHION, PERFORMANCE & STYLE IN UNDER ARMOUR EYEGLASSES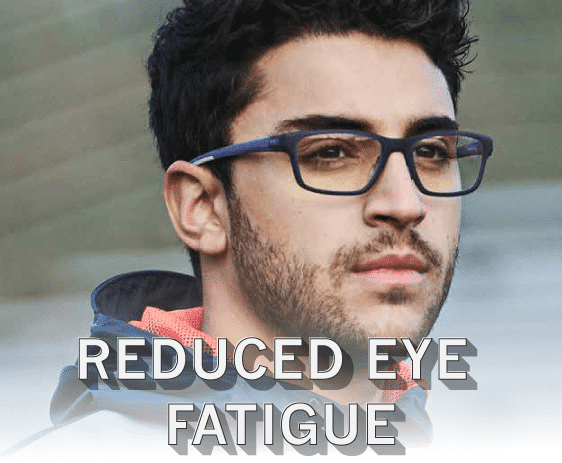 Eye fatigue can be problematic for any athlete. If your eyes get tired, dry, or if you experience headaches, then you need a glasses upgrade. With Under Armour prescription eyeglass frames, you can feel confident that eye fatigue will be a memory.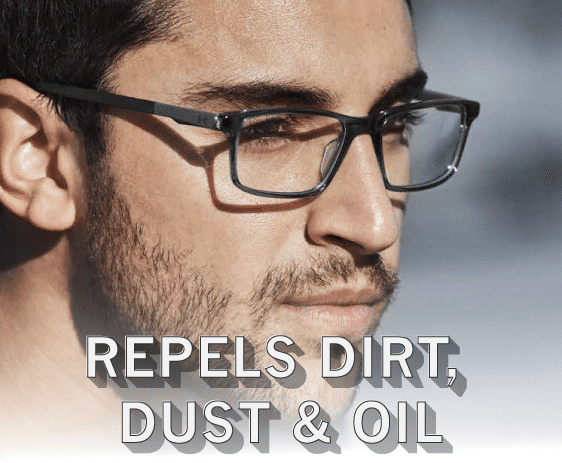 Keeping your glasses clean and free from dust, oil, and debris is a must when participating in any activity. Unfortunately, not all eyeglasses can do this. That's not the case with Under Armour eyeglasses. They are designed to repel substances that may impact your ability to see clearly.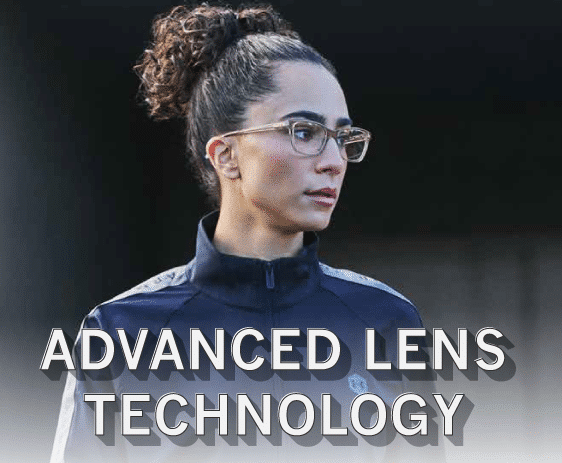 With the advanced lens technology offered by Under Armour glasses, you can feel confident that you will have clear vision, regardless of where you go or what you do.
Under Armour Takes Eyewear to the Next Level
When you think of active eyewear, what comes to mind? If you think of the old, boxy frames and no style, it's time to change your way of thinking. Under Armour eyeglasses have revamped traditional eyewear, providing a stylish, long-lasting option for active people. These frames are designed with you in mind. Comfort, style, and durability are the top characteristics of these frames, and you can feel confident that once they are in place, you will be able to see clearly and enjoy your sport or activity even more.
See Clearly with Under Armour Frames and Glasses
If you are active, you know how hard it is to find prescription eyeglasses that meet all your needs. This is where Under Armour prescription eyeglasses come in. These are designed for being worn all day and provide the high level of comfort you want and need. With these glasses, you can enjoy your time on the court, in the field, or at the gym, without having to worry about the discomfort of slipping. This isn't something other eyewear can compete with, which is why Under Armour eyeglasses have become so popular in recent years.
Under Armour glasses are designed with active people in mind. With these glasses, you have peace of mind that you have durable, long-lasting frames that can stand up to the elements and conditions you wear them in. You can also choose from a huge array of styles and looks to ensure you get eyewear that is as unique as you.