RX Ray Ban Glasses & Ray Ban Eyewear
BEST DEALS AND LATEST STYLES OF RAY BAN GLASSES
ONLY THE HIGHEST STANDARDS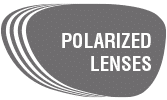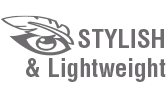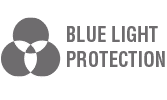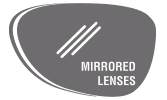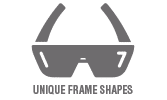 Top Rated Ray Ban Glasses
Find Your Perfect Ray Ban Glasses & Ray Ban Eyewear
Frequently Asked Questions About Ray Ban Glasses
Where Can I Buy Ray Ban Glasses Frames?
You can order a variety of Ray Bans from Safety Gear Pro. We offer many options ranging from timeless classics such as Wayfarers to modern must-haves such as the Daddy-O. If you are looking for a pair of Ray Bans, you can be confident that Safety Gear Pro has the right glasses for you.
Are Ray Bans Really That Good?
The short answer is yes. While the value of any pair of glasses is somewhat subjective, Ray Bans are well-made with attractive styles and good protective characteristics. So, if you want to find a high-quality pair of glasses that will turn heads, Ray Bans may be a good option for you.
Which Are the Best Ray Ban Frames?
Although all Ray Bans are high-quality, a few stand out as must-haves. For example, the classic RB3025 Aviators with metal frames are immensely popular. Put these on and you will feel like a fighter pilot. Alternatively, you can never go wrong with the timeless Wayfarer optical glasses.
How Can I Order Ray Bans With Prescription Lenses?
If you order your Ray Bans from Safety Gear Pro, we can fit the frames with prescription lenses. Find a pair of frames that you like and open the product page. On there, choose the "Prescription Lens" option then select "Customize Lens."
Should I Order Ray Bans With Polarized Lenses?
Ray Bans can be ordered with polarized lenses. This can be a good way to protect your eyes against UV radiation. If you plan to wear your sunglasses outside a lot, it is a good choice.
WATCH & LEARN HOW OUR RAY BAN GLASSES PROTECT YOUR EYES
Ray Ban Eyeglasses | Safety Gear Pro
Ray Ban is well-known for producing some excellent sunglasses. However, many people don't know that they have adapted their frames as eyeglasses. For example, the Jeffrey is a version of the Wayfarer frames that includes clear, corrective lenses. Similarly, the Clubmaster style is available with corrective lenses as the RB6936. Safety Gear Pro can offer these Ray Ban frames with progressives, multifocals and more.
Ray Ban Sunglasses | Safety Gear Pro
Ray Ban offers timeless eyeglass styles that were especially popular in the 1980s. For example, they have the Wayfarers, which have been fashion staples since 1956. For a more modern option, they offer the Daddy-O, a cylinder frame style that is great for driving or relaxing. Of course, many people love aviator-style glasses, which are available as the RB3689.
Clear Vision & Style in Ray Ban Glasses
FASHION, PERFORMANCE & STYLE IN RAY BAN EYEWEAR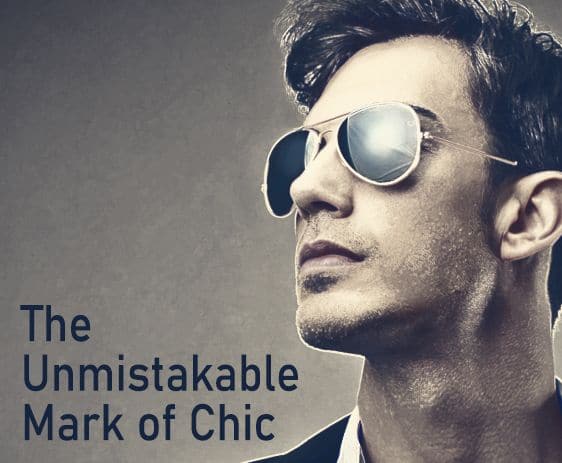 The Unmistakable Mark of Chic
There is no question that Ray Ban offers some great looking glasses. They are often considered an aspirational brand, meaning that many people view them as the go-to option. As an American-founded, Italian company, Ray Ban captures the spirit of America with the style of Italy.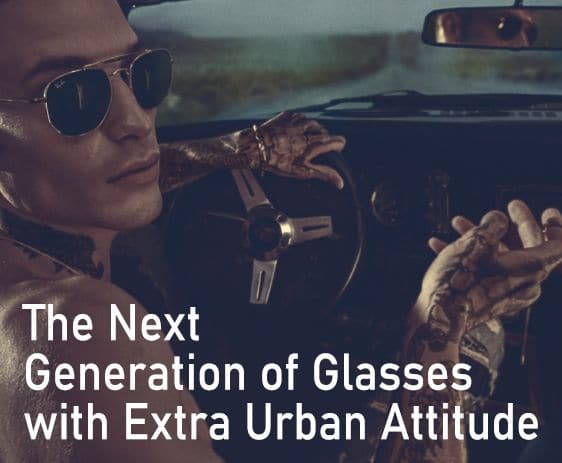 The Next Generation of Glasses with Extra Urban Attitude
Although options such as the Wayfarers and Clubmasters have been mainstays of Ray Ban for decades, the company is now releasing more options with some modern styling. For example, the Daddy-O is a wraparound look. Similarly, the RB3445 offers a style that is perfect for walking around town.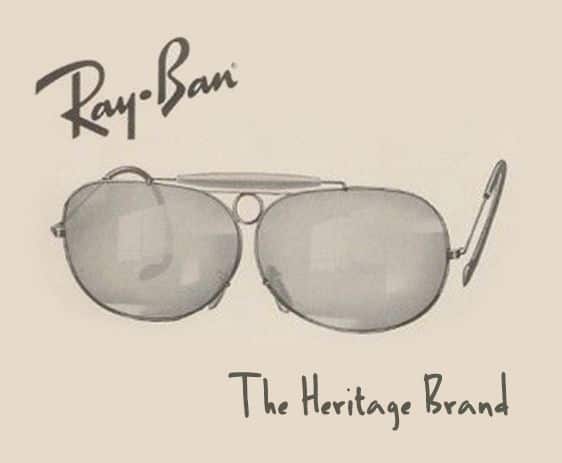 RayBan: The Heritage Brand
Of course, Ray Ban is also a heritage brand. The Wayfarer frames have been popular since the 1950s. Other options such as the Clubmaster and RB3689 have been turning heads since the 1980s. These glasses are timeless.
Ray Ban glasses are among the most popular designs for anyone seeking a fashionable look. Anyone who watched a blockbuster movie in the 1980s has seen stars sporting these timeless frames. Today, they continue to be viewed as one of the best brands in the eyewear field.
Safety Gear Pro has a wide selection of Ray Ban glasses frames. We can offer these with non-corrective or prescription lenses. Additionally, you can choose between clear or tinted lenses. Our goal is to help you find the perfect sunglasses and eyeglasses for both eye protection and style.