RX RayBan Sunglasses & Ray Ban Eyewear
BEST DEALS AND LATEST STYLES OF RAYBAN SUNGLASSES
Filter by
RayBan Sunglasses Features
ONLY THE HIGHEST STANDARDS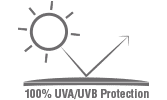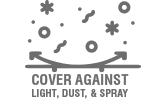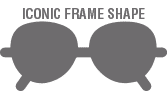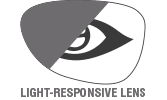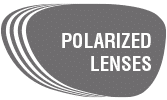 Top Rated RayBan Sunglasses
Find Your Perfect RayBan Sunglasses & RayBan Eyewear
FAQs
Where Can I Buy RayBan Sunglasses?
You can order Ray Bans from Safety Gear Pro. We have a large catalog including many of the top brands. We also carry a diverse selection of styles from Ray Ban. Whether you want something sleek and modern or timeless and elegant, we have the right frames for your style.
How Do I Order Prescription Ray Bans?
You can order any pair of Ray Ban glasses with prescription lenses. This includes Ray ban prescription sunglasses. On the product page, select "Prescription Lens" then "Customize Lens." On the final customization page, you can enter, upload or send your prescription information. Safety Gear Pro will then ship you your prescription sunglasses.
Why Do People Love Ray Bans?
Ray Ban has been an aspirational brand since it was first introduced by Bausch & Lomb in the 1930s. The glasses have been worn by movie stars, politicians, athletes and more. Plus, they are truly high-quality, comfortable glasses. If you want a pair of sunglasses that you can be confident in, order a pair of Ray Bans.
Are Ray Bans the Best Sunglasses?
Deciding which sunglasses are best is somewhat a matter of opinion. However, Ray Ban glasses are high-quality, durable and well-known for their style. They also offer excellent UV protection. If you like the timeliness looks, you are likely to be happy.
Are Ray Bans Durable?
Yes, Ray Ban glasses are durable. If you order the polycarbonate prescription Ray Ban lenses from Safety Gear Pro, they are even tougher. You won't have to worry about replacing these glasses every year.
WATCH & LEARN HOW OUR RAYBAN SUNGLASSES PROTECT YOUR EYES
Ray Ban Prescription Eyeglasses | Safety Gear Pro
Although you probably know Ray Ban as a sunglasses brand, it also sells eyeglasses. Some of the options you can choose from include classics such as the Jeffrey (eyeglasses version of the Wayfarer) and the RB6936 (eyeglasses version of the Clubmaster). There are also modern styles such as the RB8412 and the RB7017.
Ray Ban Prescription Sunglasses | Safety Gear Pro
It is no secret that Ray Ban is viewed as one of the best brands for sunglasses. At Safety Gear Pro, you can find many of the most popular frames including the wraparound Daddy-O style, the RB3689 aviator style, the modern RB3445 frames, the Clubmaster and the Wayfarer. These are the sunglasses to have.
Clear Vision & Style in RayBan Sunglasses
FASHION, PERFORMANCE & STYLE IN RAY BAN EYEWEAR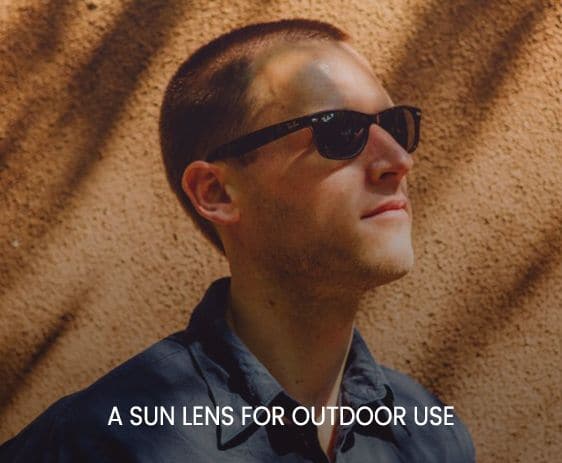 A Sun Lens for Outdoor Use
Not all sunglasses are made equal. You will want to find a pair that will provide comfortable and reliable protection when outside. You can count on RayBan sunglasses to protect your eyes from UV radiation and be completely comfortable for all-day wear.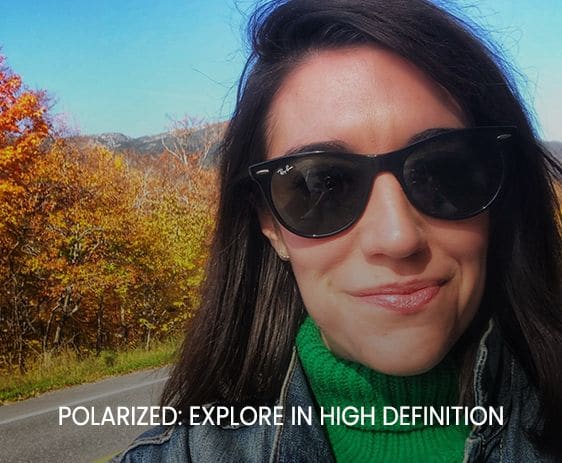 Polarized: Explore in High Definition
You can order your Ray Ban glasses with polarized lenses. This special filter greatly reduces the amount of harsh sunlight that reaches your eyes. Therefore, you will be significantly more comfortable in the sun. Better yet, your eyes will be protected from more UV radiation than with non-polarized glasses.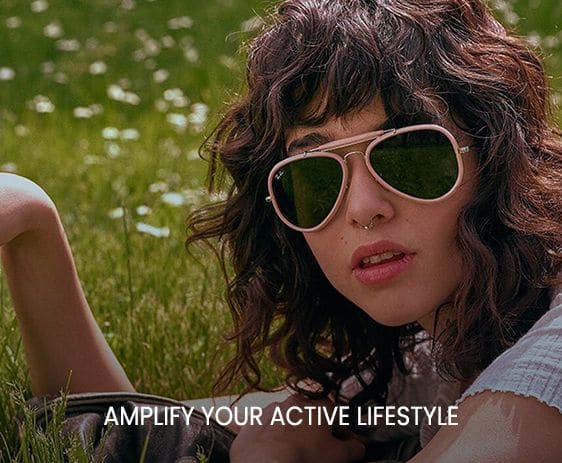 Amplify Your Active Lifestyle
Many Ray Ban frames are designed to work for an active lifestyle. Whether you are going out for a run, hitting the links, fishing or doing anything else outside, you can find a pair of Ray Ban prescription sunglasses that will work for you.
If you want a high-quality pair of sunglasses, you can't go wrong with Ray Ban. Since 1936, the brand has been one of the most desirable and well-respected options for sunglasses. Early successes such as the Aviators, Wayfarers and Clubmasters continue to be staples of eye fashion. Plus, the brand continues to release new styles that look great.
Get Active or Just Relax
Whether you are heading out on adventures or relaxing in the sun, Ray Ban has a pair of sunglasses that are right for you. Check out the fill Safety Gear Pro selection of Ray Ban sunglasses to find the perfect pair of frames for your needs.