RX Ray Ban Oval & Ray Ban Eyewear
BEST DEALS AND LATEST STYLES OF RAY BAN OVAL
Filter by
ONLY THE HIGHEST STANDARDS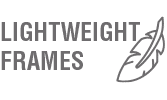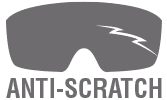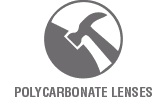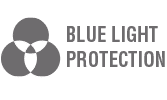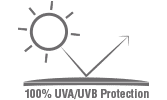 Categories Related to Ray Ban Oval
Find Your Perfect Ray Ban Oval & Ray Ban Eyewear
Ray Ban Oval FAQs
Where Can I Find Ray Ban Oval Glasses?
If you're looking to invest in some new sunglasses, hop on over to the inventory at Safety Gear Pro. There are a number of excellent options to peruse by Ray Ban, each providing comprehensive protection and exhibiting cutting-edge style.
How Should I Pick Out Glasses for My Face?
Experts advise picking eyewear that reflects the opposite of your face shape. With the Ray Ban Oval, for example, the rounded lenses suggest that those with angular features like a squared jaw may look best while wearing the design
What Are the Most Iconic Ray Ban Designs?
Though there are dozens of recognizable Ray Ban styles, two do jump out above the rest. The Aviator and the Wayfarer have both been popularized over and over by various films and celebrities, making them as timeless as they are appealing.
What Are Polarized Lenses?
Polarization is a treatment that can be applied to certain sunglasses. The treatment blocks light that bounces off reflective surfaces like glass, water, and snow. This option is ideal for anyone who spends a lot of time outdoors or on the road.
Why Are Ray Bans So Popular?
It is hard to say exactly why this brand is so popular. From the exceptional style to the long history of amazing products and customer satisfaction, Ray Ban is likely to keep pumping out appealing products for years to come.
Ray Ban Oval Related Videos
WATCH & LEARN HOW OUR RAY BAN OVAL PROTECT YOUR EYES
Ray Ban Prescription Eyeglasses
Investing in quality sunglasses doesn't have to be a challenge. When you opt for a trusted brand name, you can feel confident that your investment will prove as durable as it is classic. Plus, the look of the Ray Ban Oval is hard to beat.
Ray Ban Prescription Sunglasses
The recognizable name of Ray Ban has been around for decades. Though the classic Aviator style was once primarily meant to help improve the vision of pilots in flight, the brand has long been connected with pop culture, celebrities, and film. Slipping on a pair shows that these glasses have as much substance as style
Learn more about Ray-Ban Eyewear
Clear Vision & Style in Ray Ban Oval Sunglasses and Eyeglasses
FASHION, PERFORMANCE & STYLE IN RAY BAN EYEWEAR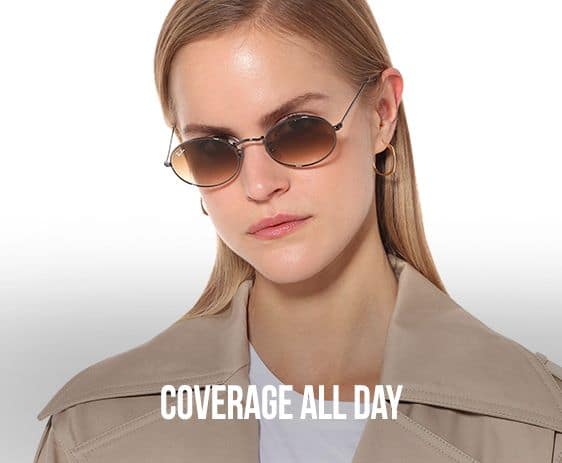 Since the brand traces its roots to eyewear with a specific purpose, it is no surprise that current designs of Ray Ban Oval sunglasses live up to the company's reputation for quality. The coverage you can expect from these glasses offers protection from the harsh rays of the sun, allowing you to maximize your enjoyment outside at all times.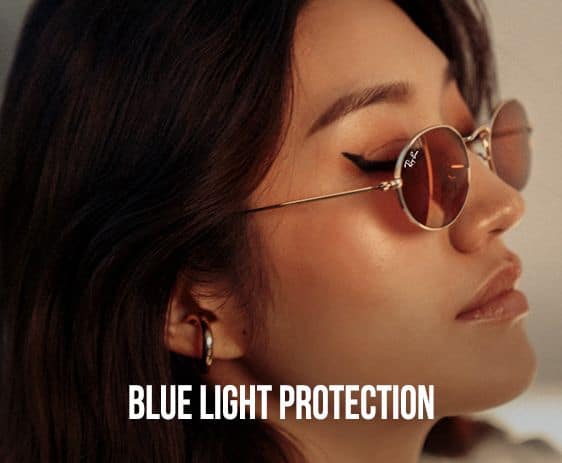 With recent fears growing in relation to the supposed dangers of the blue light that digital devices are said to produce, it makes sense to seek out glasses that will protect you from this potential threat. With a name like Ray Ban, you can expect protection on all fronts.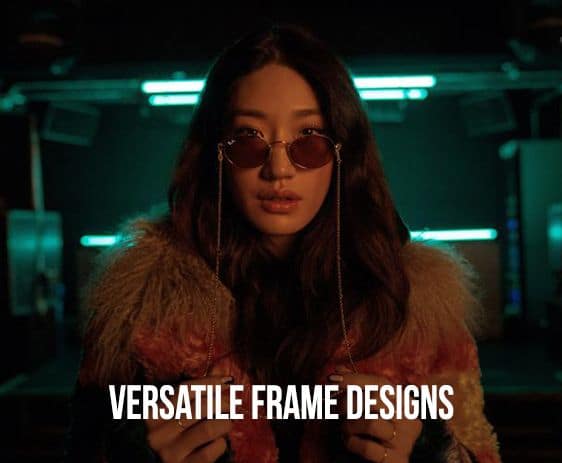 Though the lenses offer amazing protection, the true star of the show with Ray Ban Oval glasses is the frame design. The versatility of each model makes it perfect for both classy affairs and casual hangs alike. From weddings to sunny days on the lake, you can slip on your glasses and feel confident in your appearance no matter where you go.
With a long history of creating quality products, Ray Ban has earned its reputation as one of the more popular brands in the world of eyewear. Whether you are drawn in by the overall look of the Ray Ban Oval or you are looking to invest in eyewear that will offer full-range protection from harmful UV rays, you can trust that you're getting a good fit with these sunglasses.
Consider a Tint
Another fun option to consider when selecting your glasses is a tint. Certain colors are known to block specific light frequencies. No matter the setting or light conditions, you can easily find a tint that will help you maximize your ability to see.