RX Ray Ban Eyeglasses Men & Ray Ban Eyewear
BEST DEALS AND LATEST STYLES OF RAY BAN GLASSES MEN
Filter by
Ray Ban Eyeglasses Men Features
ONLY THE HIGHEST STANDARDS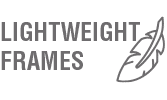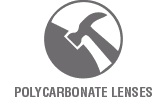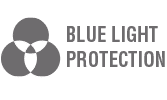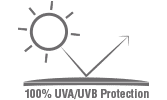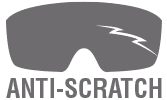 Categories Related to Ray Ban Eyeglasses Men
Find Your Perfect Ray Ban Eyeglasses Men & Ray Ban Eyewear
Ray Ban Eyeglasses Men FAQs
Is It Easy To Buy New Mens Ray Ban Sunglasses?
It is incredibly easy to find the perfect pair of mens Ray Bans for your lifestyle. Give yourself a moment to look at the selection available through Safety Gear Pro. In no time, you'll find a design that meets your needs and then some.
Are Aviators Good Glasses for Men?
Originally designed for pilots and members of the military, it goes without saying that men have been wearing these shades for as long as the brand has been around. To this day, it remains one of the most popular options for men and women alike.
What Sunglasses Are Right for My Face?
Deciding on a design is all about the shape of your face. Complement your facial structure by selecting lenses that have an opposite shape. Those with rounded jaws, for example, should look at rectangular frames first.
What Are Polarized Lenses?
Polarization is a treatment that can be a huge help to anyone who spends a lot of time outside. Lenses that have been polarized reduce the glare that is caused when light reflects off snow, water, glass, and other surfaces.
Can Sunglasses Damage My Vision?
The only way sunglasses can do harm to your eyes is if there is no UV protection. Wearing lenses that are poorly crafted or cheap can be as bad as directly exposing your eyes to the sunlight. This is why opting for a trusted name like mens Ray Bans is a safe bet.
Ray Ban Eyeglasses Men Related Videos
WATCH & LEARN HOW OUR RAY BAN EYE GLASSES MEN PROTECT YOUR EYES
Ray Ban Prescription Eyeglasses
The modern man wants sunglasses that have serious substance alongside exceptional style. Mens Ray Bans deliver this and then some. With plenty of designs to explore, it is easy to see why so many turn to this brand for their eyewear.
Ray Ban Prescription Sunglasses
The reputation of the Ray Ban brand dates back decades, making it a classic and trustworthy name in the industry. Beyond the look of the shades, you can expect serious quality when you invest in sunglasses by this reputable company.
Ray Ban Eyeglasses Men Related Blogs
Learn more about Ray-Ban Eyewear
Clear Vision & Style in Ray Ban Eyeglasses Men
FASHION, PERFORMANCE & STYLE IN RAY BAN EYEWEAR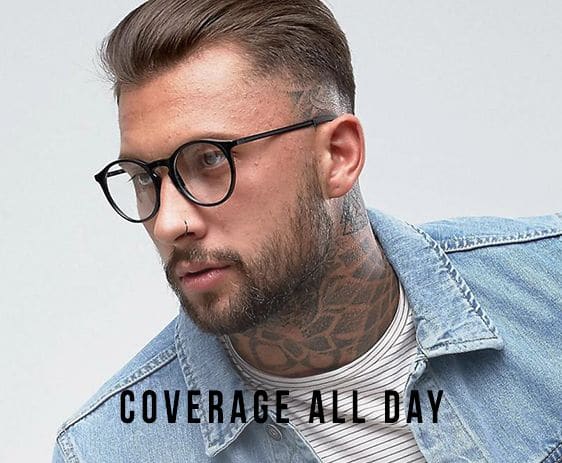 At the end of the day, sunglasses should serve the purpose of protecting your eyes. The beauty of Ray Ban eyeglasses men options is that each design looks fantastic while simultaneously providing ample coverage from the dangers of UV rays. This makes selecting glasses a more fun and fulfilling experience all around.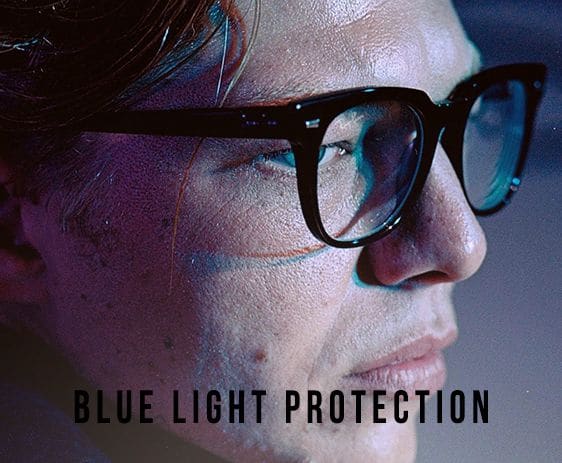 Recent years have seen a growing concern about the harm that blue light from digital devices might cause. In order to meet this directly, Ray Ban has designed its lenses to features all-day protection from the blue light emanating from your phone or computer. Take charge and shield your eyes whenever you slip on your shades.
Different frames look good on different people. However, Ray Ban has somehow been successful at releasing model after model that works in a versatile way for all people. Browse through the options by the brand to get a feel for the breadth of the designs available.
Originally involved in the world of eyewear to assist pilots with light interference while flying high in the sky, Ray Ban has evolved to become one of the biggest and most recognizable names associated with glasses. Mens Ray Ban glasses have been especially popular, with male celebrities ranging from Air Force veterans to movie stars donning the shades over the years and inspiring guys everywhere to follow suit.
Look Great and Stay Safe
Style and function come together effortlessly with sunglasses crafted by this brand. Not only will you look fantastic whenever you head out the door with your shades on, you'll also experience reduced glare from sunlight and enhanced clarity from the tint of the lenses themselves.