Prescription Carrera Eyeglasses
BEST DEALS AND LATEST STYLES OF CARRERA EYEGLASSES
Filter by
Carrera Eyeglasses Features
ONLY THE HIGHEST STANDARDS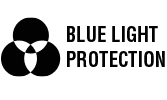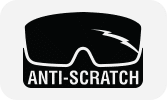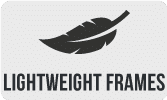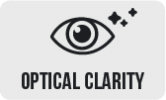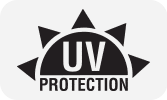 Carrera Eyeglasses Related Categories
Find Your Perfect Carrera Prescription Eyeglasses
Carrera Eyeglasses FAQs
Is Every Porsche Carrera Eyeglass Design Prescription-Ready?
Look for frames with customizable lenses to add your prescription to Carrera eyewear. Customizable lenses make Carrera glasses specifically tailored to your need for work and play. Prescription lenses can include UV protection and anti-scratch coatings to protect your vision health and ensure your eyewear can withstand your day-to-day.
Does Porsche Make Carrera Glasses?
Porsche became a part of the Carrera eyeglass design process in 1974 with the partnership of Porsche automobile designer Ferdinand Alexander. The line continues to carry the artistic innovation and aesthetic appeal of Porsche since its transfer to Safilo Group S. p. A. in 1996.
Are Carrera Glasses High-Quality?
The Carrera name comes with a standard of luxury, quality and functional design since its launch in 1956. The line has remained committed to using technologically advanced materials and production processes true to Carrera's history of innovative workmanship, combined with an artistic attention to detail.
What Materials Are Carrera Glasses Made Of?
The stylish collection of Carrera eyewear incorporates a combination of resilient and lightweight materials, such as durable injection-molded polyamide, acetate, stainless steel, titanium, and polycarbonate lenses. The materials are produced with eco-conscious efforts and designed to stand the test of time in both fashion and construction.
What Sets Porsche Carrera Apart From Other Eyewear?
A focus on fusing design and function makes Carrera a strong contender in the world of eyewear. Carrera designs sleek eyewear built from a framework of essential purpose and inspired by the legacy, artful aesthetic and impeccable craftsmanship of Porsche automobiles.
Carrera Eyeglasses Related Videos
WATCH & LEARN HOW OUR CARRERA EYEGLASSES
4 Carrera Sunglasses For You | Safety Gear Pro
Take a look at Carrera's fashionable automobile-inspired sunglass frames for sport or leisure. Designed with auto racers in mind, Carrera blends artful elegance with quality materials. Classic navigator styles and full-rim frames punctuate this collection, with benefits like UV400 protection to block 99% of ultraviolet light.
4 Carrera Glasses for Men | Safety Gear Pro
Carrera has been developing high-quality eyewear since 1956. Take a tour of a few of our featured Carrera eyeglass frames. Rectangular frame shapes work well with round faces, and spring hinges offer comfort for all-day wear. Whether you're looking for new prescription glasses or a new fashion statement, we'll help you pinpoint the best frames for your ideal personal style.
Blogs Related to Carrera Eyeglasses
Learn about Carrera Prescription Eyeglasses
Clear Vision & Style in Carrera Eyeglasses
FASHION, PERFORMANCE & STYLE IN CARRERA EYEGLASSES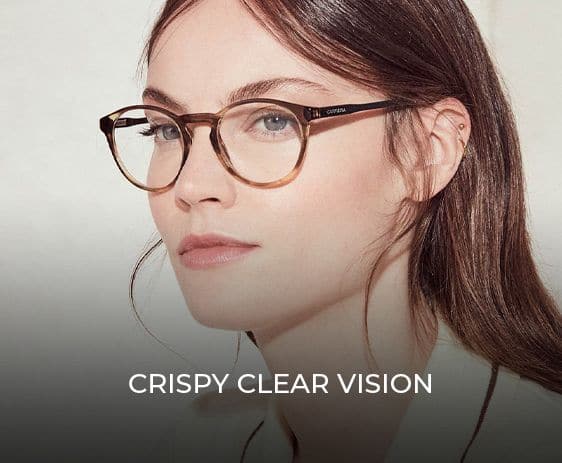 Enjoy crispy clear vision when you order prescription Carrera eyeglasses online. Boost custom lens options with features like a multi-focal prescription, UV protection, HD optic technology for vision protection and unmatched clarity. Blue light protection works well for anyone who works with computer screens and technology to avoid eye strain.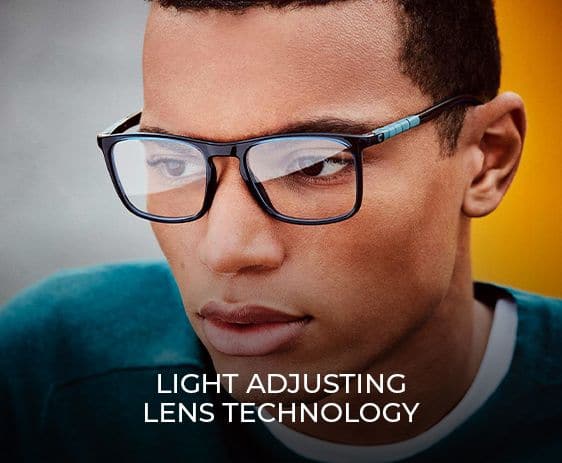 Light-Adjusting Lens Technology
Combine comfort and convenience in your prescription eyewear when you customize your Porsche Carrera eyeglasses with light-adjusting lenses. Your prescription lenses become sunglasses in bright sunlight, allowing you to move between indoor and outdoor environments without switching glasses. Light-adjusting lenses react to UV light to darken when needed, so you can see comfortably throughout the day.
The foundation of Carrera eyewear has been perfection and precision in design since 1956. This is a line of fashion-forward eyeglasses inspired by the sleek construction and avant-garde appearances that Porsche is known for. The unprecedented reputation of Carrera eyeglasses ensures authentic, classic frame styles with a dynamic, stylish twist to keep them streamlined and up to date.
Carrera Prescription Eyeglasses for Daily Wear
Carrera eyeglasses provide crystal clear vision, with options for lens customization that personalize your eyewear while allowing for the unique sense of design afforded by the Carrera name. A single pair of stylish glasses pulls double-duty with light-adjusting lenses, turning your favorite Carrera eyeglass frame style into convenient sunglasses in a matter of moments. Protect your vision and update your wardrobe with the iconic look of Carrera glasses. Whether your preferred frame style is modern or retro, Carrera offers durable, timeless options built with key details to maintain the health of your vision.