Titmus Prescription Safety Glasses
Find the Latest Styles of Titmus Safety Glasses
Filter by
Titmus Safety Glasses Features
ONLY THE HIGHEST STANDARDS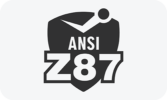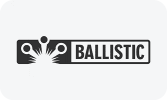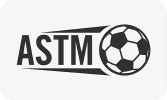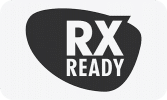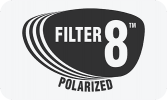 Other Safety Eyeglasses Products
Best Titmus Prescription Safety Glasses
The Titmus SW07 features an injected molded nylon frame that is completely free of metal. A dust dam closed cell foam insert helps collect dust and reduces the wearer's exposure to airborne particles. The included retainer strap can be adjusted to ensure a closer fit and a rubberized temple bar helps secure these Titmus safety glasses to the face. Extended side shields offer greater protection.
For safety glasses that can accommodate progressive prescription lenses, the Titmus SW06E offers a very close fit with a foam gasket. Ratcheting temples and an interchangeable headband allows the wearer to customize the glasses to accommodate his or her measurements. Integrated side shields help keep debris and dust away from eyes.
Improve your Safety Needs with Titmus Safety Glasses
ULTIMATE PROTECTION & PERFORMANCE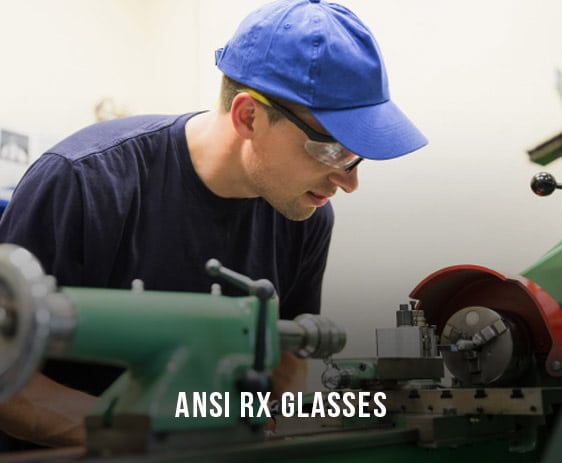 If your job places you in a hazardous environment where debris and projectiles can harm your eyes, Titmus creates safety eyewear that can meet your prescription needs. Titmus safety glasses are lab tested to ensure they meet the ANSI Z87.1 standards for impact protection.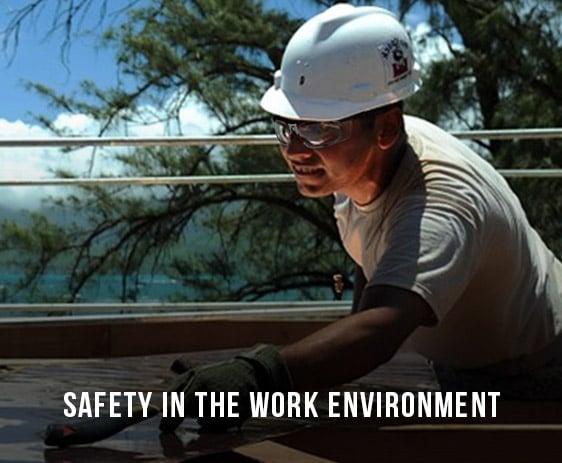 Safety in the Work Environment
Titmus glasses are equipped with many safety features to help you make it through your shift safe and sound. For example, integrated side shields and dust dams block out debris and harmful particles and non-metal frames are safe for working with electrical hazards.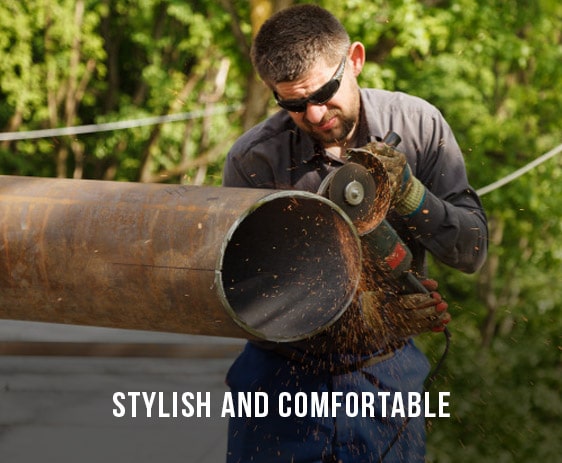 With a variety of designs to choose from and many different frame styles and color options, you can easily find Titmus safety glasses that have a look you love. No matter which glasses you choose, you're sure to feel comfortable as many styles include foam cushioning and rubber pieces for a secure fit.
Order Titmus Safety Glasses Online
Safety glasses are essential when working in an environment that exposes the wearer to projectiles, dangerous chemicals and fuels, or harmful airborne particles. Without them there is a potential for a serious eye injury or even blindness. Titmus safety glasses are crafted to offer superior protection while on the job and are tested to withstand extremely harsh conditions. When shopping for glasses at Safety Gear Pro, you can easily pull up a description of each pair you're interested in to see if they include all the safety features you need. Many of the glasses in our collection include side shields, and you easily find a non-metal pair if you work in an environment where electrical safety is a concern.
Choose Your Style
At Safety Gear Pro, we carry a large collection of Titmus glasses so you can choose the appropriate eyewear for your particular industry and a find a pair that meets your unique tastes. Simply look through our selection to find a model that you like and choose your preferred frame color. With so many stylish designs to choose from, it won't be hard finding a pair of glasses that you're happy with.
 Easily Add Your Prescription
Once you've found a pair of safety glasses by Titmus you love, you can easily add a prescription if you need to. Simply select the prescription lens option and customize the lens to meet your unique needs. After making your selections, you can conveniently provide your prescription by entering your details into the online form or uploading an image straight to the site. You also have the option to text, email, or fax your prescription. If none of these options work for you, you can provide your optometrist's phone number and date of birth, and we'll take care of the rest.