RX Medical Goggles & Medical Eyewear
BEST DEALS AND LATEST STYLES OF MEDICAL GOGGLES
Filter by
ONLY THE HIGHEST STANDARDS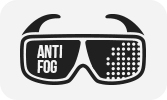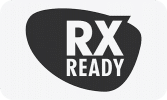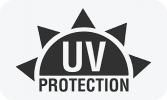 Top Medical Rated Goggles
Find Your Perfect Medical Goggles & Prescription Eyewear
FAQs
How do I order medical protective goggles?
Browse a selection of safety goggles rated for use in medical environments. You may need glasses with an ANSI Z87.1 or OSHA rating, depending on workplace requirements. Some goggles and similar styles of eyewear are compatible with prescription lenses, though certain styles only accommodate a limited range of strengths.
Which safety ratings apply to goggles for medical use?
ANSI Z87.1 impact, droplet and splash ratings are relevant for protective goggles worn in the medical field. Glasses that meet these standards may be marked with Z87 for basic impact, Z87+ for high-velocity impact or Z87-2 for impact-rated prescription lenses. Eyewear with a D3 marking blocks droplets and splashes.
What features should I look for in goggles?
Look for goggles that accommodate your prescription or meet your safety needs. One trade-off for more complete eye protection is a tendency for lenses to fog. Look for goggles with anti-fog lens coating or venting. Keep in mind that vents can reduce the level of protection goggles provide from pathogens.
Can I get safety goggles with prescription lenses?
You can customize some styles of safety goggles with a limited range of prescription lenses. Other goggles may be available with step diopter lenses. Medical professionals will require lenses that allow for the highest levels of visual accuracy and optical clarity. Check to see whether goggles can accommodate your prescription.
Are goggles compatible with other PPE?
Many styles of medical goggles can be worn under a face shield, visor or other head and face protection. Confirm that any eyewear and protective gear meets the safety standards of your workplace. In most cases, it is advisable to avoid layering eyewear, such as glasses or contacts and goggles.
Best Prescription Medical Googles
WATCH & LEARN HOW OUR MEDICAL GOOGLES PROTECT YOUR EYES
Eye Protection in a Medical Setting
Medical professionals depend on their eyesight and should protect their eyes by wearing medical goggles of safety glasses. Physical protection limits transmission of local eye diseases and systemic diseases spread by bodily fluids. Many prescription or nonprescription safety goggles and glasses can be worn with other personal protective equipment for the face and head, such as face shields or visors.
Bolle Ultim8 ANSI Safety Goggles
Check out the features of Bolle Ultim8 safety goggles. These sports and safety goggles meet the requirements for the American National Standards Institute Z87.1 eye safety standard as well as selected ASTM International sports eye safety standards and U.S. federal Occupational Safety and Health Administration workplace eye protection guidelines. Ultim8 goggles feature rubber gaskets for a reliable, comfortable seal.
Improve Your Safety With ANSI Rated Prescription Medical Safety Goggles
ULTIMATE PROTECTION & MEDICAL SAFETY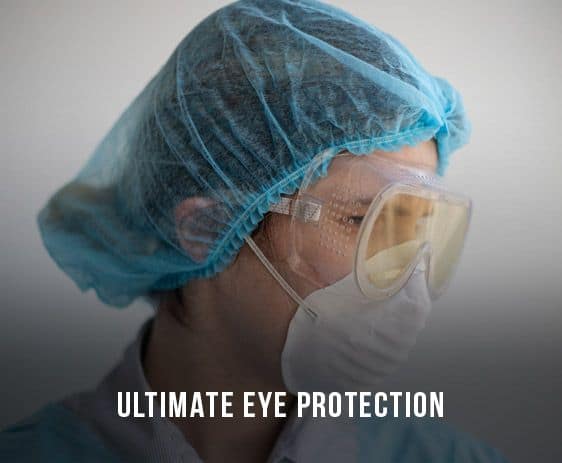 Medical professionals should wear personal protective equipment to avoid contracting or spreading eye or generalized contagion. Medical safety goggles provide superior coverage to glasses. You may need ANSI Z87.1 safety eyewear rated for droplet and splash protection.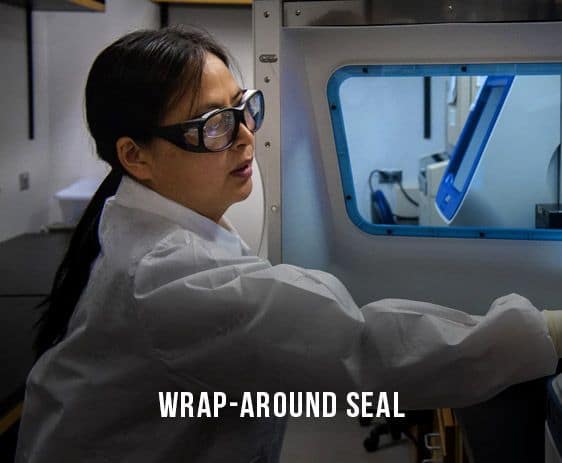 Goggles differ from glasses in that this eyewear tends to have a foam or rubber seal to keep dust, droplets and hazardous liquids out of eyes. If you work with biohazardous materials, look for eye protection that forms a seal and has an ANSI Z87.1 rating and D3 marking for splash and droplet protection.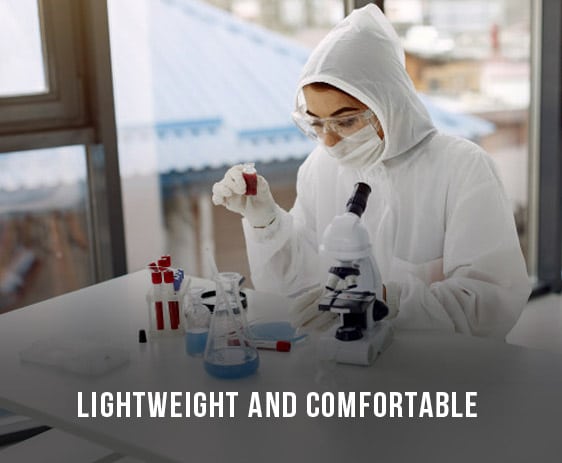 Lightweight and Comfortable
The eyewear you wear on the job should enable you to foc
us on your work. In addition to knowing that your eyes are protected, you should be able to see clearly when wearing goggles and any other personal protective equipment.
Care providers need to be able to see clearly on the job. Medical goggles can provide more complete and comfortable eye protection than glasses or any other type of eyewear. Browse a full selection of safety goggles rated to protect eyes from impact, droplets, dust and splashes. Protect yourself from a wide range of occupational hazards by wearing non-prescription or prescription-ready safety eyewear.