3M Safety Glasses, Protective Eyewear, Ear Protection, & Personal Protective Equipment
BEST DEALS AND LATEST ON 3M PPE & WORKERS SAFETY PRODUCTS
Filter by
ONLY THE HIGHEST STANDARDS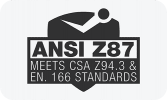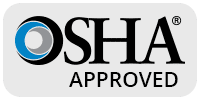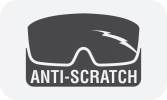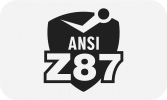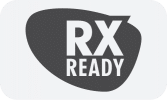 3M Related Safety Products
Find Your Perfect Prescription Safety Glasses or OSHA Approved Hearing Protection or Personal Protective Equipment
Latest 3M Safety Products
Specially designed to provide optimum comfort and protection, 3M safety glasses come in a variety of styles for a variety of purposes. The 3M SecureFit Protective Eyewear line not only looks great, but is engineered to fit comfortably and securely, meaning they feel great, too. Also offered as 3M prescription safety glasses, these industrial products are yet another example of the 3M brand dedication to designing tough products that work in real-life environments.
Latest OSHA Approved ANSI Rated Hearing Protection
Scientifically driven technologies such as advanced hearing protection are making a difference in industrial working environments. These specially designed 3M products give workers the protection they need from occupational noise while making it easier to communicate on the job.
Blog about 3M Safety Glasses
Learn more about prescription safety glasses from 3M
Improve Your Safety With Best Deals On Safety Eyewear, Hearing Protection and 3M Safety Products
ULTIMATE PROTECTION & PERFORMANCE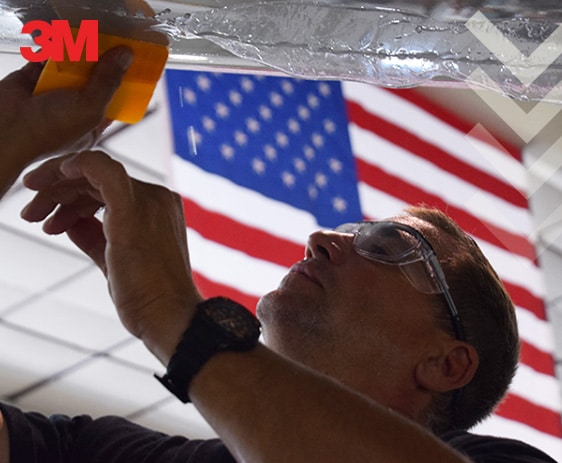 When it comes to occupational hazards, you need a product that is tough and durable to protect your most valuable asset – your employees. All 3M products are designed for optimum protection and long-lasting comfort for workers in a variety of industrial environments.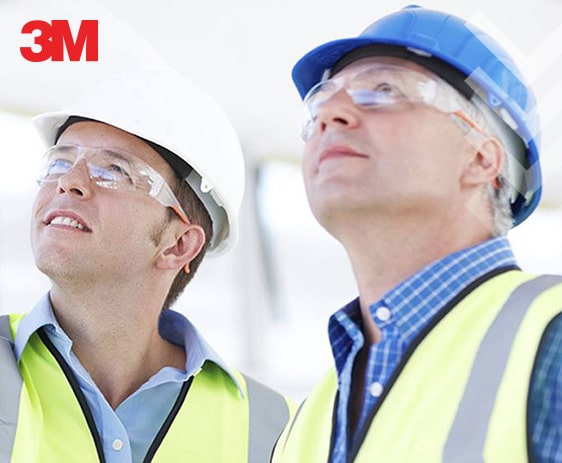 Prescription Safety Eyewear
The sleek design of 3M prescription safety glasses prioritizes comfort as well as eye protection in an innovatively functional way. With a well-fitting set of 3M safety glasses allowing your workers to see as clearly as when wearing their own glasses, this prescription eyewear optimizes vision performance and eye protection to help your workers get the job done safely while looking good.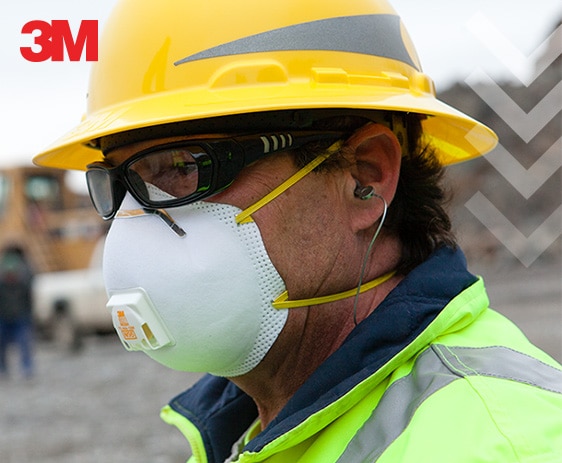 With an emphasis on functionality, 3M products for hearing protection provide a uniquely comfortable and durable protection against occupational hearing loss. A variety of styles ensures that there is a great fit for innovative products in any industry.
3M SAFETY PRODUCTS AND PERSONAL PROTECTIVE EQUIPMENT
When searching for the best products for worker health and safety, you want to go with a brand you trust. With an emphasis on innovation and cutting-edge safety technology, 3M products are developed with your workers in mind. As one of the best-known brands for industrial safety, 3M is dedicated to going above and beyond current industry standards to provide the materials you need to prioritize worker health and safety.
Personal Protection
 With several lines of personal protective equipment, 3M brings together innovative engineering of new products to solve problems in the realm of industrial health and safety. These products range from environmentally conscious respirators and safety harnesses to 3M prescription safety glasses and electronic hearing protection devices. With decades of experience in industrial safety solutions and the drive for innovation across diverse industries and work environments, 3M is the brand you can trust to apply scientific solutions to real-life safety needs.
Innovative Design
One of the hardest parts of aspects of promoting the use of personal protective products in your workers is comfort, style, and functionality. The 3M products geared towards protective eyewear are specially designed to fit comfortably and close to the eye in order to provide optimum safety from industrial hazards while ensuring your workers know they will look good using them.
Electronic hearing protection with 3M's original electronic earplugs and earmuffs solve a major problem in the workplace by providing noise reduction protection even when they need to hear nearby instruction or communicate in loud environments.
Whether you are providing safety equipment for construction workers or for employees in an industrial manufacturing setting, 3M products are dedicated to improving the comfort, style, and functionality of occupational safety. By investing in high-quality and durable safety products from the trusted 3M brand, you are investing in the increased safety and productivity of workers in any industrial environment.
FAQs about 3M Safety Glasses
Where can I order affordable 3M safety glasses?
Shopping online makes it easier to find a large selection of 3M glasses. This company makes a variety of glasses that are affordably priced and made to the rigorous standards of this trusted company. The cost of glasses varies depending on whether lenses are prescription or have tints or finishes.
What are the most popular 3M designs?
3M glasses designed for occupational safety are among the most popular styles. These glasses may be available with clear or tinted lenses. Many customers select 3M polarized safety glasses. Compare frames based on features, design or safety standards. It is important to confirm the size and dimensions of any style.
Which safety ratings do 3M glasses meet?
Most 3M glasses have the American National Standards Institute Z87.1 rating. This standard indicates eyewear provides at least a basic level of protection from hazards such as impact and optical radiation. Depending on the design of safety eyewear, a pair of glasses or goggles may protect against other hazards.
Who makes 3M safety eyewear?
Safety glasses branded 3M are made by the Hoya Corporation, which also makes Pentax glasses. Similar frame styles may be sold under either brand name. 3M eyewear is designed to meet the highest quality and international eye safety standards such as ANSI Z87.1 and the European standard EN 166.
How do I select the right safety glasses?
Start by checking the size of your preferred frame style. If you need 3M prescription safety glasses, make sure that any frames you choose are compatible with your prescription. The base curve will determine whether eyewear only accommodates a limited range of prescriptions or is suitable for high Rx glasses.