Protecting yourself on the job is an important step toward prioritizing your health. One of the easiest ways to stay safe in high-risk environments is with quality gear. 3M safety glasses, for example, play a vital part in shielding your face and eyes from an array of commonplace dangers. Whether your work finds you on construction sites, in labs with hazardous chemicals, or in rendering plants with heavy equipment, investing in gear that is guaranteed to protect you is a smart step to make. Of course, you might have a few questions on selecting appropriate eyewear for your needs.
To pick out glasses you feel satisfied with, you'll need to have a general familiarity with what makes for a quality choice. Learn more about the top 3M glasses available to you and discover the best gear to keep you safe.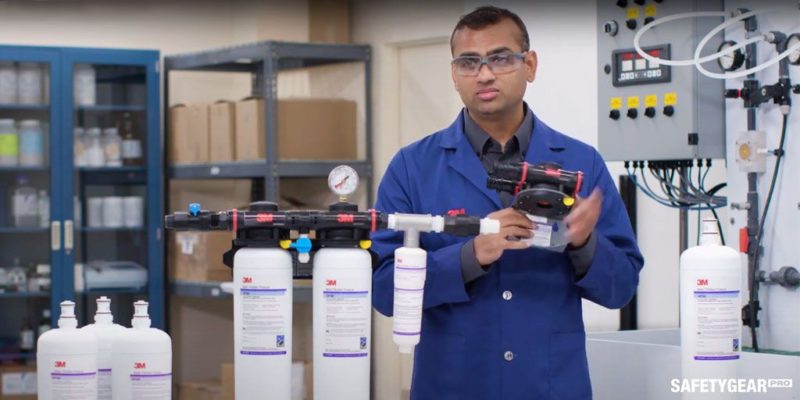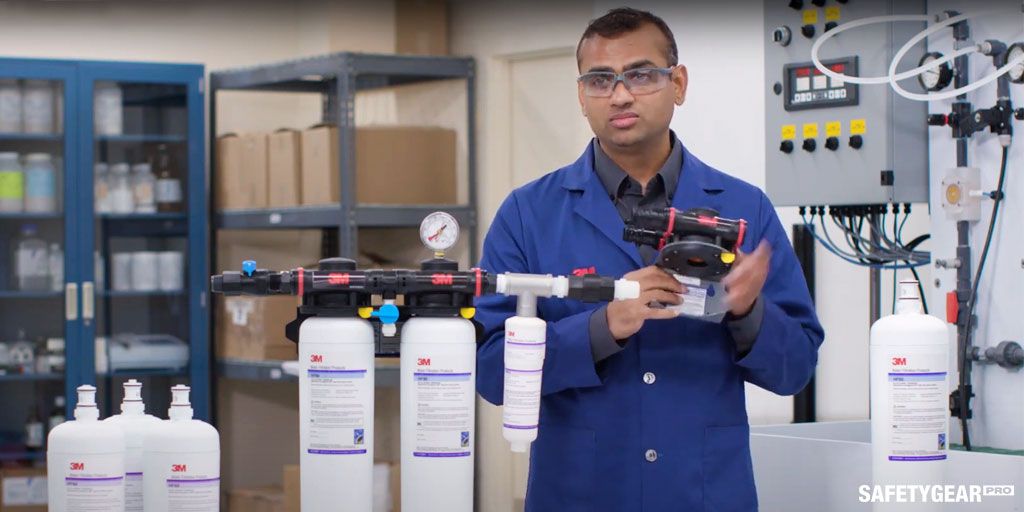 Qualities of Excellent Safety Glasses
To understand what makes these prescription safety glasses so popular, it can be useful to know what qualities make for a reliable piece of protective gear. With eyewear, durability is one of the key components to pay attention to. From a sudden blow to the face caused by a careless coworker to the tiny pieces of shavings that can float through the air while cutting metal, you want to feel confident  your glasses will shield your eyes from any and all potential threats. When goggles have an ANSI rating, it means durability has been put to the test.
You also want to select glasses that offer UV protection, can be worn for long periods comfortably, and meet any personal standards you might have. Look over these options from 3M to learn more about some top models of eyewear.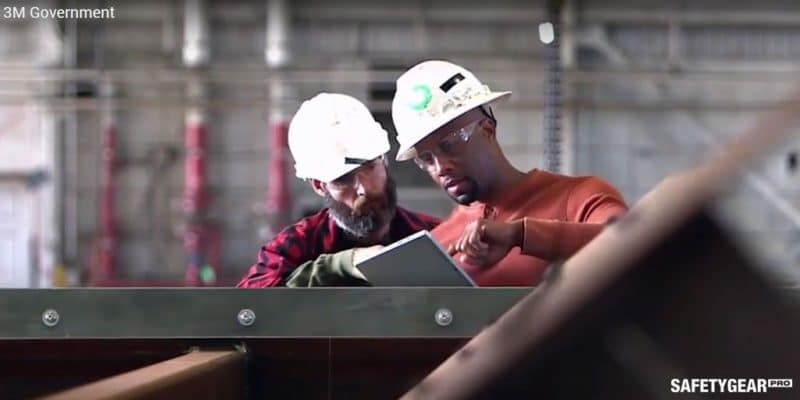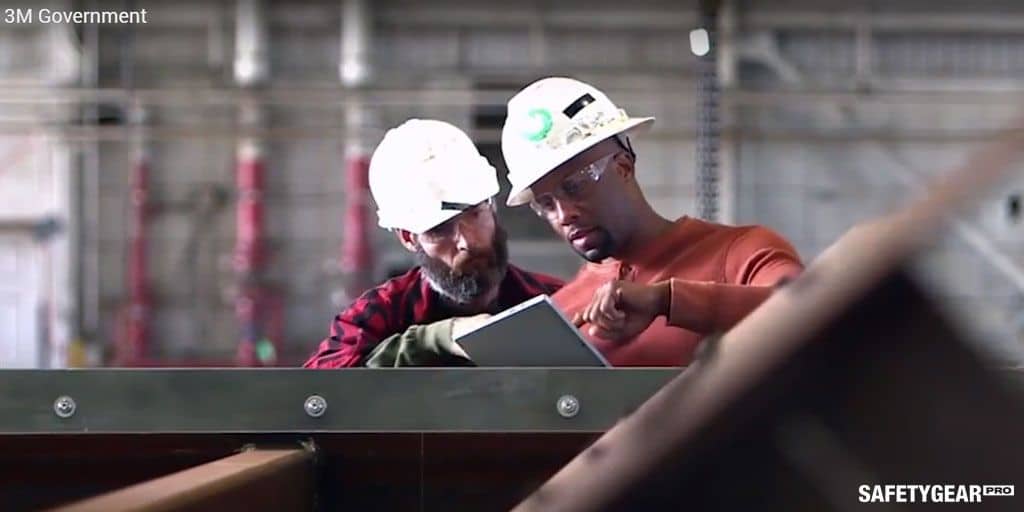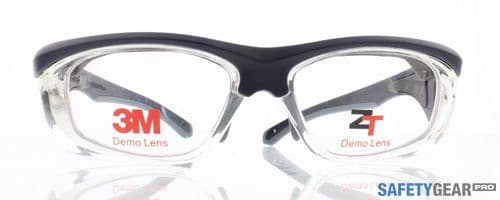 With an ANSI Z87.1 certification, the ZY200 is an excellent choice when it comes to protective safety glasses. The titanium frames are both lightweight and incredibly durable, providing you with the confidence required to face the risks of your particular industry. These glasses can also be customized with specific prescriptions and lens tints, allowing you to maximize your experience with your protective gear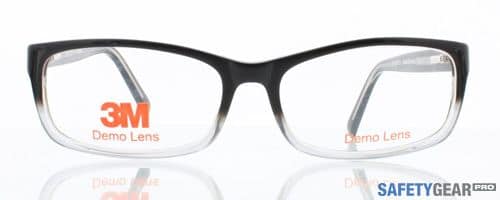 The D490 is another solid choice when it comes to finding appropriate eyewear. Complying with both ANSI and OSHA standards, these glasses are lightweight and offer a welcome level of comfort to those who need to wear glasses for many hours at a time. The glasses have been tested for durability and will protect the face from sudden impacts and environmental irritants.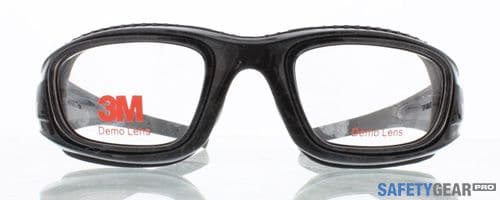 Looking for 3M safety glasses to protect yourself while engaged in some physical fitness? 3M ZT45 is crafted for sporty individuals looking to stay safe. The aerodynamic design makes it easy to run, jump, dodge, and pivot without losing your glasses. Plus, the goggles can be fitted to your specifications, allowing for a comfortable experience on and off the field.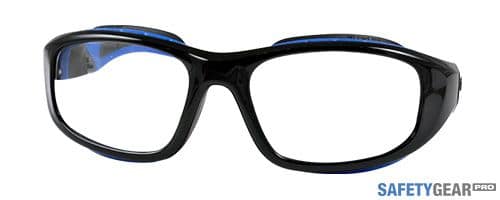 Boasting integrated lateral coverage and durable plastic frames, the ZT35 is ideal for both indoor and outdoor environments. The lenses offer removable thermal plastic elastomer seals, meaning the eyes will be fully sealed against gusts of wind and other intense elements.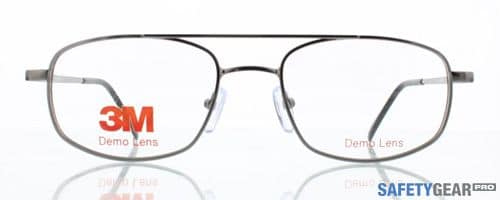 The Steel 300 makes it easy to feel confident in your level of protection while on the job. With durable frames, a clever design, and a comfortable fit, it makes sense that this is one of the top choices for those who want a stylish option with their eyewear.
FAQs
Do I Need To Wear Safety Glasses?
Depending on the type of work you do, safety glasses might be a requirement. A majority of construction, engineering, and processing jobs require workers to wear safety gear and comply with OSHA standards. To know for sure, consult with your management team at work and learn more.
What Does Z87 Mean on Safety Goggles?
The label of ANSI Z87 on a pair of glasses means that the eyewear has been tested by the American National Standards Institute. The designation also means that the glasses have passed all the tests and are guaranteed to provide ample protection.
Do Safety Glasses Provide UV Protection?
When selecting eyewear for your safety needs, UV protection is an important quality to pay attention to. If you work outdoors for long stretches, be sure to invest in glasses with the capability to shield from UV rays.
Can Safety Eyewear Be Fitted With Prescriptions?
Yes, it is entirely possible to have safety goggles fitted with your prescription! Simply find a model that works for your needs and have it customized.
How Should Safety Glasses Fit?
Appropriate PPE like eyewear needs to be snug but not too tight. The goal is to make sure it fits well without being restrictive or uncomfortable to wear for long periods.
There are many ways to select the right 3M safety glasses for your needs. Dive into the selection at Safety Gear Pro and discover a pair that meets your standards and keeps you protected.