Prescription Armani Eyeglasses
BEST DEALS AND LATEST STYLES OF ARMANI EYEGLASSES
Filter by
Armani Eyeglasses Features
ONLY THE HIGHEST STANDARDS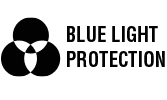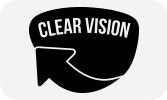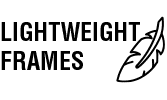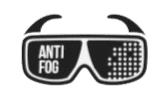 Armani Eyeglasses Related Categories
Find Your Perfect Armani Eyeglasses
FAQs Armani Eyeglasses
Where Can I Buy Armani Eyeglasses?
When you're ready for new glasses consider the extensive frame selection at Safety Gear Pro. The many options of Armani Exchange frames can fit any face, style, and budget. With this expertise in safety glasses, you can get glasses that are both protective and stylish.
What Shape of Glasses Fit My Face?
Your glasses should bring a balance to your face. Once you've decided the type of shape of your face, whether square, round, heart-shaped, etc., look for glasses that have opposite characteristics. For example, if you have a square jaw, you want rounder frames. If your face is long, look for frames that emphasize your features from side to side.
Is Armani Exchange the Same as Armani?
When you buy Armani Exchange, you're buying a little piece of Armani, but the line doesn't have exactly the same niche as the ultraluxe Giorgio Armani line. Exchange is both more accessible and more affordable. Its vibe reflects urban street style with vibrant designs that are constantly changing.
Are Armani Exchange Glasses Good?
Armani Exchange makes glasses and sunglasses that make customers happy. Customers have noted how lightweight the frames are, so even if your prescription is thick, the glasses aren't too heavy for your face. Many others admire their stylish looks.
What Eyeglasses Are in Style Now?
A new pair of frames is a quick and easy way to update your whole look, whether you go for glasses with completely clear or colored but translucent frames. If you want a classic look, consider the oversized square or round glasses popular in the '70s. That trend fits right into the modern look of a heavy geometric frame in bright colors or even tortoiseshell.
Armani Eyeglasses Related Videos
WATCH & LEARN HOW OUR ARMANI PROTECT YOUR EYESEYEGLASSES
Armani Exchange Spring Summer 2021 eyewear
The season is heating up with the newest collection of eyewear from Armani. Armani Exchange eyeglasses for spring and summer 2021 are sleek, lightweight, and versatile. You can wear them from your worksite to dinner with friends. Armani provides eye protection with a luxury design that never looks old.
Armani Exchange Fall Winter 2018 eyewear
Let your cool kid out to play with this collection of frames perfect for your work safety glasses and your life. Create that Brooklyn vibe any time you put on your glasses. These heavier frame styles are timeless classics with bold shapes and colors to suit every face. Since 1991 Armani Exchange has represented the youthful side of Armani at an affordable price, allowing you to keep up with the latest trends without breaking the bank.
Blogs Related to Armani Eyeglasses
Learn about Armani Eyeglasses
Clear Vision & Style in Armani Eyeglasses
FASHION, PERFORMANCE & STYLE IN ARMANI EYEGLASSES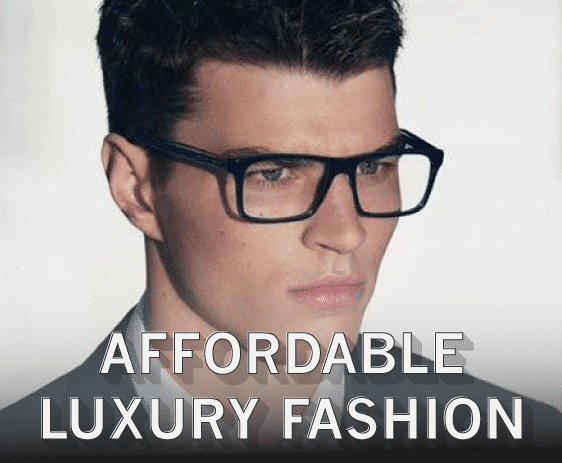 Affordable Luxury Fashion
Armani Exchange represents affordable luxury. From stylish lines to sturdy construction, A | X is easy on the wallet and built to last. Giorgio Armani eyeglasses are only a small portion of the Armani luxury goods empire. When you buy Armani you are investing in a fashion house that has been the last word in Italian haute couture since 1975.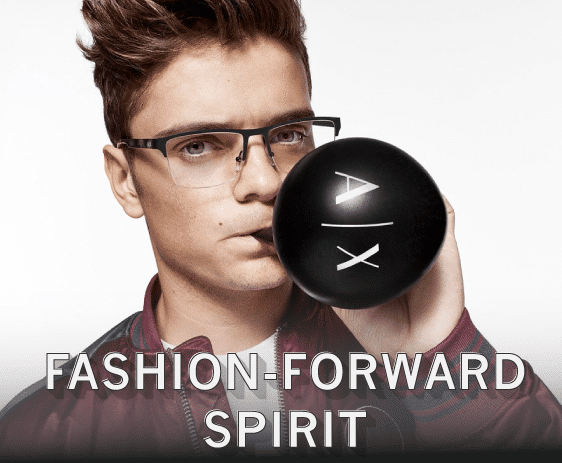 Eye safety is your primary concern, but you don't have to sacrifice style when you purchase Armani eyeglasses. Look to the seasonal collections if you want the latest fashion, but whenever you get them, these designs hold up for years.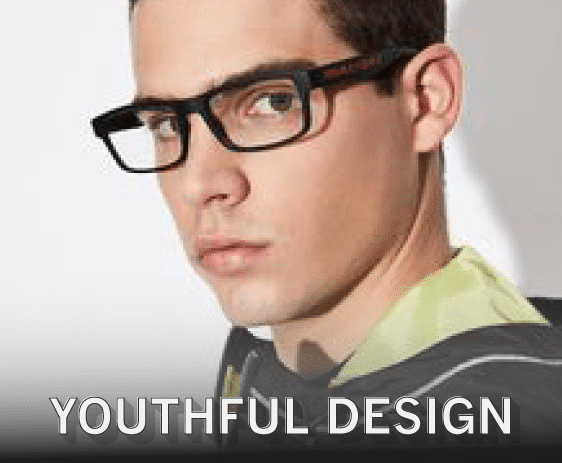 Whether you are young in years or simply young at heart, these frames have you covered. Exchange is designed with a youthful look in mind.
With the power of an Italian design house and the promise of value, you can't go wrong with Armani eyeglasses. For work or play Armani Exchange offers youthful, fashionable 'round-the-clock eye protection. If you want to be stylish but don't want to pay the exorbitant rates tied to some names, Armani gives you the best of both worlds. The brand's reputation is built on providing the latest looks at an affordable price, so if you decide you need a new pair for every season, your style won't falter while your wallet stays happy. Most importantly, these frames will help protect your eyes whether you're at work or play.