Prescription Ski Goggles & Skiing Eyewear
BEST DEALS AND LATEST STYLES OF SKI GOGGLES
Filter by
Prescription Ski Goggles Features
BEST DEALS AND LATEST STYLES OF SKIING EYEWEAR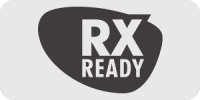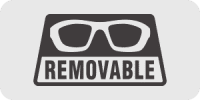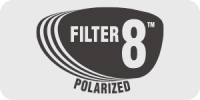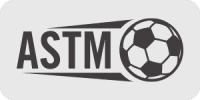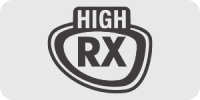 Find Your Perfect Prescription Sports Sunglasses
Best Prescription Goggles for Skiing
Absolute Premium Protection
Skiing can be considered to be an extreme sport owing to the fact that snow, mountains and cold weather conditions are involved. Most people find the mountain environment quite unconventional because of the weather and light.
Ski goggles are an essential part of the skiing or snowboarding outfit. If one looks at them, they may think they are just meant for avoiding incoming snow. They do so much than that. There is usually a lot of glare that comes from the light reflected off of snow, and that brings a lot of risky conditions to the eyes for visual purposes.
Improve Your slide With Prescription Skiing Goggles and Eyewear
ULTIMATE PROTECTION & CLARITY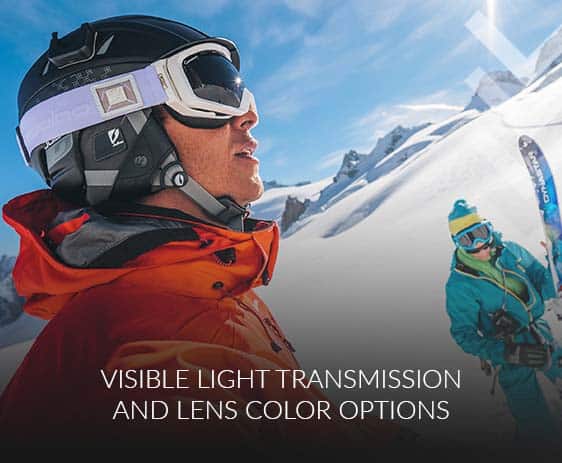 Visible Light Transmission and Lens Color Options
When snowboarding or skiing, clear visibility is generally adamant for gliding and moving through the snow. Using specialized and modified goggle lens can help you achieve this. Prescription ski goggles can be an essential gear for those with nearsightedness and farsightedness vision.
Ski goggle prescription helps in controlling light transmission at different times of the day. This all depends on the shape and color of the lens. Usually, lenses come in two shapes, cylindrical or spherical. Cylindrical lenses wrap across your face but are flat vertically. These ski goggles help protect your eye and offer a good value.
On the other hand, spherical lenses curve both across the face and vertically. The extra curvature reduces distortion and glare, and gives you a wider field of view. However, when it comes to the lens color, light conditions are put into perspective.
Lenses with light colored tints let more light through and increase contrast. Lenses that are yellow, gold, amber, green or rose colored, offer increased (VLT) Visible Light Transmission especially on cloudy or socked weather.
Lenses with darker tints such as brown, grey or copper colored have low Visible Light Transmission on more sunny or clear-sky days. Some snowboarding goggles come with clear lenses for night escapades.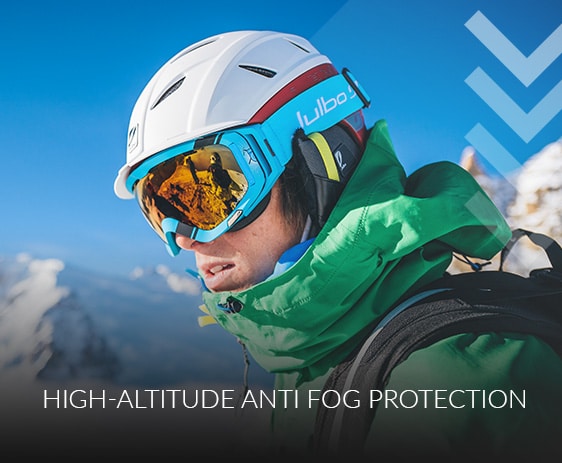 High Altitude Anti-Fog Protection
Snowy mountains have a lot of foggy conditions. Ski goggles that have vents on the outside of the goggle help in keeping sweat from fogging up your lens. The wider the vents will be, the better airflow will be coming in and out.
The design of many snowboarding goggles come with anti-fog coatings and double layered lenses to keep your vision clear as you break a sweat. The best way to keep fog away is to preserve it and make sure snow and moisture doesn't get inside whenever you are not skiing.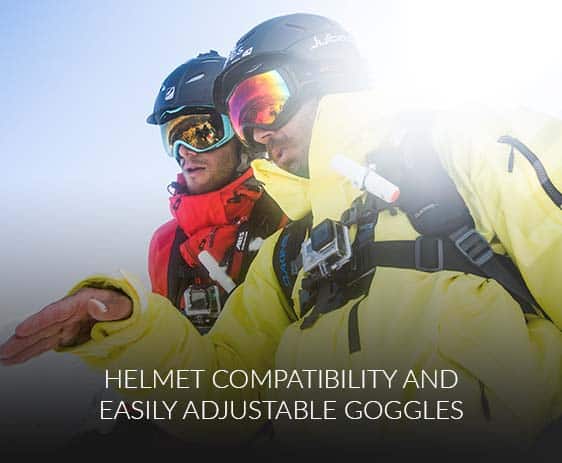 Helmet Compatibility and Easily Adjustable Goggles
Most goggles are unisex but there are specific ones for women. This is due to the fact that women have more narrow faces. Goggles fit better when the helmet is also compatible to it. So, whenever there is a ski goggles sale, ensure you shop with it with your helmet on. Wearing snug fitting ski goggles helps prevent any accidents due to discomfort and bad periphery visual that is on sight.
The Perfect Prescription Ski Goggles
Even though snowboard goggles may look cool, they are all about protection. Sunlight reflecting against the snow can have too much glare impact to the eyes. It is also important to protect your eyes against UVA, UVB and UVC radiation. Even though some people may wear their prescription ski goggles over their optical glasses, it is important to consider the type of glasses. For example, OTG (Over the Glass) goggle. They give ample space to give comfort to your temples and nosepiece.
Lenses
The type of lens you wear matters according to the weather conditions in place. For example, polarized or dark lens are best for a very bright and sunny day. They minimize reflected glare so the skier does not need to squint the eyes for better vision. Goggles with photochromic lenses are even better because they are more light-sensitive and changes how they block light depending on the amount of sunlight present.
Helmets
Snow helmets are not like the ordinary bike or snowboard goggles meant just for protection. They have a lot of features such as ear coverage, vents for adjusting airflow, liners for warmth and temperature sensitive material, and other accessories such as audio players that let you listen to music or radio.
Order your pair of prescription ski glasses today at our amazing low prices, and you will see the improvement in your next glide. You won't regret it.