BEST DEALS AND LATEST STYLES OF DRAGON EYEGLASSES
Filter by
Dragon Eyeglasses Features
ONLY THE HIGHEST STANDARDS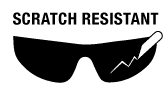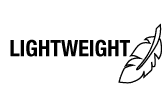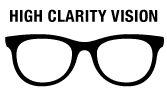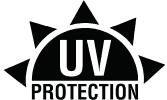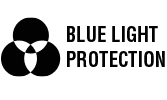 Dragon Eyeglasses Related Categories
Find Your Perfect Dragon Eyeglasses
FAQs Dragon Eyeglasses
Should You Order Dragon-Brand Eyewear?
Dragon is a brand that is internationally recognized. It is a leading performance brand offering quality, well-designed products featuring innovative technology and superior performance.
Who Makes Dragon Brand Sunglasses?
Dragon brand eyewear is made by Marchon Eyewear, which purchased Dragon Alliance, the biggest provider of eyewear and goggle brands in the world that provides these for the action sports market. According to Dragon's CEO, Will Howard, this was a huge and beneficial move for the brand.
What is the Most Durable Frame for Eyeglasses?
According to experts, metal is considered the most durable eyeglass frames. When considering the six basic options for glasses' frames materials, metal has been ranked as the most durable and longest-lasting option. Dragon eyewear is offered in metal and will ensure you get the durable glasses that you want and need, regardless of how you plan to use them.
What Glasses Frame is Best for Your Eyes?
For individuals who have oval faces, they have more balanced proportions. If you want to maintain this natural balance, find eyeglass frames that complement the shape well. A good option is frames that are the shape of walnuts and that are not too narrow or deep are a smart option in this situation.
How Long Should Your Dragon Brand Eyewear Last?
On average, your eyewear should last one to three years. The sturdiness of your frames and lenses will impact how long the eyewear lasts.
Dragon Eyeglasses Related Videos
WATCH & LEARN HOW OUR DRAGON EYEGLASSES PROTECT YOUR EYES
Dragon Alliance | Safety Gear Pro
Dragon Opus II Quick Look | Safety Gear Pro
Blogs Related to Dragon Eyeglasses
Learn about Dragon Eyeglasses
Clear Vision & Style in Dragon Eyeglasses
FASHION, PERFORMANCE & STYLE IN DRAGON EYEGLASSES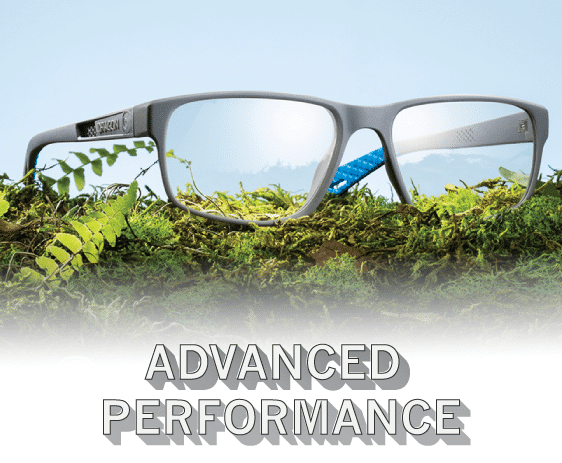 Dragon eyeglasses aren't your typical eyewear. With these, you have superior protection and can enjoy all the benefits that come with a proper fit, comfortable-to-wear set of glasses. This company has made it clear that eyewear doesn't have to be dull or boring, thanks to the styles and options now available.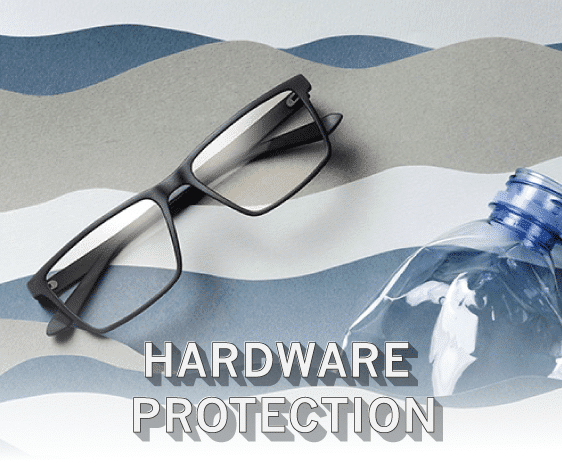 Your glasses can take a beating when snowboarding, surfing, or participating in any other activity. However, Dragon has taken steps to ensure all the eyewear they provide is designed with hardware protection. This provides peace of mind to you.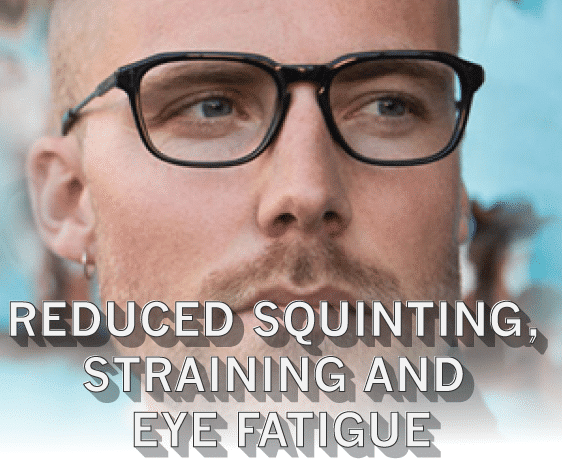 Reduced squinting, straining and eye fatigue
No longer do you have to worry about eye fatigue, straining, or squinting, thanks to the high-quality design and UV protective coating offered by Dragon prescription eyeglasses and sunglasses.
Safety, Style, and Performance
Dragon eyeglasses are the perfect option for active people who want to maintain clear vision while ensuring their glasses will withstand extreme conditions. Dragon eyewear has been available since 1993 and continually working to improve product offerings and ensure customers get what they want. Along with being ideal for active individuals, Dragon eyeglass frames are also perfect for busy professionals. Even better, the safety glasses and sunglasses provided by this company are eco-friendly, made with responsibly sourced materials.
New, Quality Sunglasses from Dragon
Dragon sunglasses are designed to provide you with clear vision and comfortable wear with a unique design and durable construction. The sunglasses have a foldable frame, which means you don't have to worry about them disappearing if you lose them in the water. Even better, they are designed to fit well on your head, minimizing the possibility they will fly off at all. The glasses are designed for long-term comfort, water floatable, and designed with reusable plastic and other materials. If you search for high-quality eyewear that provides protection and style, Dragon eyeglasses deliver what you are looking for and more.
Dragon eyeglasses provide high-quality construction and all-day comfort. If you are searching for safety glasses and eyewear that are designed for performance and comfort, you can't go wrong with the latest offerings from Dragon eyewear. These also offer superior style and color options, which means finding a pair that suits your needs.