BEST DEALS AND LATEST STYLES OF POLAROID GLASSES
Filter by
Polaroid Glasses Features
ONLY THE HIGHEST STANDARDS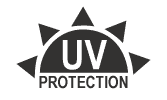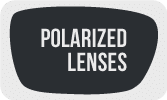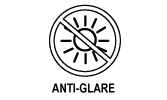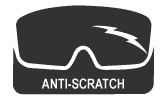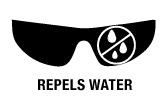 Polaroid Glasses Related Categories
Find Your Perfect Polaroid Glasses
Polaroid Glasses FAQs
How do I order Polaroid glasses?
Shop by brand and select Polaroid from the list of brands available at Safety Gear Pro. You can filter the full selection of Polaroid styles to see eyeglasses or sunglasses for men, women or kids. Many Polaroid frames are prescription-ready. Choose from sunglasses with plano Polaroid lenses or prescription lenses.
Does Polaroid make eyewear for men and women?
Polaroid makes glasses frames in conventional masculine and feminine styles as well as eyewear that is unisex. The gender of frames may affect the available size options. Check to see the gender, size and dimensions of any pair of Polaroid frames to make sure your new eyeglasses or sunglasses fit.
What are the features of Polaroid glasses frames?
Polaroid makes comfortable eyeglasses and sunglasses frames out of a variety of materials, such as plastic and metal. The original Polaroid optical brand developed polarized lens treatments almost 100 years ago. Today, Polaroid sunglasses made by Safilo Group are available with more advanced versions of the same glare-blocking lens technology.
How long has Polaroid made eyewear?
Polaroid made the first sunglasses with a polarizing filter during the 1930s. Polaroid Day Glasses blocked glare, and were favored equipment by the United States Military. Today, Polaroid sunglasses with plano lenses have the brand's advanced polarization technology and polarized prescription lenses are also available for many Polaroid frame styles.
Can I get prescription Polaroid sunglasses?
It is easy to find prescription-ready Polaroid glasses. Frame rim designs and base curves can limit compatibility with strong prescription lenses. Check to see whether frames can accommodate your prescription. If so, select options to customize single vision, multifocal or progressive lenses in your choice of lens tints and finishes.
Polaroid Glasses Realated Videos
WATCH & LEARN HOW OUR POLAROID GLASSES PROTECT YOUR EYES
How to Read Eyeglasses Prescription
Learn how to read the numbers on your eyeglasses prescription card. A helpful video that explains the terms and abbreviations that opticians use when writing prescription cards can make it easier to order eyeglasses that have the right lens power or strength. You can enter the measurements from this card or upload, fax, email or text your prescription card to get Polaroid glasses fitted with the lenses you need.
What are Polarized glasses
Find out how polarized lenses differ from standard tinted sunglasses lenses that block ultraviolet light. Polarization is a lens filter that reduces glare, or reflections on the horizontal plane of light. See several styles of polarized eyewear for fishing, watersports, driving and other daytime outdoor activities from Costa and Hobie. This video also compares the visual acuity of standard polarized lenses with polarized lenses that have blue or green tints.
Blogs Related to Polaroid Glasses
Learn about Polaroid Glasses
Clear Vision & Style in Polaroid Glasses
FASHION, PERFORMANCE & STYLE IN POLAROID GLASSES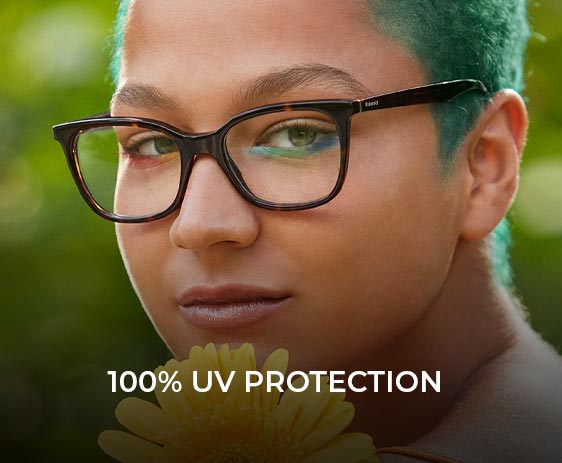 Polaroid eyeglasses and sunglasses shield your eyes from UV light. While eyeglasses with clear lenses provide UV protection, you may prefer to wear sunglasses that have tinted lenses outdoors in bright daylight. You can also order sunglasses with polarized lenses to block glare.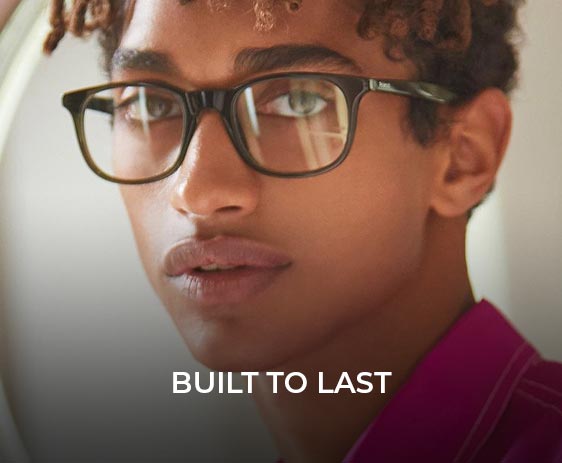 Polaroid eyewear is made by Safilo, one of the leading optical brands in the world. Polaroid eyeglasses and sunglasses for men, women and kids can stand up to daily wear. Polaroid also recently launched the Stay Safe line of protective safety glasses.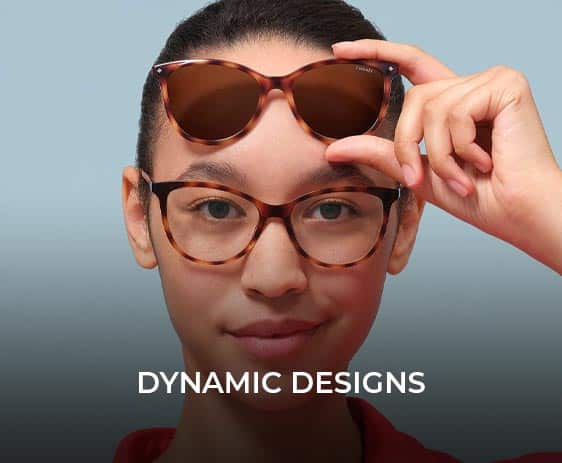 The design of Polaroid sunglasses is one of the first things that most customers notice. In addition to fresh takes on vintage styles that nod back to the original brand's history of making advanced eyewear since the 1930s, Polaroid also offers new looks that combine comfort, eye protection and style.
Polaroid frames are some of the most stylish lifestyle eyewear. The brand also makes Stay Safe safety glasses. Get your favorite style of frames with non-prescription Polaroid lenses, including polarized sunglasses lenses, or fully customized prescription lenses.