Prescription Polo Ralph Lauren Glasses
BEST DEALS AND LATEST STYLES OF POLO RALPH LAUREN GLASSES
Filter by
Polo Ralph Lauren Glasses Features
ONLY THE HIGHEST STANDARDS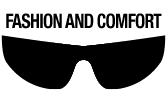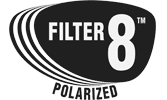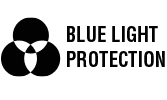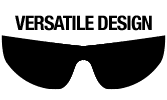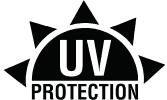 Polo Ralph Lauren Glasses Related Categories
Find Your Polo Ralph Lauren Glasses
Polo Ralph Lauren Glasses FAQs
Are Polo Glasses Comfortable?
Polo Ralph Lauren eyewear is designed for comfort as well as fashion. While plastic frames are lightweight, you'll find that metal frames weigh even less, making them less noticeable during wear. Check out the PH1201 model for erudite style in a lightweight metal frame.
Are Ralph Lauren Glasses Available With Light-Responsive Lenses?
Any Ralph Lauren frame style that you choose can be fitted with lenses that transition from light to dark when you enter bright sunlight. This feature gives you extra versatility in your eyewear so that you no longer have to carry an additional pair of sunglasses or sacrifice the unmatched style of your Ralph Lauren frames.
Do Ralph Lauren Glasses Have UV Protection?
UV coating is available for all of our lenses to offer superior protection for your vision. Equip your favorite style with UV protection in sunglass lenses or regular eyeglass lenses for eyewear fashion that performs in protection as well as it does in design.
Who Manufactures Polo Ralph Lauren Glasses?
Polo Ralph Lauren glasses are produced by Luxottica, the world's largest manufacturer of eyeglasses. Based in Italy and backed by experience in the business since 1961, Luxottica is focused on quality, innovation and excellence in eyewear design and production.
Are Polo Glasses Unisex?
Many frame styles work well for anyone. While each model may fit into one category or another, always check the measurements to be sure the size of the frame fits your face well. Men's frames tend to be made larger, while women's frames skew smaller.
Polo Ralph Lauren Glasses Related Videos
WATCH & LEARN HOW OUR POLO RALPH LAUREN GLASSES PROTECT YOUR EYES
Ralph Lauren | The Polo Modern Preppy Eyewear Collection
The Polo Modern Preppy eyewear collection defines the style of summer. Polo Ralph Lauren adds style, comfort and safety to your favorite beach getaway so you can enjoy the sand, waves and the people you love. Clean lines and classic shapes combine to transport you to a carefree mindset as you travel, vacation and live under the sun.
RALPH LAUREN | Polo Fall 2016: Men
The iconic style of Ralph Lauren shines in the Polo Fall 2016 collection for men. Modern designs incorporate classic styling for a timeless look. Your style precedes you when you make an appearance. Let your fashion speak volumes with apparel that captures modern attitudes in colors, textures and lines designed for the fall season.
Blogs related to Polo Ralph Lauren Glasses
Learn about Polo Ralph Lauren Glasses
Clear Vision & Style in Polo Ralph Lauren Glasses
FASHION, PERFORMANCE & STYLE IN POLO RALPH LAUREN GLASSES
Choosing the right eyewear fashion gives you the edge to punctuate an elegant and pulled-together appearance. Polo Ralph Lauren glasses are designed with classic style meant to create a modern fashion profile. You'll find elegance in the clean lines and relaxed comfort in the versatility of the frame shapes for everyday wear.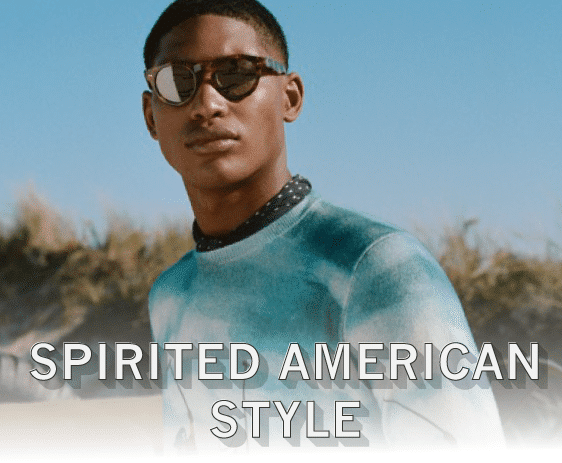 Ralph Lauren glasses aim to capture the attitude of the modern American lifestyle. From preppy Ivy League refinement to casual downtown appearances, the Ralph Lauren line of eyewear offers sophisticated options to help you define your sense of self so you can explore your world in style.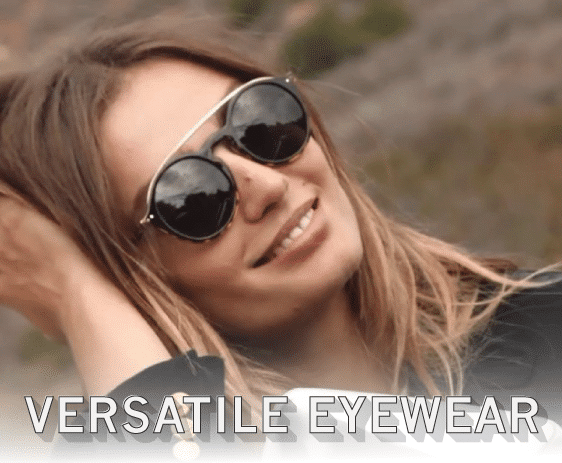 Whether you are relaxing at home, jet setting, working nine to five or navigating university campuses, Polo Ralph Lauren glasses have the style and function to boost your day. This fashionable collection of contemporary eyewear is designed for comfort from durable and high-quality materials so you're ready for anything and presenting your best self all at once.
Polo Ralph Lauren glasses offer the best of both worlds when it comes to elevated fashion and versatility in high-quality eyewear. Take a look at the all-American PH1191 frames for a sleek and studious look with a modern pop of color. The timeless shape of the PH2206 frames is a design that performs well in everyday wear on the job or on the go while supporting contemporary fashion trends for up-to-date style. Turn to Polo glasses for well-rounded eyewear that not only protects your vision but also proudly reflects your desire for everyday sophistication.