BEST DEALS AND LATEST COLD WEATHER GEAR STYLES
Cold Weather Gear Features
ONLY THE HIGHEST STANDARDS IN PROTECTION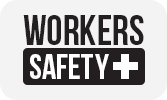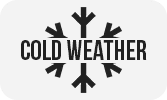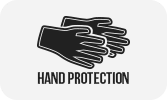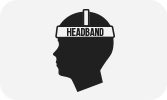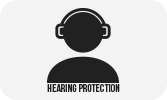 Cold Weather Gear Collections
Find the Perfect Cold Weather Gear for the job
Protective Safety Clothing!
Working outdoors or in colder environments increases the need for appropriate safety procedures. Investing in quality cold weather gear is a surefire way to keep yourself nice and toasty.
Safety Clothing for Worksites
Cold weather work gear needs to do more than simply insulate you against harsh temperatures. The material also needs to repel liquids you come in contact with. Focus on the materials to select gear that covers you in an array of situations.
Stay Protected with the right Cold Weather Gear
ULTIMATE WEATHER GEAR FOR PROTECTION & PERFORMANCE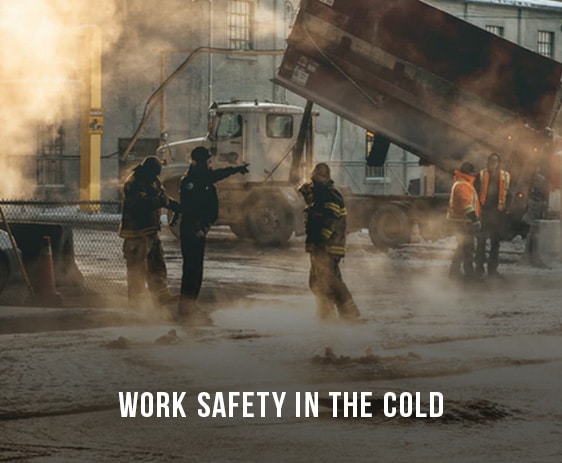 Safety should always be a top priority when it comes to your job. If you tend to spend most of your working hours outdoors, then appropriate cold weather work gear is a must to ensure you can tackle whatever task is in front of you.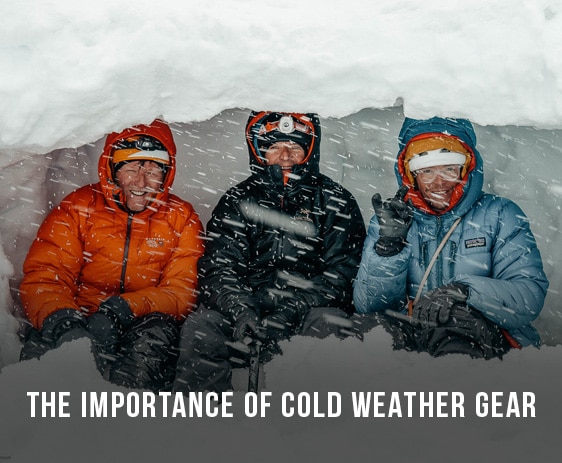 The Importance of Cold Weather Gear
Whether you work in a field like construction or maintenance, the elements can play a big part in your comfort. When the wind begins to slice through your clothes and cut you to the bone, it can prevent you from performing your best. Appropriate gear helps to keep you focused and warm.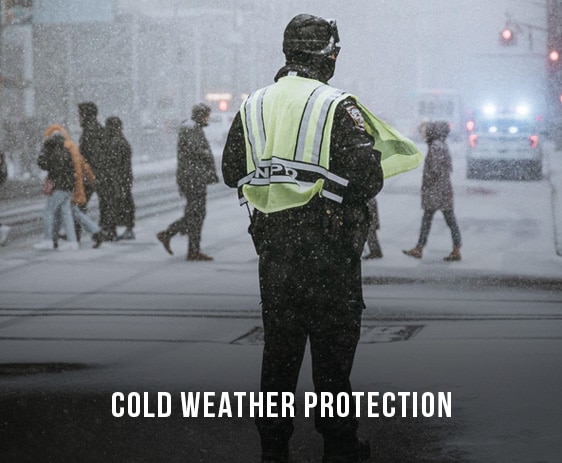 There are several key factors to focus on when selecting work gear for the cold weather. Primarily, you need to take time to ensure the materials will properly insulate you in dropping temperatures and keep you dry all the while.
An industry like construction often involves workers spending long hours outside. This causes the individuals performing construction tasks to be exposed to the elements whether the weather is gorgeous or horrible. What's worse, standard construction gear is not always appropriate for colder climates. Luckily, adjusting with appropriate cold weather gear can make a huge difference. Accessories like a hard hat liner are made out of knitted materials that provide an extra layer of warmth to your skull while simultaneously keeping your head protected against sudden impacts.
Glove Love
Some items that fall under the category of cold weather gear can offer more than basic protection against the elements. This is especially true of gloves. While a pair of gloves with thermal tech can keep your extremities warm by trapping heat within the materials on a chilly day, the accessories can also enhance your overall performance. Quality gloves are also designed to repel or block moisture, meaning you won't be dealing with sweaty palms that make you feel uncomfortable as you go about your daily tasks. Gloves also provide a better grip on cold or slippery surfaces.
Winter Gear Checklist
There are several key items to pay attention to when selecting the gear you need to successfully perform at your job in the winter. First, look into liners for any existing gear you have. This small addition can help you save money and enhance your current gear with features that keep you warm. A quality jacket to wear as your outside layer will also prove invaluable, but you must make sure it doesn't restrict your movement. If you work in icy conditions, it is advisable to invest in footwear and accessories that will reduce the odds of a dangerous slip.
The winter can often prove to be a harsh and unforgiving time of the year. When you are someone who tends to spend a lot of your time outdoors and exposed to the elements, it is important to take time to explore your options with cold weather work gear. From gloves to jackets to hand warmers, there are countless options available to you. Find what is most suitable for the line of work you are involved in and see how these additions can help you perform your best and stay comfortable all the while.
Frequently Asked Question about Cold Weather Gear
Can I order cold weather gear in bulk?
Yes, you can order your cold weather gear in bulk from Safety Gear Pro. Order gear for your entire crew by buying in bulk and you will save money on each individual item. Check out the bulk discounts on each item page to see how much you can save.
What cold weather work gear best protects my hands?
Gloves are incredibly important for protecting your hands in cold weather. Properly insulated gloves can make all the difference for keeping your hands warm and functional while working, so look for gloves with good insulation materials. You also want your gloves to be study to protect your hands, so consider leather or deerskin options.
What is the best cold weather gear for your head?
It is common knowledge that you lose a lot of body heat from your head, so make sure you keep it covered and warm while working outside. To do this, use winter liners for your jacket to add insulation to your head. If your work requires a hard hat, you can find hard hat knitted tube liners to keep your ears warm.
Why should I buy insulated cold weather gear?
If your cold weather gear is not insulated, you will lose body heat whenever you wear it. While working outside in cold weather, especially for long periods of time, you want to retain as much body heat as possible to prevent hypothermia and retain energy.
Who should purchase cold weather work gear?
Anyone who works outside during the winter months should consider some form of cold weather gear. If you work with your hands in cold weather, you need to protect your hands and keep them warm.