RX Ray Ban Rectangular Sunglasses & Ray Ban Eyewear
BEST DEALS AND LATEST STYLES OF RAY BAN RECTANGULAR SUNGLASSES
Filter by
Ray Ban Rectangular Sunglasses Features
ONLY THE HIGHEST STANDARDS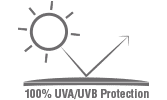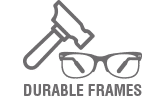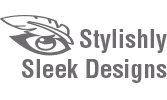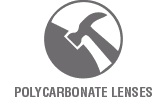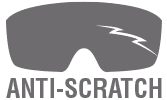 Top Rated Ray Ban Rectangular Sunglasses
Find Your Perfect Ray Ban Rectangular Sunglasses & Ray Ban Eyewear
Ray Ban Rectangular Sunglasses FAQs
How can I order Ray Ban rectangular sunglasses?
Browse a full stock of Ray Ban sunglasses that have rectangle-shaped lenses. Eyewear with full rims usually supports single vision, bifocal or progressive lenses. Half-rim styles may only be available for single vision prescriptions. Non-prescription sunglasses offer wearers a choice of frames and plano Ray Ban lenses with proprietary tints.
What are the most popular Ray Ban rectangular frames?
The Wayfarer and Clubmaster are two classic Ray Ban sunglasses styles that have stayed popular for decades. Both styles were introduced in the mid-twentieth century and experienced a revival in popularity by appearing in movies made during the 1980s. The brand also makes several newer styles with narrower rectangular lenses.
Can I customize rectangular Ray Bans with prescription lenses?
Most full-rim rectangular frames by Ray Ban can support single vision, bifocal or progressive lenses. Check to make sure that your prescription sphere and cylinder measurements are compatible with your favorite style of rectangle-shaped frames made by Ray Ban. Half-rim or rimless eyewear may only accommodate some single vision prescriptions.
Does Ray Ban also make rectangular eyeglasses frames?
The Ray Ban Optical collection includes several styles with rectangle-shaped frames and lenses. From the Jeffrey, which is based on the Wayfarer, to the RX6936 Clubmaster, it is easy to get classic rectangular frames fitted with clear or tinted corrective lenses. More recent rectangular releases include the RX7017 and RB8412.
Which face shapes do rectangular frames flatter?
Ray Ban rectangular sunglasses are among the best options for people who have round or oval face shapes. Depending on the width, angles and contours of a particular face with a diamond, heart or triangle shape, a particular pair of rectangular glasses has the potential to be a flattering choice.
Best Ray Ban Rectangular Sunglasses
WATCH & LEARN HOW OUR RAY BAN RECTANGULAR SUNGLASSES PROTECT YOUR EYES
Ray Ban Prescription Eyeglasses | Safety Gear Pro
If you like the look of Ray Ban rectangular sunglasses, watch this review of the brand's eyeglasses. See Ray Ban Optical styles such as the Jeffrey, a design based on the Wayfarer, tried on. These frames and other full-rim styles such as the Clubmaster RX6936 and RX7017 support single vision, bifocal and progressive lenses. The half-rim RB8412 square frames are a lightweight style compatible with single vision lenses.
Ray Ban Prescription Sunglasses | Safety Gear Pro
See several leading Ray Ban sunglasses including a new take on the iconic Wayfarer called the New Wayfarer and the brand's classic Clubmaster. These styles debuted in the 1950s, but reached the height of popularity during the 1980s by being featured in movies. The Aviator RB3689 is another remake of one of the brand's original styles available in small, medium and large frame sizes.
Clear Vision & Style in Ray Ban Rectangular Sunglasses and Eyeglasses
FASHION, PERFORMANCE & STYLE IN RAY BAN EYEWEAR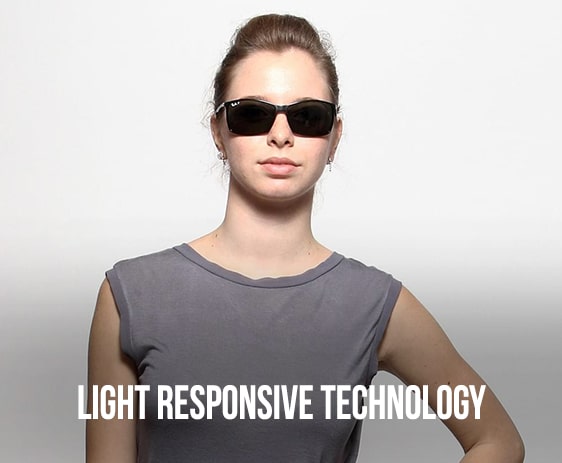 Light Responsive Technology
Ray Ban makes several styles of glasses that come with plano lenses that darken in color based on exposure to ultraviolet light. Light-adjusting lenses are also available for prescription lenses in Ray Ban rectangular glasses.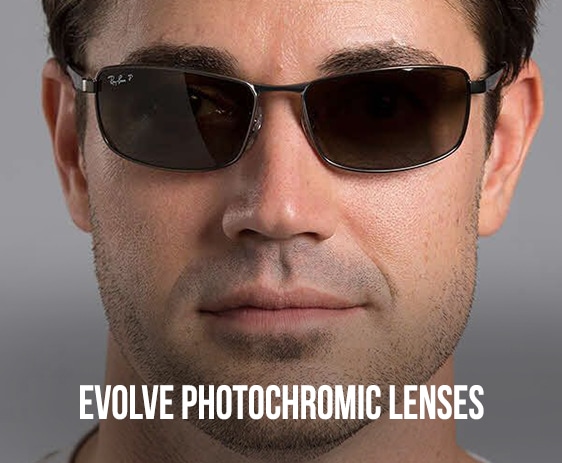 Evolve Photochromic Lenses
The Evolve line of photochromic lenses includes all-day designs that start clear and deepen to gray during sun exposure and a full spectrum of color-shifting designs. The solid colors of Ray Ban Evolve lenses include Green/Blue, Pink/Violet, Light Blue/Dark Violet, Light Brown/Gray and Yellow/Light Red tints.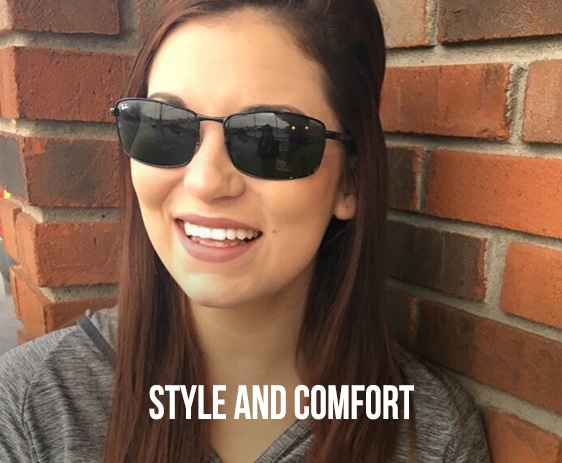 Rectangular sunglasses allow for a wide field of vision and lateral eye protection from UV exposure. Whether you prefer acetate plastic or metal eyewear, Ray Ban specializes in crafting lightweight casual lifestyle sunglasses.
People who have rounded face shapes may appreciate the structured profile of Ray Ban rectangle glasses and sunglasses. This frame and lens shape is ideal for a wide range of activities, including driving and spending time outdoors. Ray Ban glasses with wide lenses excel at providing lateral light protection.