Prescription Smith Sunglasses
BEST DEALS AND LATEST STYLES OF SMITH SUNGLASSES
Filter by
Smith Sunglasses Features
ONLY THE HIGHEST STANDARDS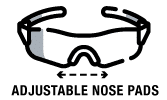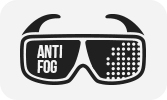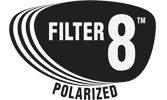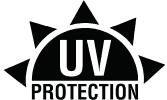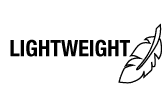 Smith Prescription Sunglasses Related Categories
Find Your Perfect Smith Sunglasses
Smith Sunglasses FAQs
What Are Smith ChromaPop Lenses?
ChromaPop lenses filter blue and green light, and red and green light combinations to improve clarity. ChromaPop lenses are available in a variety of colors with mirrored surfaces and polarization. The Smith Ruckus sunglasses come with two interchangeable ChromaPop lenses. Choose the red mirrored lens for excellent clarity under sunny conditions.
Where Are Smith Sunglasses Manufactured?
Smith eyewear is designed, produced and distributed by Safilo Group S.p.A., an Italian company that is the second-largest manufacturer of eyewear in the world. Safilo focuses on creativity, quality and integrity to provide high-end eyewear and improve vision across the globe.
What Type of Lens Works Best for Bright Days?
A few factors affect the clarity of sunglass lenses in bright light. Polarized lenses filter out horizontal light waves to reduce reflected glare from shiny surfaces. Mirrored lenses decrease the overall amount of light that passes through the lens. The color of the lens also plays a part, so look for shades of gray or amber to combat bright sunshine.
How Do You Clean ChromaPop Lenses?
ChromaPop lenses are easy to care for and don't require any special cleaning supplies to maintain clear vision. Simply wipe the lens with a soft microfiber cloth to remove fingerprints or smudges. Be sure not to use an abrasive cloth. Any material that is 100% cotton can scratch your specialized lenses.
Do Smith Frames Work With Prescription Lenses?
While some sport or wraparound frames come with interchangeable lenses that are not available with a prescription option, many lifestyle frames are highly customizable. Fit your Smith sunglasses with single vision or multi-focal lenses, and add polarization, a mirrored coating or a gradient tint for optimal visual comfort.
Smith Sunglasses Related Videos
WATCH & LEARN HOW OUR SMITH SUNGLASSES PROTECT YOUR EYES
Join Bear Holeman and Yadin Nicol as they bring us along for a relaxed and adventurous Baja fishing trip. Take a look at the comfort and functionality that Smith sunglasses bring to the table for fishing and outdoor sports, and enjoy the vibes of the sun, the sea and big fish.
Path of Innovation I 53 Years Later...
Smith eyewear is made with the essence of adventure and materials that perform under pressure. The I/O MAG goggle brings innovation to the world of winter sporting eyewear so that you can pursue your passions with clarity of vision. Swap lenses in a snap and take the path less traveled.
Blogs related to Smith Sunglasses
Learn about Smith Sunglasses
Clear Vision & Style in Smith Sunglasses
FASHION, PERFORMANCE & STYLE IN SMITH SUNGLASSES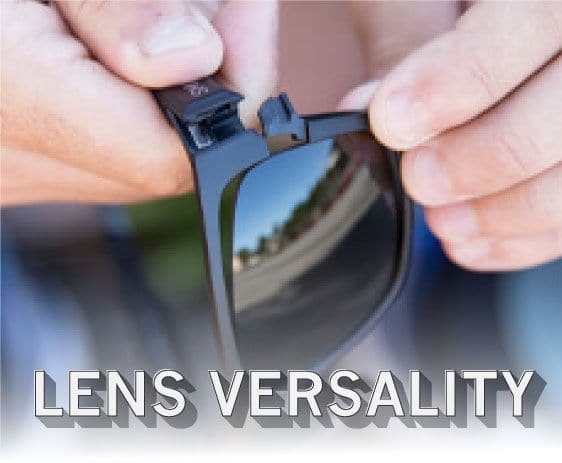 Smith sunglasses give you a wide range of lens options, whether you're vacationing, driving or exploring. Choose the retro style of the Smith Shoutout sunglasses when you need a frame that supports a customizable prescription lens. The sporty Smith Reverb sunglasses offer interchangeable ChromaPop lenses for ultimate visual clarity.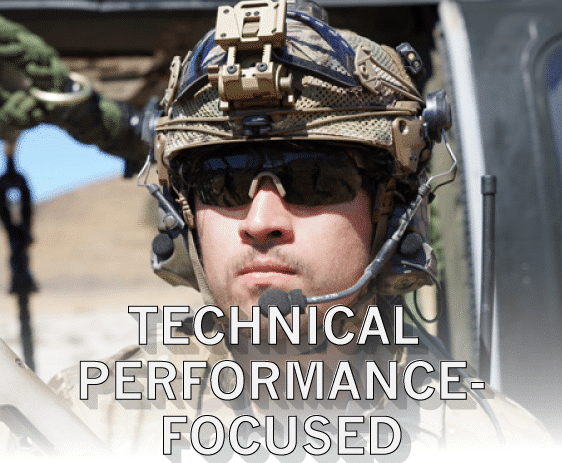 Technical Performance Focused
Smith Optics sunglasses are built to stand up to tomorrow's adventures just as well as today's. Auto-lock hinges simplify one-handed use while putting your sunglasses on. Lightweight frame materials like Grilamid TR90 and the bio-based Evolve injected-polymer frames are just a few examples of the advanced construction of Smith sunglasses.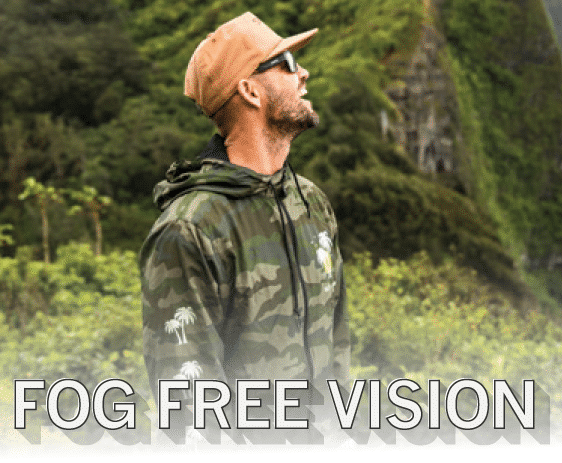 Performance lenses deliver fog-free vision under tough, wet and cold conditions so you can focus on your passion for the outdoors. Whether you reach for a pair of durable lifestyle frames or a sporty wraparound style, you can enjoy the benefits of clear vision with anti-fog, anti-glare and anti-scratch lenses.
Smith is focused on innovative solutions for bold, forward-thinking designs. Smith prescription sunglasses offer the clarity of vision provided by your personal prescription on top of the durability and protection of Smith eyewear frames. State-of-the-art materials come together for sunglasses that perform under pressure. Lens coatings protect against scratches, glare and fog to give you the best possible view no matter the conditions. The sunglasses you use the most are the ones that you can take with you everywhere you go. Smith sunglasses hit every mark for versatility, performance and clarity.