The latest sunglasses are essential for protecting your eyes and pulling off a great, new look. However, prescription glasses get in the way of wearing your favorite pair. If you've fallen in love with a pair of sunglasses but need to keep your prescription lenses, find out how to purchase affordable prescription sunglasses online or replace your lenses today.
Adding a Prescription Before or After Purchasing
The best way to combine your essential prescription with the most stylish sunglasses is to purchase them with prescription lenses included. Check out the latest brands, like Oakley sunglasses, for a hassle-free way to keep your vision clear and your eyes shielded from UV rays and other harmful effects. Modern sunglasses keep your eyes protected and comfortable in direct sunlight.
If your must-have sunglasses aren't available with pre-order prescriptions, you'll need to send them to a lab. This lab must remove your standard lenses and replace them with prescription ones. The good news is that you can select a new color for your favorite sunglasses. The bad news is that you may not receive the original lenses back and you may not enjoy the same unbeatable lens durability and performance that made you fall in love with those sunglasses.
Sunglasses and safety glasses from a range of brands are available with the prescription you need. Simply order the prescription that matches your regular glasses and enjoy the convenience of switching between sunglasses, safety glasses and regular glasses without reducing the quality of your vision.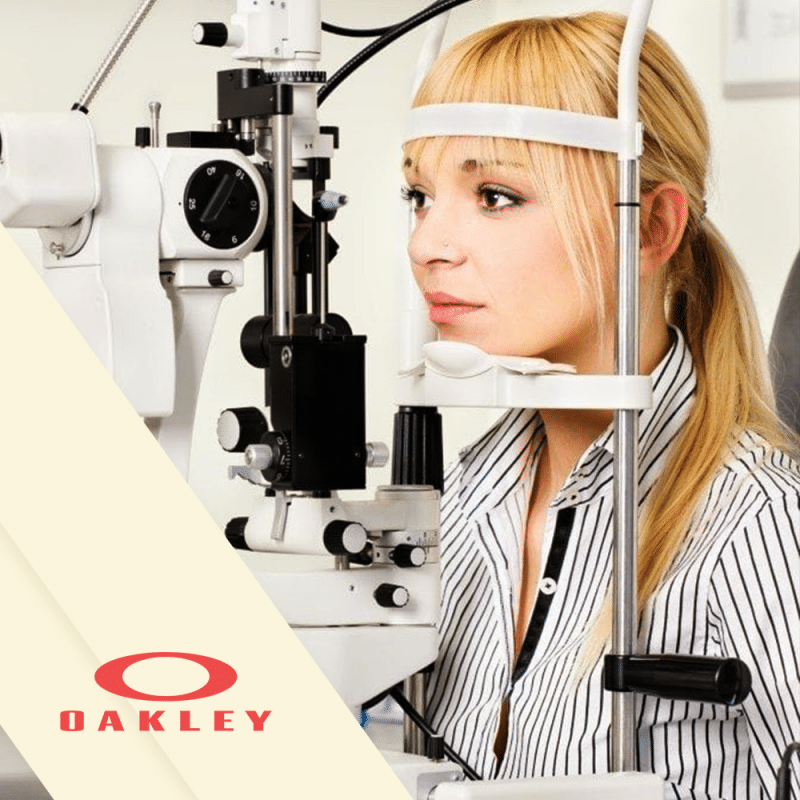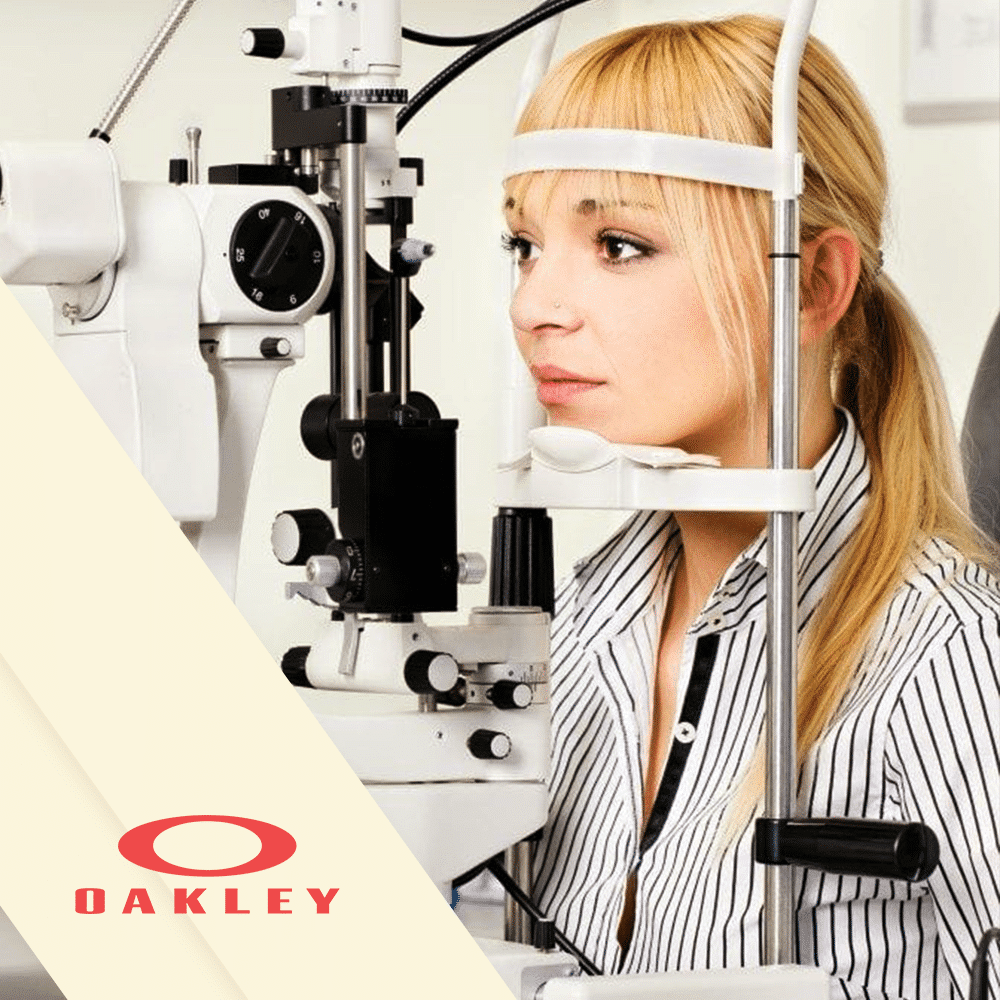 Curve Size and Other Factors
Not all sunglasses are capable of switching to prescription lenses. In order to sunglasses to accept prescription lenses, they must have the following features:
Removable lenses
Base curve of eight or less
Standardized size and shape
These factors make it difficult to find prescription lenses after the fact. Ordering a replacement often requires you to send in your glasses for a number of days. Issues with a correct fit and proper prescription can make this a less-than-desirable option. Instead, shop for sunglasses that can be ordered with a prescription and have them shipped to you without the stress and hassle of finding replacement lenses.
Choosing the Perfect Prescription Sunglasses
Don't fall in love with unique sunglasses that aren't capable of including prescription lenses. Easily shop for your favorite Oakley prescription sunglasses and other leading brands today at Safety Gear Pro. Shop prescription sunglasses today at Safety Gear Pro and rock the late